Every business needs a mobile app to become digital. If you are someone who just started a startup and want to find app development companies then you are at the right place. Entrepreneurs are looking for ways to find app development companies which are reliable and efficient. If you check on social media, there are various questions on how to find app development companies which can be the best fuel for your start-up.
To find app development companies is a big challenge because you have to invest money in a most trusted agency. There are lakhs of app development companies but there are various factors which affect your business. These app development companies promise to cater robust services but in reality, what happens can only be known by their previous clients. 
If you check on google, app development companies should be chosen carefully, because your startup foundation is totally dependent on them. You have to study all the app development companies whether they are credible, meet the deadlines, their work experience, profile and milestones. In this article, we will go through some basic facts and statistics, factors, different types of mobile app development companies, crucial questions to ask and so on. Let's begin!
Facts & Statistics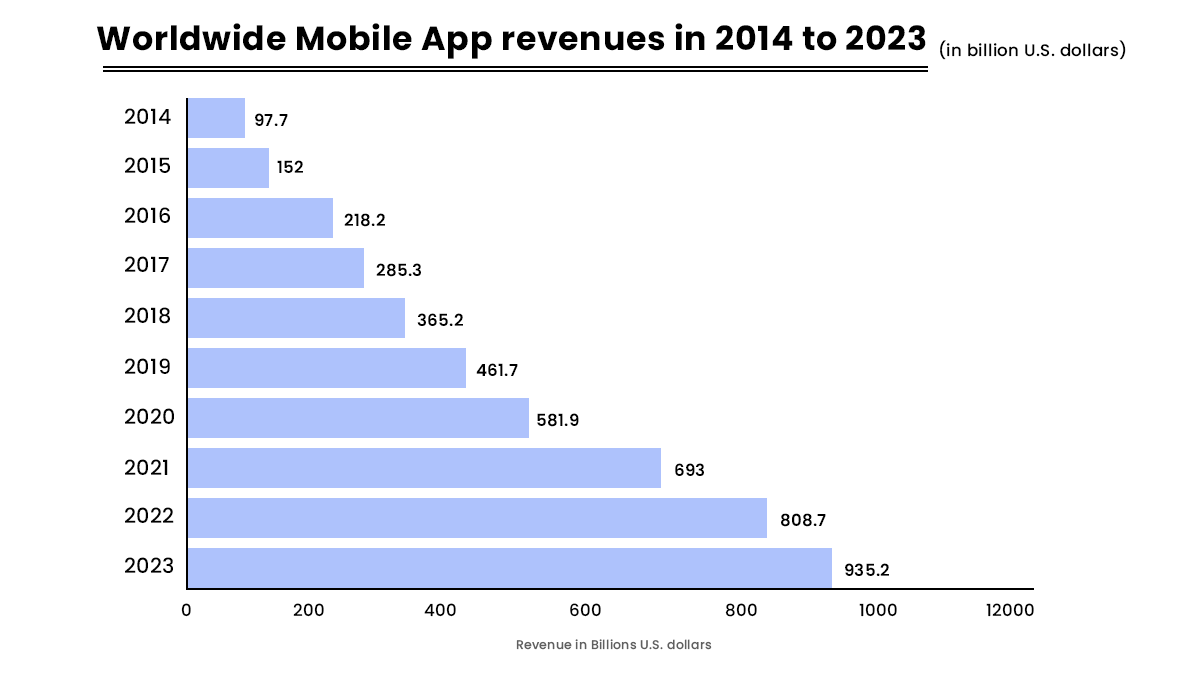 per

Statista

, the revenue generated in 2020 through mobile apps has crossed $188.9 billion.

As per reports, there are a total of 33.6 billion apps downloaded in 2020 and it is projected that the number will go up by 258.2 billion by 2022.

There are a total of 3 mobile apps. A user cannot live without such apps as Facebook, Amazon and Gmail.

Users spent 87 percent of the time on mobile apps while 13 percent on the Web.

In 2018, global mobile app revenue is estimated to over 365 billion U.S. dollars. It is projected that by 2023, The figure would be 935 billion U.S. dollars via paid downloads and

in-app advertising

. 
Factors to consider while going to make a Final Decision & Investment on an Agency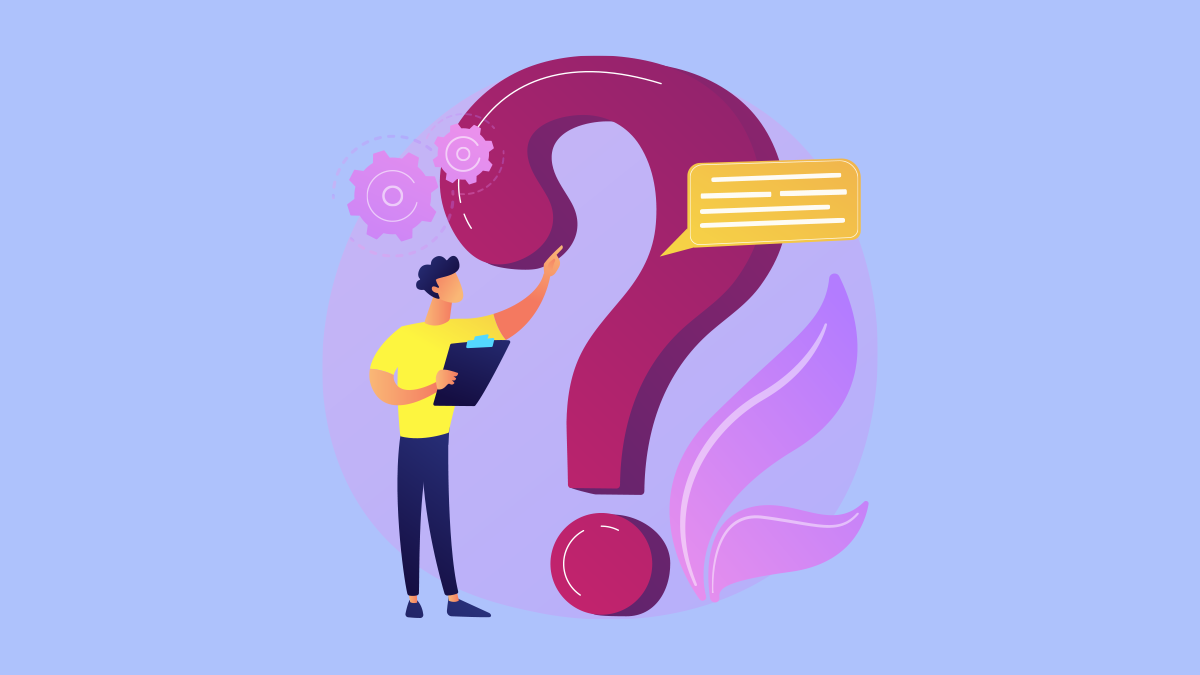 Here we have mentioned a complete list of factors that you have to consider before finalizing the best mobile app development company. 
The first thing you have to check for before hiring best mobile app developers is their communication and professional skills. Check their tendency to meet deadlines, quality of work and so on. You have to ensure that hiring mobile app developers should be sounding good professionally. 
Ensure that the selected enterprise mobile app development should submit the project within the deadlines. Your money and time both are very important for your start-up business. So always ensure that you are investing in top mobile app companies who can deliver your project on time with quality and efficiency. 
This is an essential part of your decision while selecting the best mobile application development companies. Your chosen best mobile app companies should be responsive towards all your queries. They should be responsive enough if you want to make some alterations in your app development project. 
Check their previous client experiences and testimonials. The client's opinion plays a major role while choosing app development firms. The word of mouth and their portfolios strengthen trust among clients. Choose the best mobile application development company as per their client experience and portfolio. 
Another factor you have to ensure is the communication skills of apps developers companies because it is essential to know whether they understand your queries properly or not. Some miscommunication leads to developing an unsuccessful project. You have to find apps development companies which can communicate effectively about all your project requirements. 
Another factor you have ensured is that the chosen top app developers should have agency skills. They should have skills to make personalised applications which can perform different functions from a single app. They should make the app attractive enough which can captivate the users. Having agency skills impact on your app development project. 
You have to check how much you can spend on your app development project. Your budget varies as per your app requirement and functionalities. If you want to know the cost of the best app development companies then you can study the market carefully. Or you can just hire a mobile app developer and discuss with them clearly. 
The app developing companies you are chosen should have the best UX designers. They should have the best UX designers team which can make the customer-centric user experience. UX is the main factor of your mobile app development project which gives a better app design and optimization improvement. 
Question About App Testing
Before choosing the app development companies, ask their testing method. A proper testing method ensures that your app will cater a seamless experience performance. After testing your app, it tells you the app will run smoothly and seamlessly on various devices and different sizes. 
If you are a start-up you cannot take the risk from unskilled developers and companies. You have to check from your friends, relatives, colleagues and over social media. You can also browse on google and check the most rated app development company. Apart from other factors, manual checks from the people can help to find app development companies. 
Different type of Mobile App Development Agencies
There are 3 types of mobile app development companies for your start-up. These are freelance, small companies and big IT companies. You can purchase services from any one of them but you have to know what services they can offer to you: 
Freelancer is a self-employed individual who works with several clients at one time. They do not tie-up for long term projects. They work on short term projects with low budgets. 
A small mobile app development company is made up of 2 to 50 members. They have various skilled team members who can offer quality work at reasonable prices. There can be 2 developers, 3 data scientists, 4 marketing executives and so on. 
The big IT companies are made of more than 50 members. They provide high quality and multi-levelled services. They have big teams in each department. Every function is handled by a large group of team members. They are big IT app development companies who manage android app development, iOS app development, ecommerce apps and various app development services. 
Crucial Questions to Ask a Potential development Agency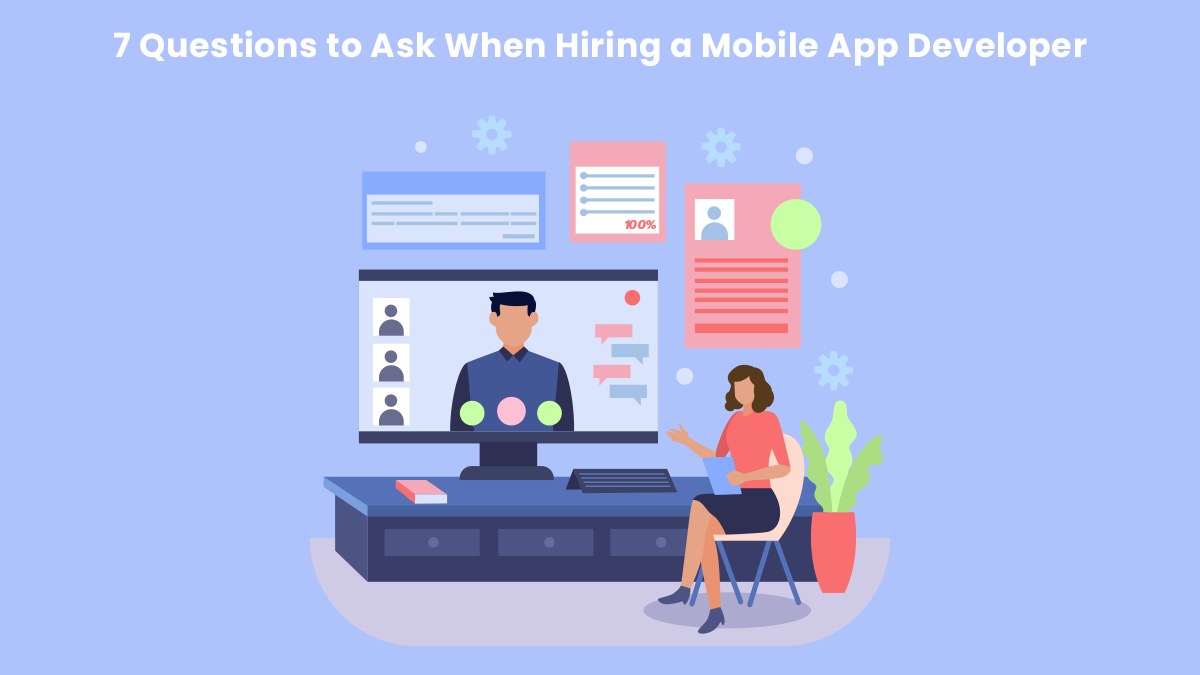 When you have selected the best app development company then you have to ask some crucial questions before finalizing your app development agency: 
What are the experiences they have in mobile app development? Also, have they built the same before the one you want to develop?

What would be the development process?

What will be the total time taken in the development process?

How will they update the app progress?

What would be the post-purchase services and maintenance after app launch?

What documentation do they provide?

Will they sign a non-disclosure agreement before they take up the project? 
To Sum Up Everything
You have to share your vision with your chosen agency so that they can understand your actual requirement. You have to choose an agency which can understand your all requirements and deliver a successful project within a time frame. We have discussed various things you can consider before choosing a mobile app development agency for your startup project. We hope you find the article useful and informative for you. 
Frequently Asked Questions