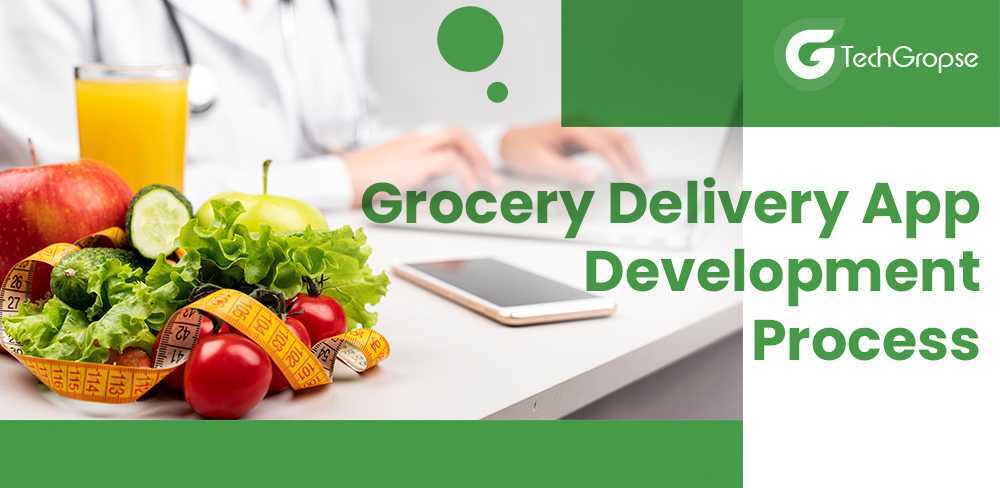 In today's fast-paced world, where convenience and efficiency are valued more than ever, the demand for grocery delivery services has skyrocketed. With the rise of on demand app development, the traditional way of shopping for groceries has transformed into a seamless and hassle-free experience.
Imagine this: it's the middle of the night and you suddenly have this extreme craving for chocolate or cake. But where can you get it at that time? Is it even possible? Well, guess what? It totally is! You can satisfy your cravings for anything, anywhere, and anytime with just a few clicks on your mobile phone.
How? Using the grocery delivery app that lets you order groceries and have them delivered right to your doorstep in one tap. It's like magic!
In fact, the creation of grocery delivery app development has been like a wonderful gift for so many people. It's like a dream come true to say goodbye to those never-ending lines at the store. Seriously, no more waiting around!
So, what exactly are grocery delivery apps all about? Let's take a closer look at what it does and how you can get your hands on it.

These apps are like magic - they let you order groceries right from your smartphone and have them delivered to your doorstep. It's like having your own personal shopping assistant.
These tips show how important the grocery delivery app market is and how fast it's growing.
If you want to see how an online grocery app can give your business a fresh start, Techgropse is the best at developing grocery delivery apps. We will help you from the beginning to the end, from planning to launching the app.
Contact Us to get advice on how to make your app a success!