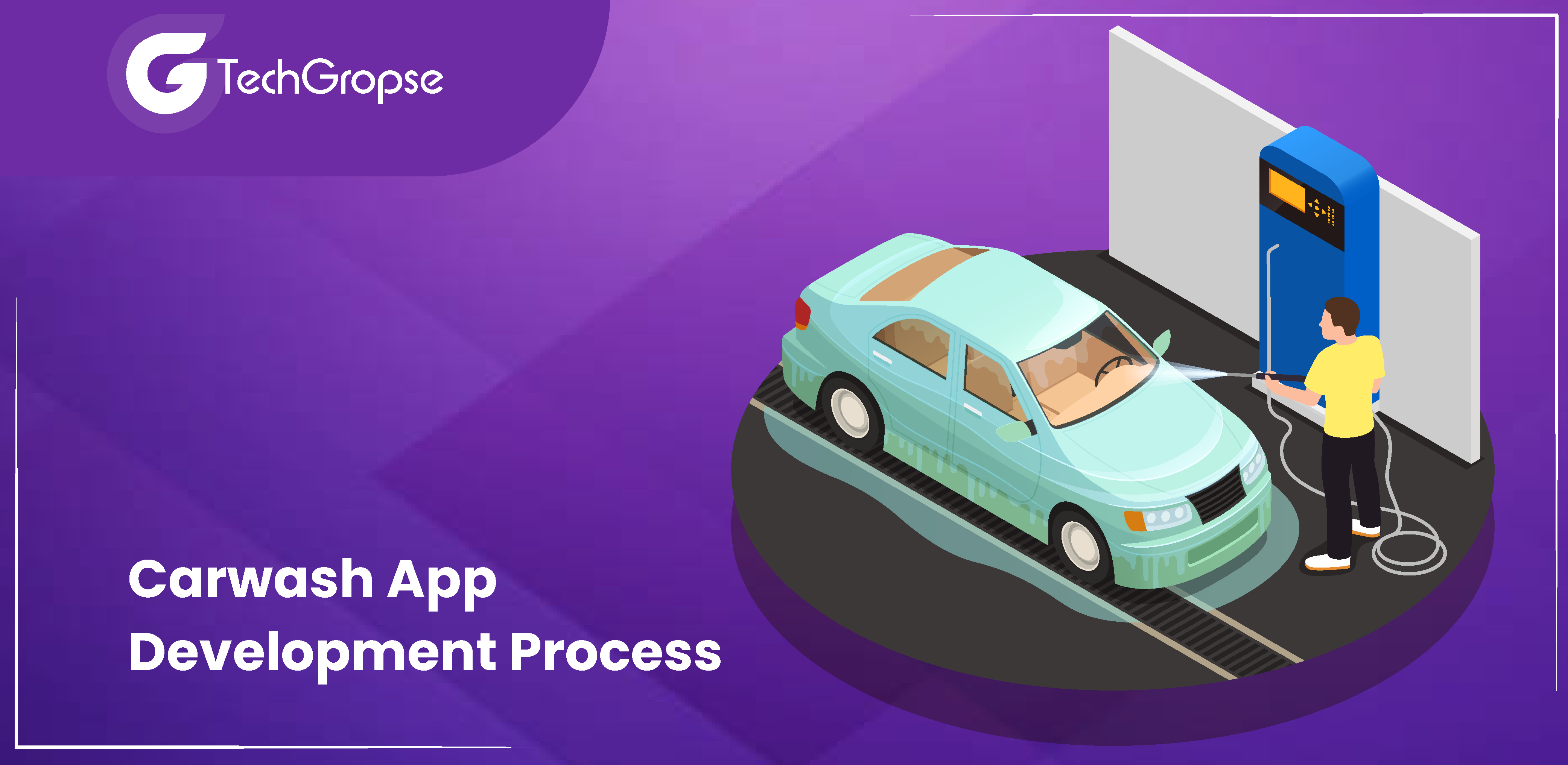 Carwash app development is a dynamic and innovative solution that streamlines the car cleaning process for both car owners and service providers. This user-friendly mobile application offers a range of benefits. Car owners can effortlessly schedule car wash appointments, choose services, and make secure payments, all from the convenience of their smartphones.
For service providers, the app optimizes their operations by managing bookings, assigning tasks to cleaners, and improving customer communication. Real-time tracking and notifications enhance efficiency and customer satisfaction.
The app can incorporate various features like location-based services, customizable wash packages, and loyalty programs to attract and retain customers. Moreover, it can promote sustainability by offering eco-friendly wash options and water usage tracking.
In today's fast-paced world, a carwash app offers a convenient, efficient, and environmentally conscious way to keep vehicles clean. By investing in carwash app development, businesses can tap into this growing market and provide a modern, customer-centric car washing experience while optimizing their operations and profitability.

Our company is all about making awesome apps for car wash businesses. We get that the car wash industry has its own special needs, and we are here to help you out.
Our team is super committed to giving you a complete solution that fits perfectly with what you want to achieve for your business.
As the demand for on-demand services continues to grow, investing in carwash app development is a strategic move that can drive success, boost customer satisfaction, and keep your business in the fast lane of innovation.
By incorporating user-friendly interfaces, advanced features, and cutting-edge technologies like AI and IoT, these apps not only streamline operations but also enhance the overall carwash experience.
They empower users to make informed choices, receive personalized services, and contribute to environmental sustainability.
Ready to embark on your digital journey? Get in touch with us today, and together, we'll turn your digital dreams into reality!