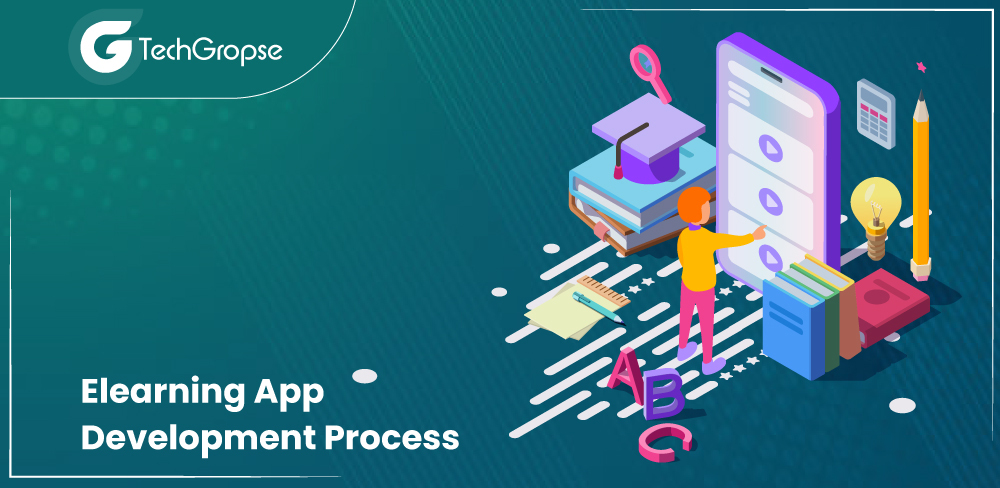 Education apps are changing the way we learn these days. They are like these cool little programs you can download on your tablet or mobile phone. They can help you learn languages or get ready for tests.
It is like a new way of learning taking over the education world. And get this, there is an on demand app development company that builds these apps because everyone wants to use technology in school.
So, if you are thinking about making an educational app, it is a super awesome idea. According to a survey in 2022, the most popular education app in the US was Duolingo. It got downloaded a whopping 16.5 million times.
Can you believe that?
Next up was Toca Life World with 11.7 million downloads, and Photomath was right behind with 11 million downloads. These apps are really making a big impact on how we learn.
Elearning app development company built these apps to provide users with access to a wide range of educational resources, including lectures, quizzes, courses, and interactive materials.
Key components of learning app development include user-friendly interfaces, robust content management systems, secure payment gateways, e-learning app development cost, and effective data analytics.

Join us in the modern future of eLearning app development!
In a world where innovation drives success, the cost-effective Elearning app development process is your gateway to limitless possibilities. Techgropse is your trusted partner in this revolution, ready to turn your vision into a dynamic reality.
Why wait for the opportunities of tomorrow? Reach out to us today, and let's embark on a transformative journey to craft a groundbreaking e-learning app development company that elevates your business and leaves your competitors in the dust.
Ready to take the plunge? Contact us now, and together, we will bring your digital dreams to life!