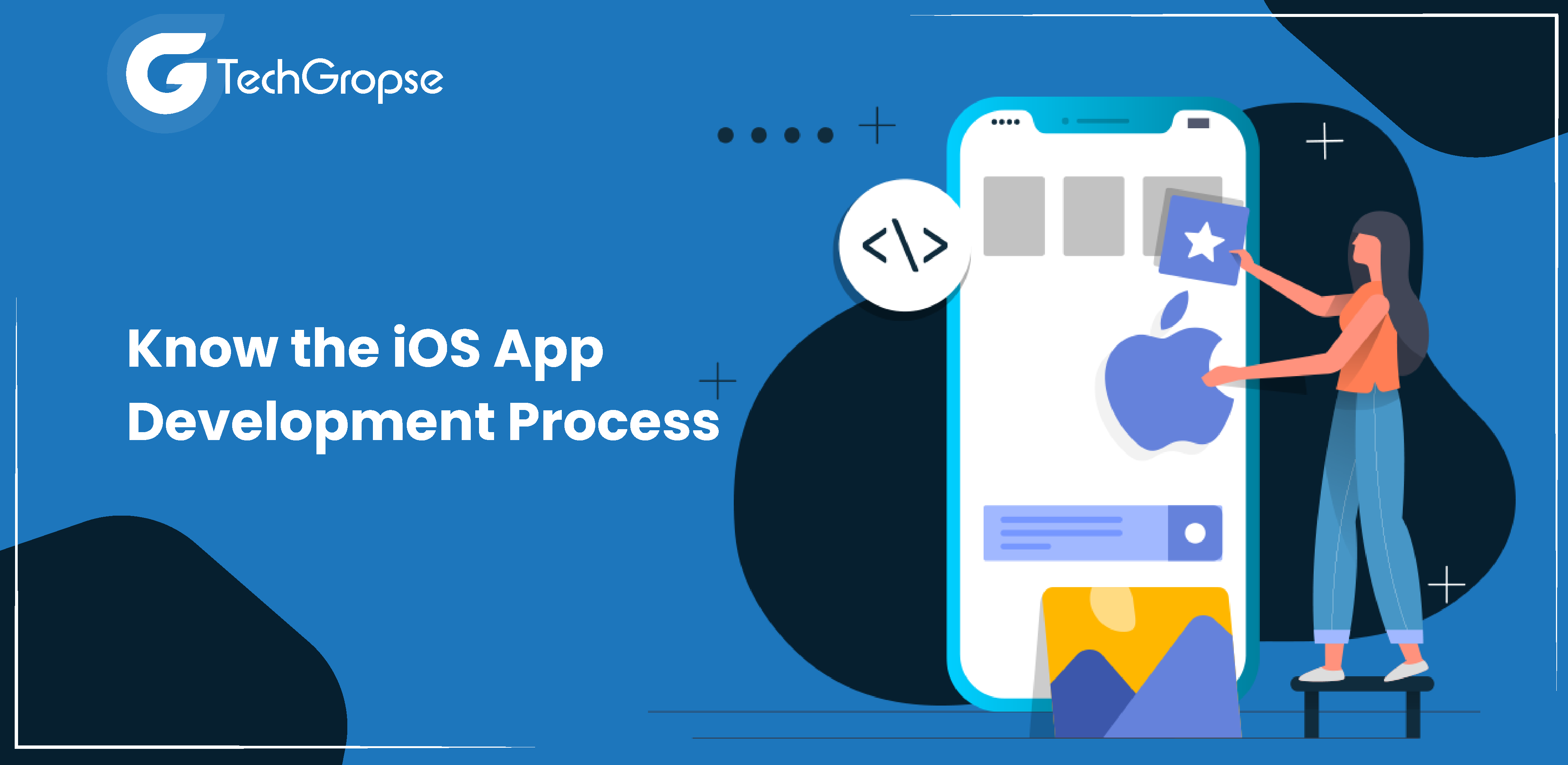 iOS app development has become increasingly popular with the rise of Apple's iPhone and iPad. The iOS operating system offers a unique and seamless user experience, making it a prime platform for developers to create innovative and engaging applications.
Whether you are a seasoned developer or a newcomer to the world of app development, understanding the iOS app development process is crucial to successfully bringing your ideas to life.
So you have heard about this thing called iOS app development, but what exactly is it? Well, iOS app development is the process of creating applications specifically for Apple's operating system, iOS.
Developing an app for iOS gives you access to a large audience of potential users who are enthusiastic about new and innovative apps.
The Apple App Store is a thriving marketplace where developers can monetize their apps through paid downloads, in-app purchases, and subscriptions. So if you are looking to turn your app into a profitable venture, iOS app development is definitely worth exploring.

Developing an iOS app can be a daunting task, especially if it's your first project. However, it doesn't have to be! With the right team, your app can become a reality and positively impact people's lives.
At Techgropse, we connect you with expert developers who are ready to bring your ideas to life. We have dedicated developers who not only have the skills you need but also align with your culture. Don't hesitate – get in touch with us today and turn your vision into a reality!