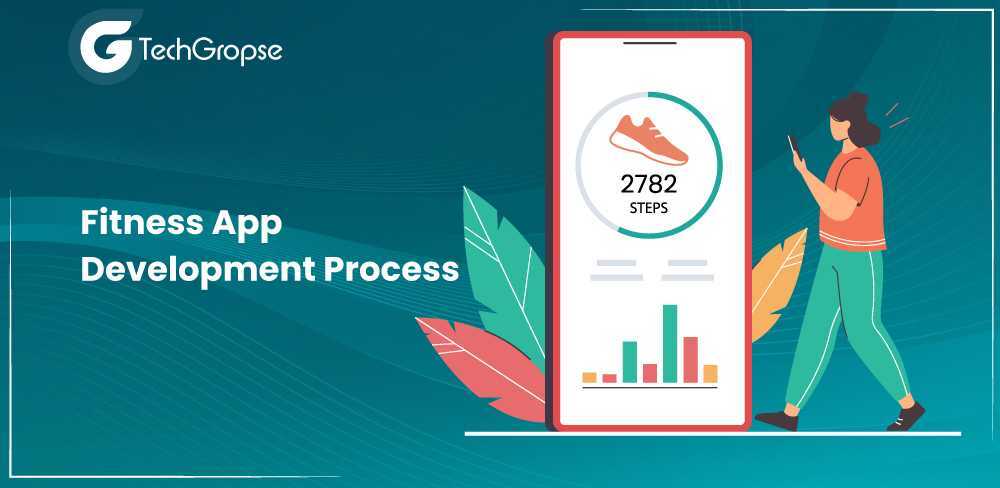 The pandemic has flipped the world upside down. Everyone is finally getting that staying healthy is important and needs to be a top priority every single day.
But check it, even if there was not a pandemic going on, this fitness app is like the ultimate game-changer. It hooks you up with all types of excellent bonuses you won't get with a gym membership or a personal trainer.
Fitness app development company have become famous in recent years, with people turning to technology to help them achieve their fitness goals.
Whether it is monitoring heart rate, tracking steps, or providing workout routines, these apps have revolutionized the way we approach fitness. The demand to build fitness app continues to grow, as more and more individuals are looking for suitable and personalized ways to stay healthy and fit.
Furthermore, social connectivity is an essential aspect of the fitness app development process. Users can share their accomplishments, compete with friends, and join virtual communities, fostering a sense of accountability and support.
Gamification elements like challenges and rewards, add an extra layer of engagement. For developers, fitness apps present a vast market with a broad user base and potential for monetization through in-app purchases, subscriptions, or partnerships with fitness brands.

Join us in celebrating the future of fitness app development!
In an era where innovation is the driving force behind success, cost-effective fitness app development is your ticket to unlocking endless possibilities. Techgropse is your partner in this revolution, poised to turn your vision into a dynamic reality.
Why wait for the opportunities of tomorrow? Contact us today and let's embark on a transformative journey to craft a groundbreaking fitness app development company that not only elevates your business but also leaves your competitors in the dust.
Ready to dive in? Get in touch now, and together, we'll transform your dreams into digital reality!"