Everyone wants to make a budget and save money. But nowadays, it has become very hectic to manage our finances. The way we live our life cannot provide us a financially stable life. To be financially stable, we have to make a budget that maintains our finances. But how can we make the best budget app? Today's tech world gives you every solution to your problems. The budgeting apps in the market are helping users to save their money.
The budgeting apps help you in controlling your finances, supervise your expenditure and savings by merging your accounts to a budgeting application. These applications monitor the cash flow through your accounts. Such apps are both free and paid but offer high-quality features to better your financial condition. Because of such a busy schedule, we need those budgeting apps. Such mobile apps are very important in the digital world to manage our expenses. 
17 Best Budget Apps You Can Choose From
Budgeting apps have different specifications like the best personal budget app, personal budgeting tools, bill tracking, warning notifications in case of overspending, and a money management system. These budgeting apps direct you where you have to spend. You can control your money on a broad level using such apps. Some budgeting apps are developed by top android application development companies. In this article, we will talk about 17 different budgeting apps based on their features. Let's begin!
1. Mint: Best Budget App
Mint is an app that is free of cost. It helps you to better your savings habits by merging your accounts. You can also insert transactions manually on your own within the mint app. It tracks all your expenditures and accounts regularly in one place. The app also categorizes your expenditures and tracks your transactions, monthly bills payment, and payment of charges. It also gives you notifications in case of dues.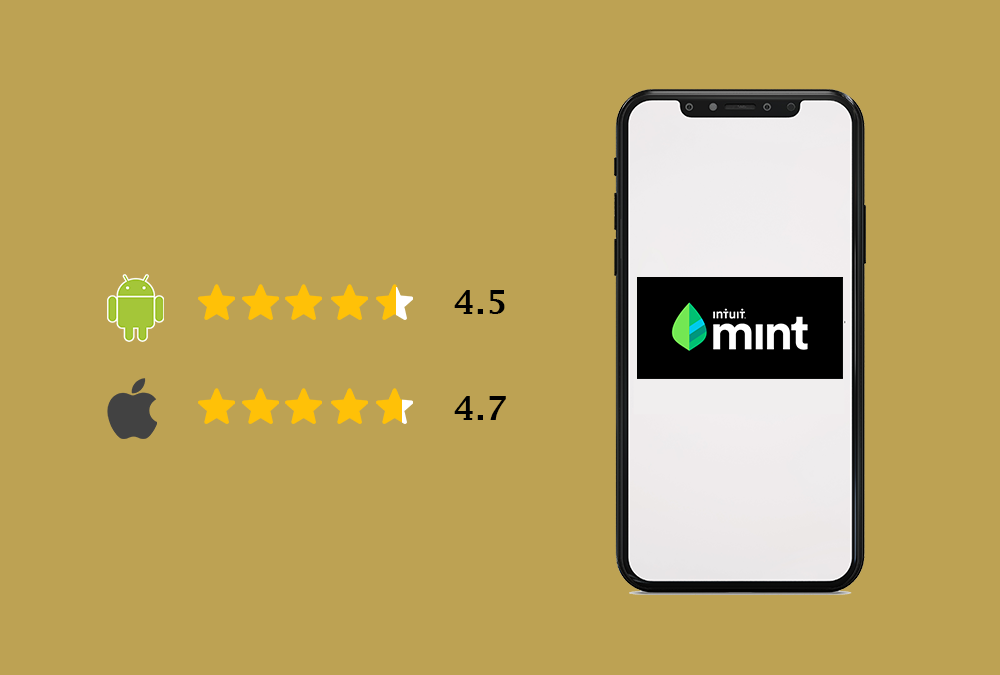 Key Features of the Mint budget app
Simple Interface For Quick Operations

High Data Security

Expenditure representation on Charts

Offers educational Resources

Hardware and Software Encryption

Multiple-Currencies can be tracked 
2. YNAB: The Best Budget App
The abbreviation of YNAB is you need a budget. The YNAB budgeting app is the top-most famous app to date. The team members of the YNAB app possess a great philosophy and reputation. They proved the users by saving $600 monthly and $6000 yearly. It is quite expensive. They did not interrupt your transactions but follow their strategy. Like other apps, it merges with other accounts and imports data.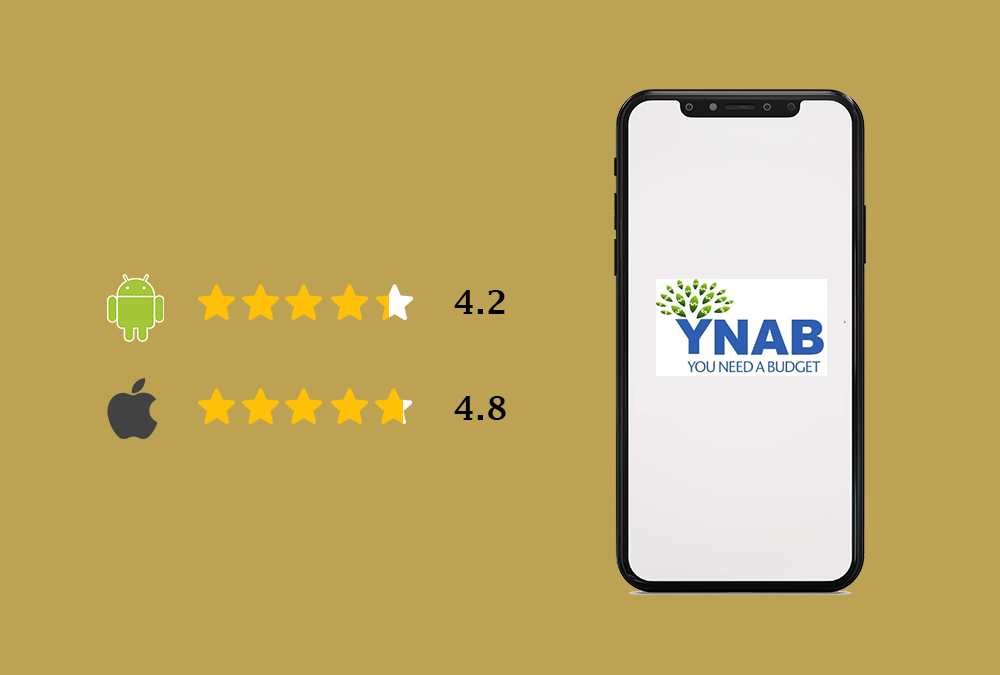 Key Features the YNAB budget app
Personal Support

34- day Free Trial

Money-Back Guarantee

$84 Per Year

Offer Educational resources

Detailed Reports 
3. Pocket Guard: Best Budget Tracking App
After listening to the name of your app, anyone can guess that it is a budgeting app. The team members track your daily expenditure by using algorithms. They notified you when you overspend. All you just have to merge your accounts like in other apps that easily control your overspending. It can also estimate your capacity to pay as per your income.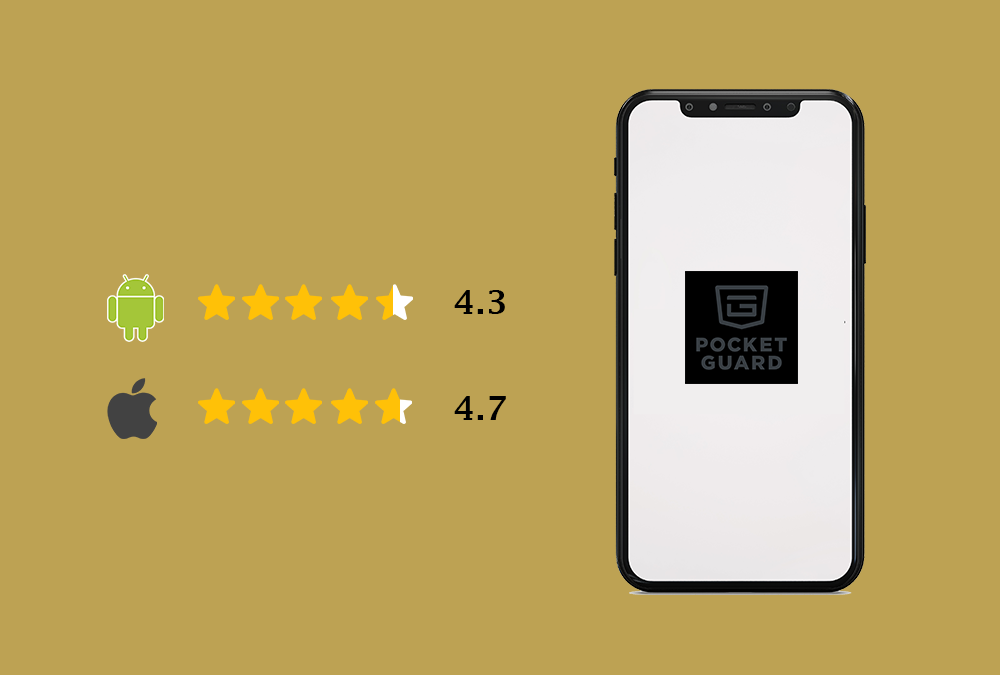 Key features the best Pocket Guard Budget Tracking app
Both Free and Premium Version

Offer Educational Resources

Touch ID and Face ID

256- Bit encryption

$34. 99 Per year

User-friendly Interface
4. Clarity Money: Best money Budget App
Clarity money is a kind of budgeting app that is very comprehensive in nature. It saves your money and controls your finances. You just have to merge your accounts to the app clarity money and it automatically monitors your expenditures. The app uses machine learning technology to understand your financial condition. After analyzing you can make smart decisions.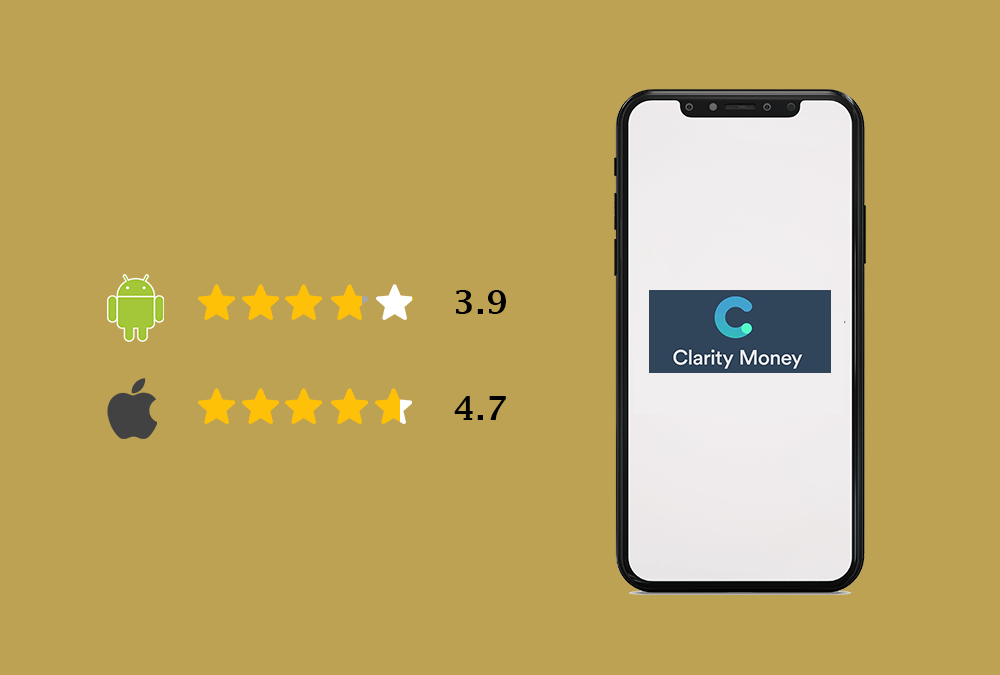 Key Features of the Clarity Money, budget app
Time-Saving

Quick Operations

AI-Powered

Multi-level Safeguard

Monitor Your Credit Score
5. GoodBudget
:

Best family Budget App

The GoodBudget app is quite different from other apps. Here you have to make a budget that works on envelope systems. The budget is set by a category. Your family members have to share an amount and add it manually to that category. Here you don't need to merge accounts. The app enables users to access multiple devices in one account.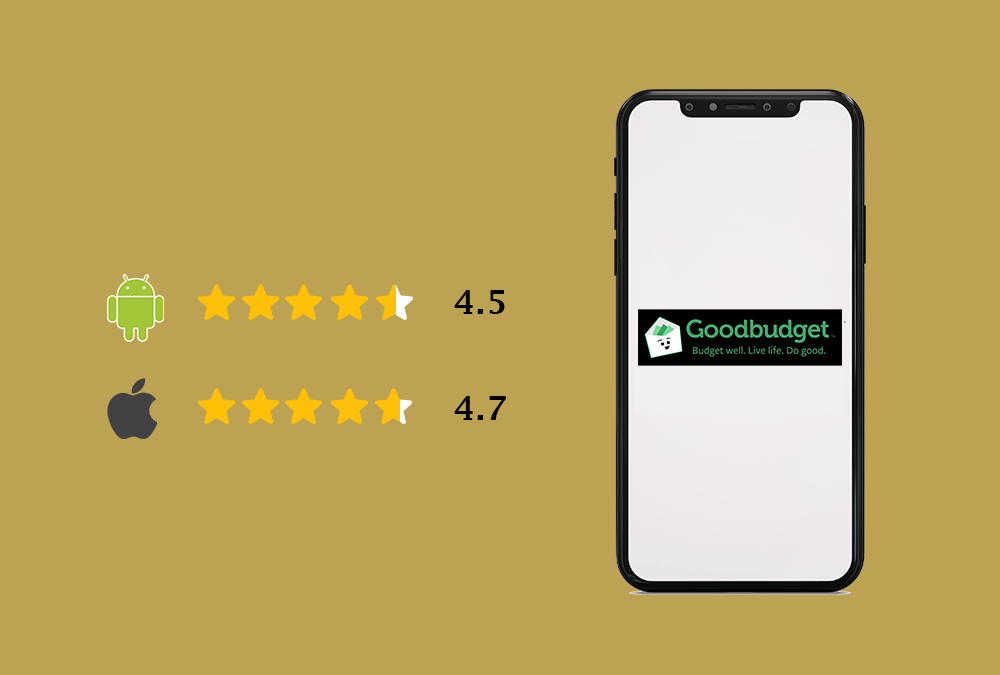 Key Features of the GoodBudget app
Insightful Reports

Both Free & Premium

$6 Per Month

Life-time personal finance manager

7 Years of Transaction History

Syncing Up to 5 Devices
6. Personal Capital: Best Budget personal App
The app personal capital provides you a full investment guide by using the algorithms. The app offers you a dashboard free of cost where you get budgeting features. Its major focus is on investment and is known as an investment tool. You have to merge your accounts and it tracks your total expenditure. You can also categorize your transactions and minimize your overspending.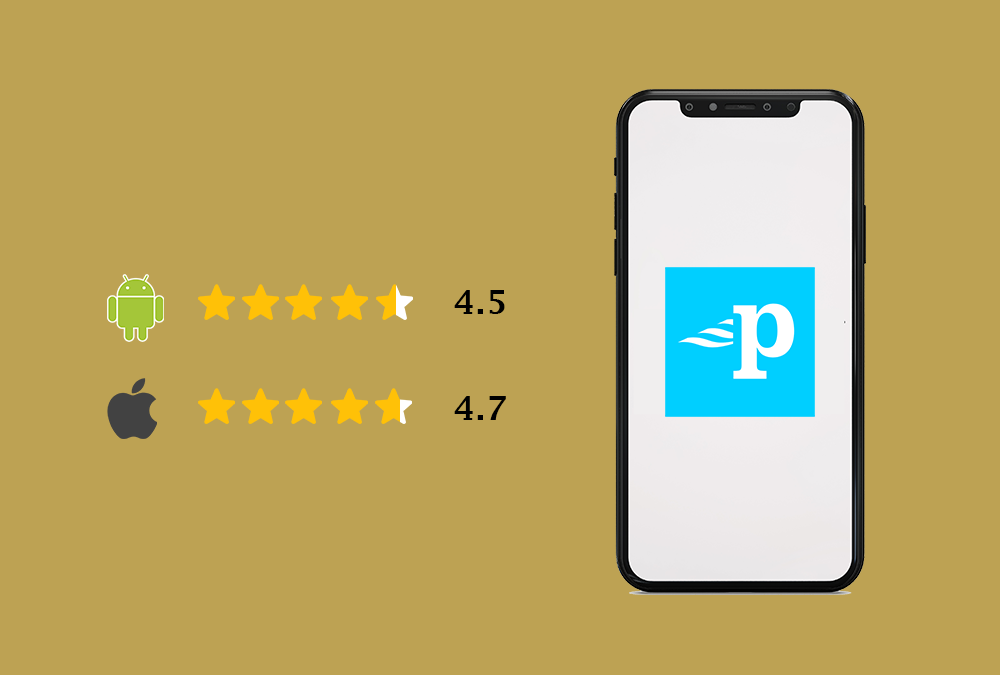 Key Features of the Personal Capital app
Multi-Currencies Tracking

Retirement Planner Tool

Education Planner Tool

Backup & Restore

QR Voucher Barcode

New Income & Outcome Articles
7. ZETA: Best Budget App For Couples
The app provides services for joint accounts. They cater their services to couples who want to minimize their overspending for future security. The couples who are married, engaged, new parents, etc can utilize the benefits of the app. The app monitors all the financial activities by merging accounts. The best budget app for couples provides the best features like digital checks, MoneyPass ATM, and bill pay.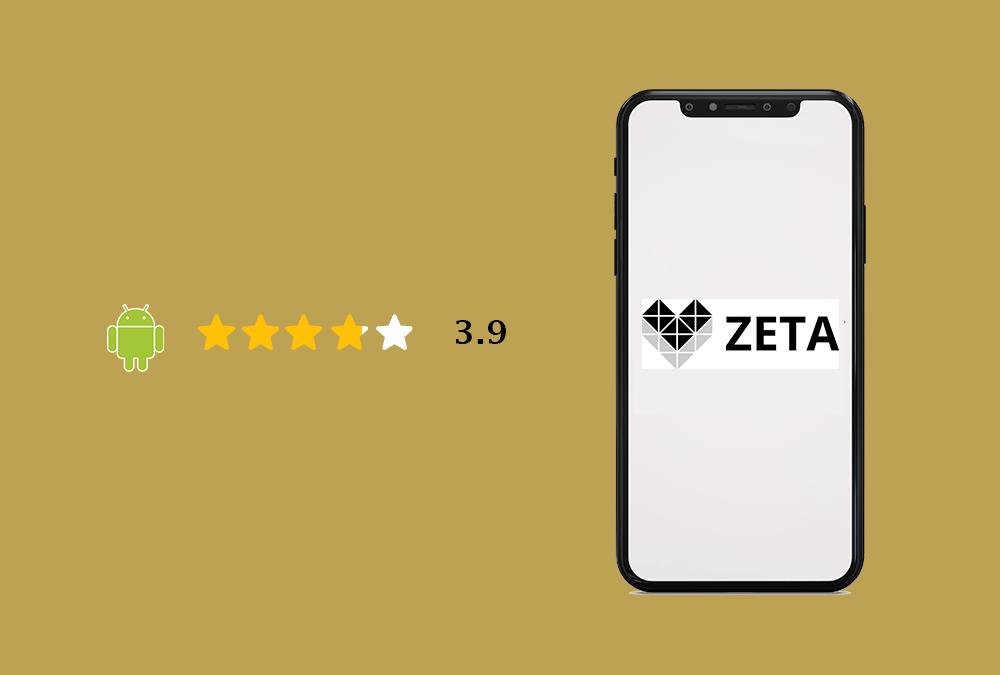 Key Features of the ZETA
No Charges For Joint Bank account

Bills Splitting

Early Direct Deposits

Bill calendar

Memos

Two-factor Authentication
Download for Android 
8. Simplify By Quicken: Best Home Budget App
The simplify By Quicken budgeting app gives you a personalized best online budget app plan based on real-time expenditures. It tells you the amount left in the budget app plan. The app merges your financial accounts and tracks all your transactions. The apps do all the work-related to recurring bills, categorization, and cash flow supervision. The apps come in highly reputed apps.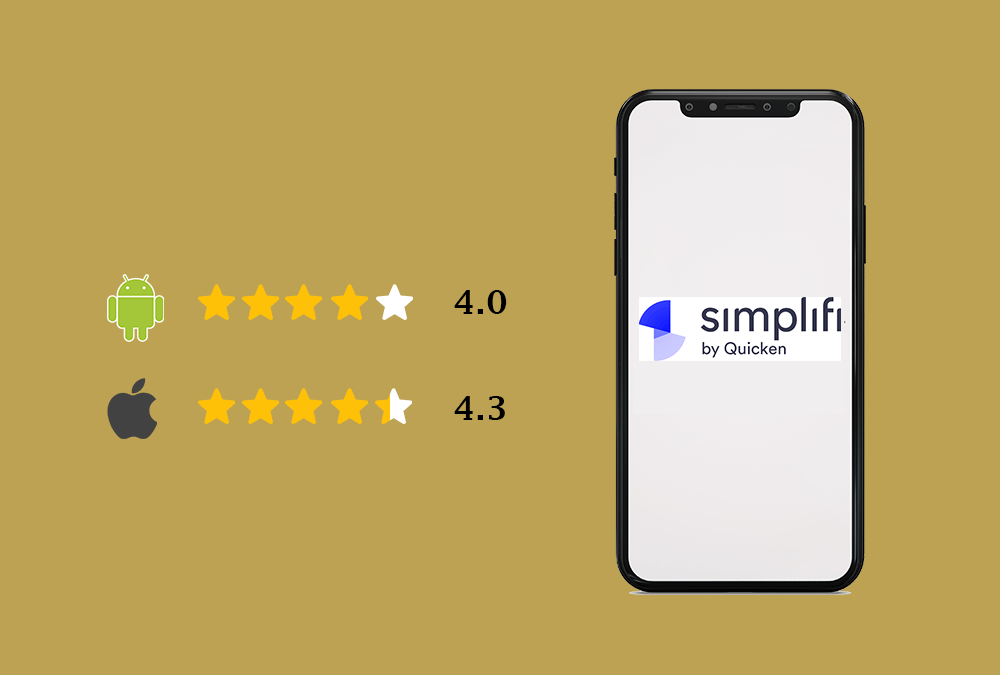 Key features of the Simplify By Quicken
Strong Cashflow Tools

Both 30-Day Free and premium 

256-Bit Encryption

Set Money Goals

Provide Saving Insights

Educational resources
9. Wally: Best Budget App
The wall budgeting app is quite comprehensive to operate in contrast to other apps. The app is quite functional for budgeting. The app gives you immediate notifications in case of overspending. The account details are manually added in the apps that track your account expenditures. The app is compatible with both android and iOS devices. The financial paperwork is placed in one place within the app.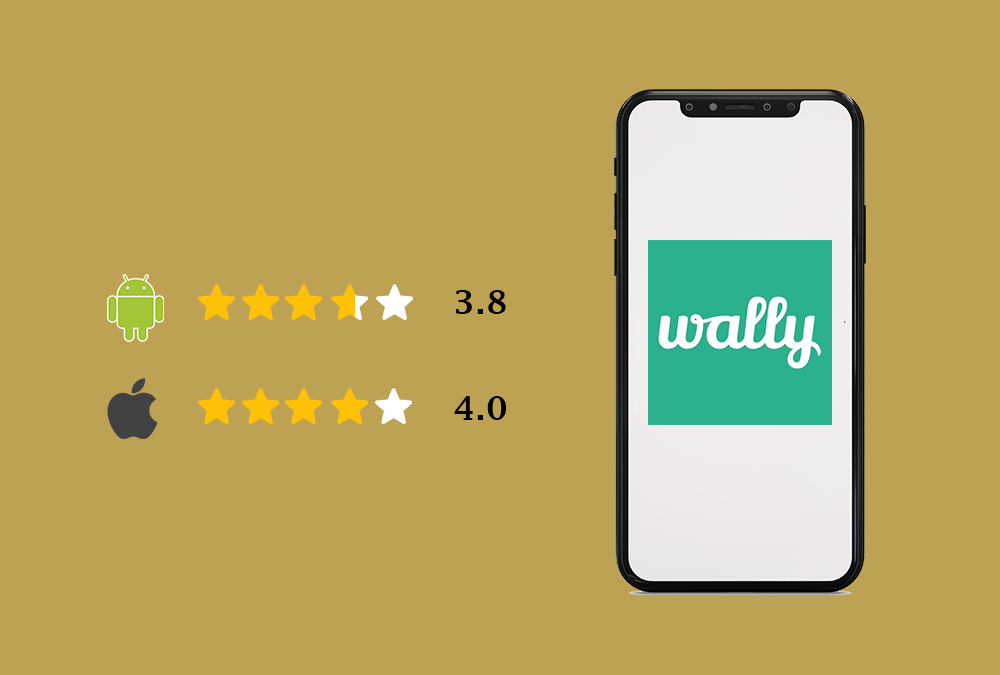 Key Features of the Wally app
French Language Integration

 

Best Budget Tracker App

for Expenses

Financial Data at One Place

Representation By Graphs and Charts

$3.99 Per Month or $32.99 Annually

Bills Spitting among groups
10. Mvelopes: The Best Budget App
The app Mvelopes also use the same strategy as the envelope system. The app makes an envelope which makes it the best budget app. You can choose a category where you make it your best monthly budget app. You also have to manually add your budget amount by sharing multiple financial accounts. The app monitors your regular expenditure and notifies in case of overspending.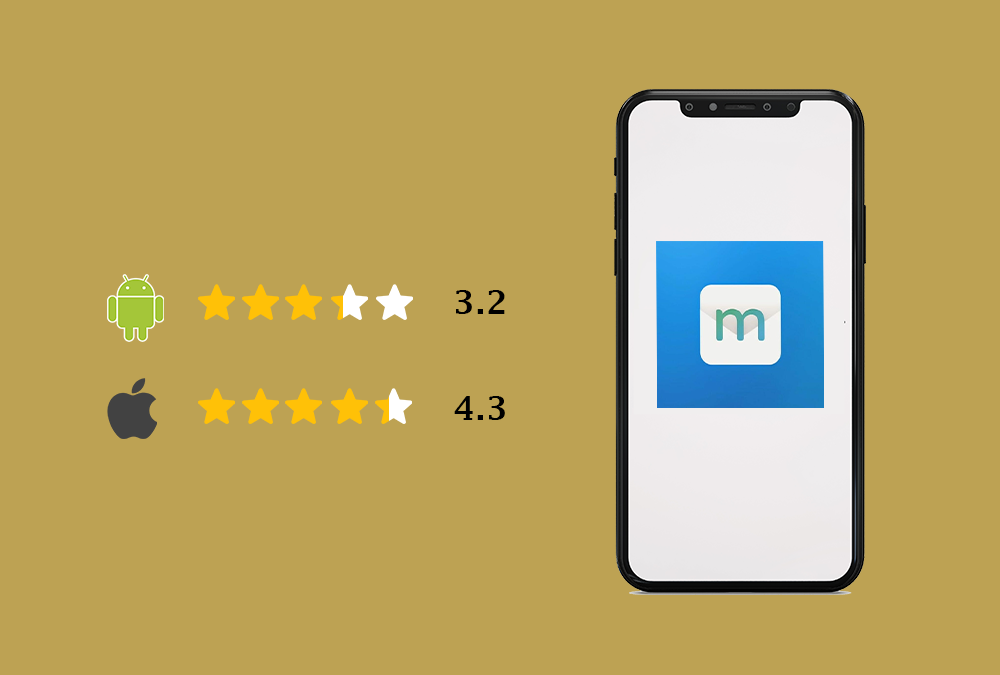 Key Features of the Mvelopes app
Live Support with A+ rated

Both  Free and Premium Plans

$19 Per Month 

All in one account

Personal Financial Trainer 

Tips, ebooks, & videos offer in the app
11. Simple: Best Budget Planner App
 Simple is one of the best budget apps but works more than it. It is used as an online bank account that has integrated budgeting features. So your both budgeting and bank details are merged in the same best simple budget app. Being one place for both accounts, it becomes easy to track and manage your expenditures. You can set goals in the apps which encourage you to save your money.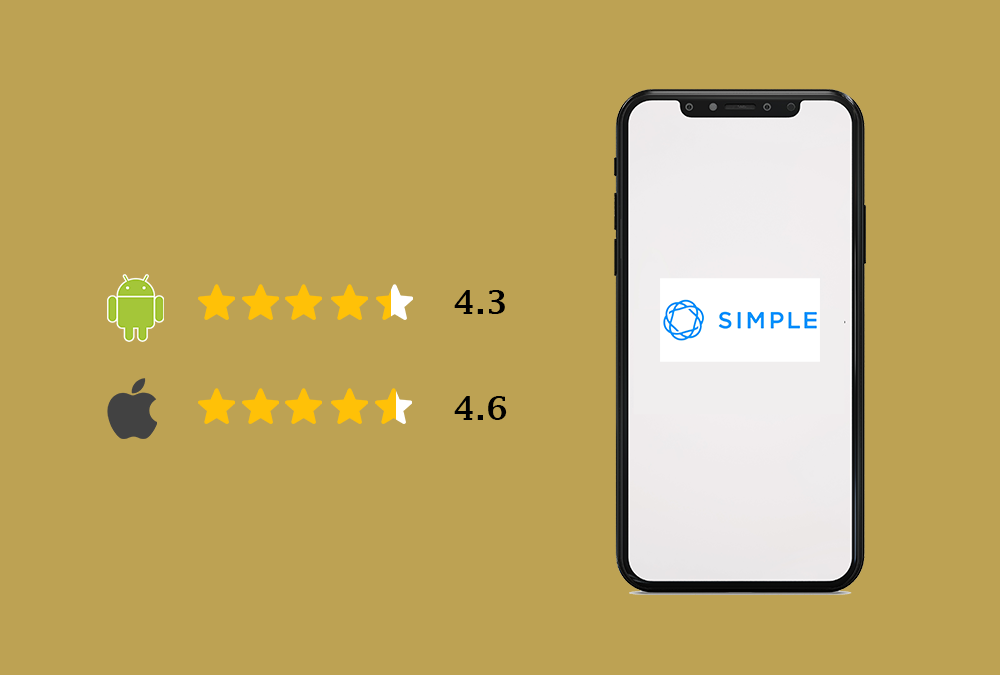 Key Features of the Simple app
Both

Best Free Budget App

and premium

90 days of free trial 

One Platform for Budgeting and Bank

Goal settings

Complete Record of Overspendings

Excludes Fixed Costs
12. Count About: Best Budget Planner App
The app count is one of the best budget apps which has simplicity and user-friendliness. The app provides you with the best budget planning app where you can minimize your overspending very easily. Users mostly recommend apps like count about. The accounts are merged in the app which monitors your expenditure and income. It avoids automatic upload of your card details.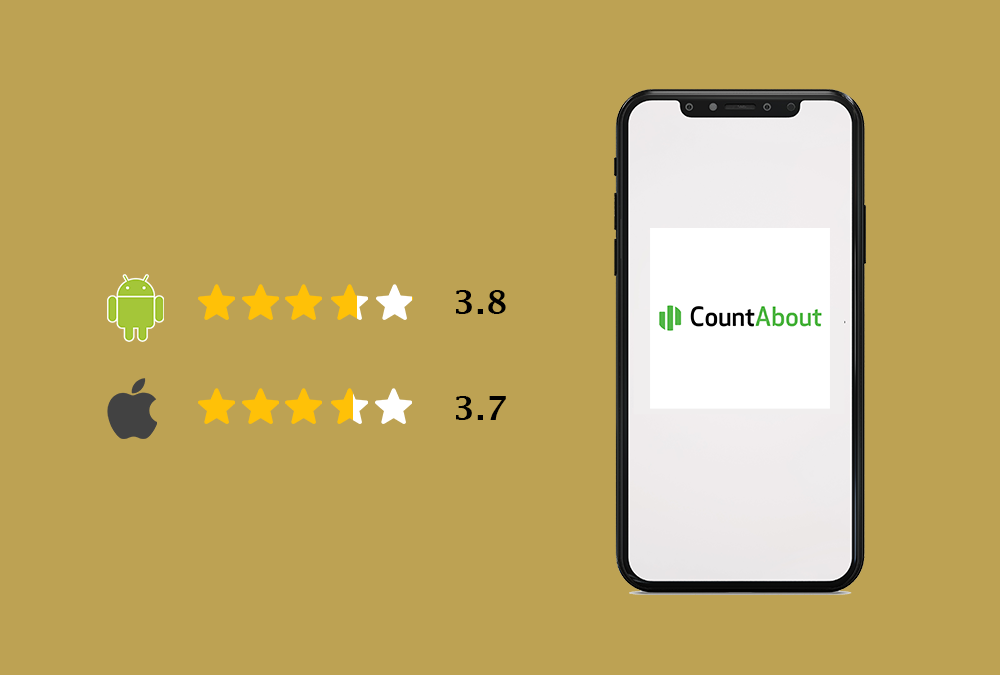 Key Features of the Count About the app
High User Privacy & security

Free and Premium plans

$9.99 Basic plan & $39.99 premium plan

Reporting

Invoice Generation

Custom Accounts
13. Digit: Best Financial Budget App
The app uses an automation process and manages your finances in a highly secured manner. The tool automates its process and informs you every bit of information regarding overspending and savings. You can also take the help of apps while going on vacations, shopping, and traveling. It uses algorithms to protect your money and over expenditures.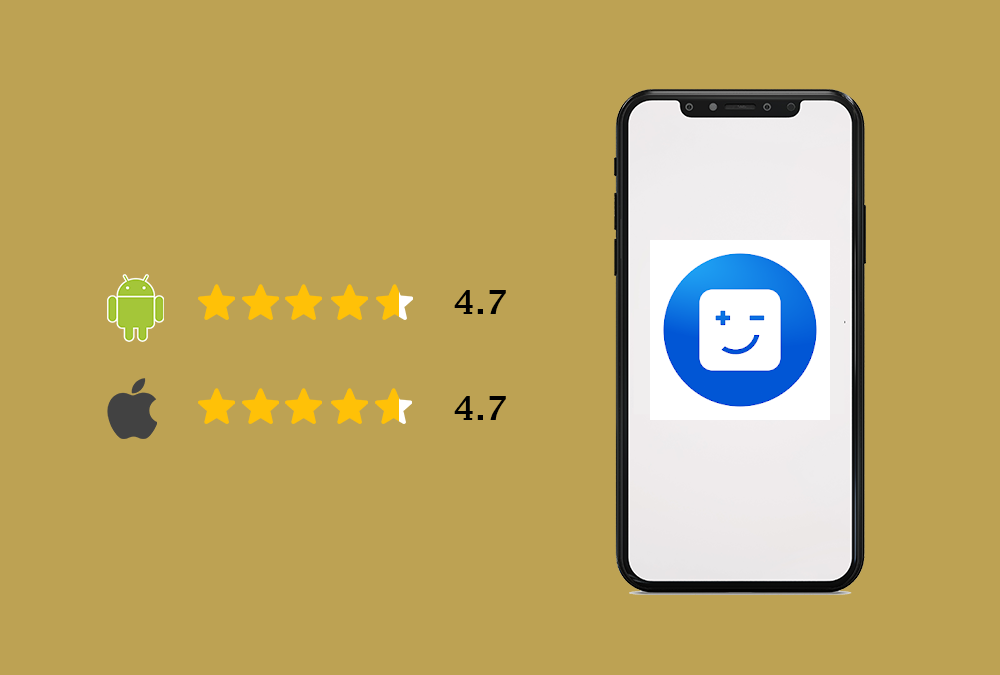 Key features of the Digit app
Automatic Savings

Goal Settings

Both Free & Premium 

$5 Per Month

Text Messaging

1 % Bonus For all customers
14. PocketSmith: Best Budget App for Android & iPhone
The budgeting app is compatible with both platforms android and iOS. The app has several integrated features like financial forecasting. The app comes with the best budget planner app plans and features. The app supervises your financial condition very deeply. Its features analyze your financial budget and provide you with strategies to save your money. It has an integrated calendar as well.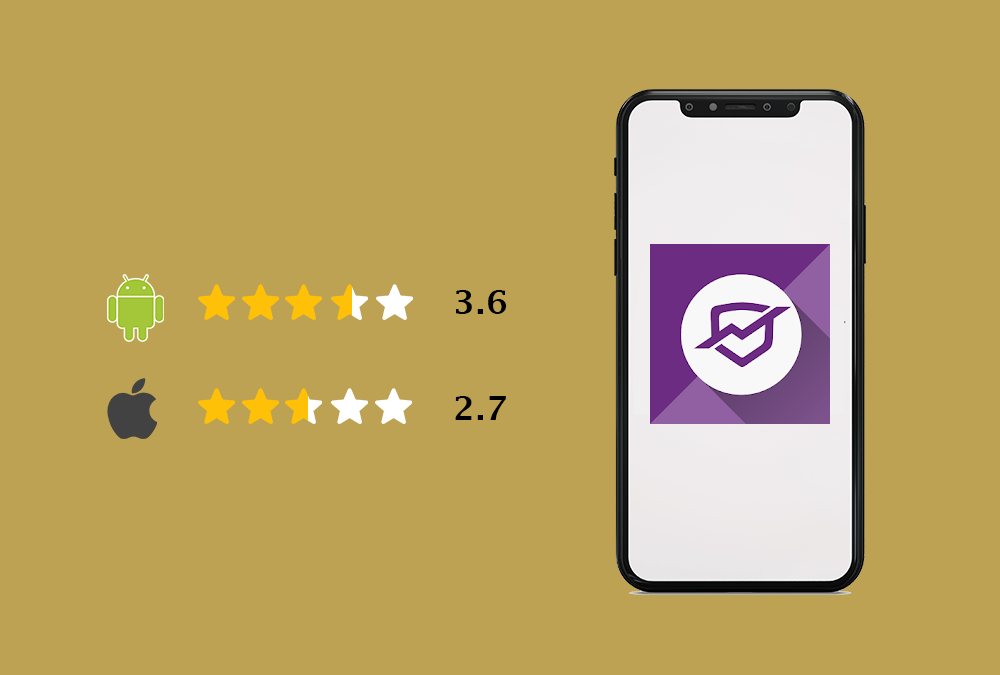 Key Features of the PocketSmith app
Integrated Calendar

Calculator and Tracking

Smooth Registration

Free and Premium Plan

$9.95 Per Month 

Flexibility
15. Empower: Best Budget Tracker App
The budgeting app is compatible with both android and iOS platforms. The first function of the app is budgeting. The app supports you from beginning to end. It monitors your budget, tracks expenditures, and investments. The app controls you financially. The app manages your money in every manner which can minimize your overspending. You have to stick to their strategies.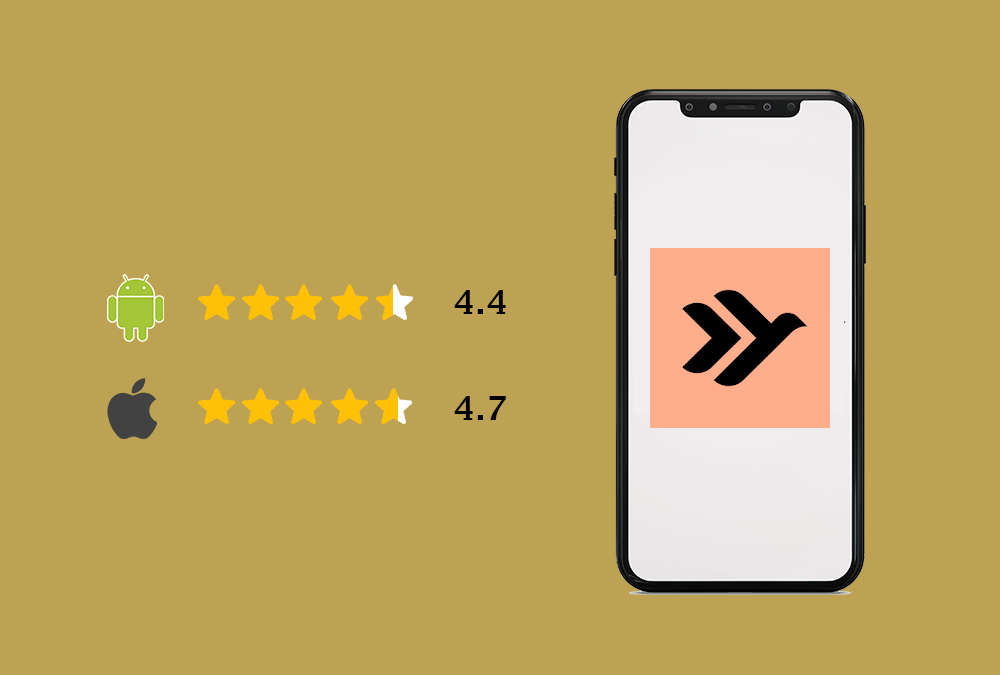 Key Features of the Empower budget app
Interest Checking

Save Money on bills, subscriptions & cable

Direct Deposits

Services By Banks

Smart Recommendations

Empower Visa Debit Card
16. Charlie: Best Finance App
The budgeting app is a text-based app which is free for all. It has a tool called a spending tracker which helps you to limit your expenses. The app is a personal best financial budget app with advanced features. You have to merge your bank accounts that track your expenditures. It tells where you are overspending. It gives you a notification about overspending, low balance, and dues.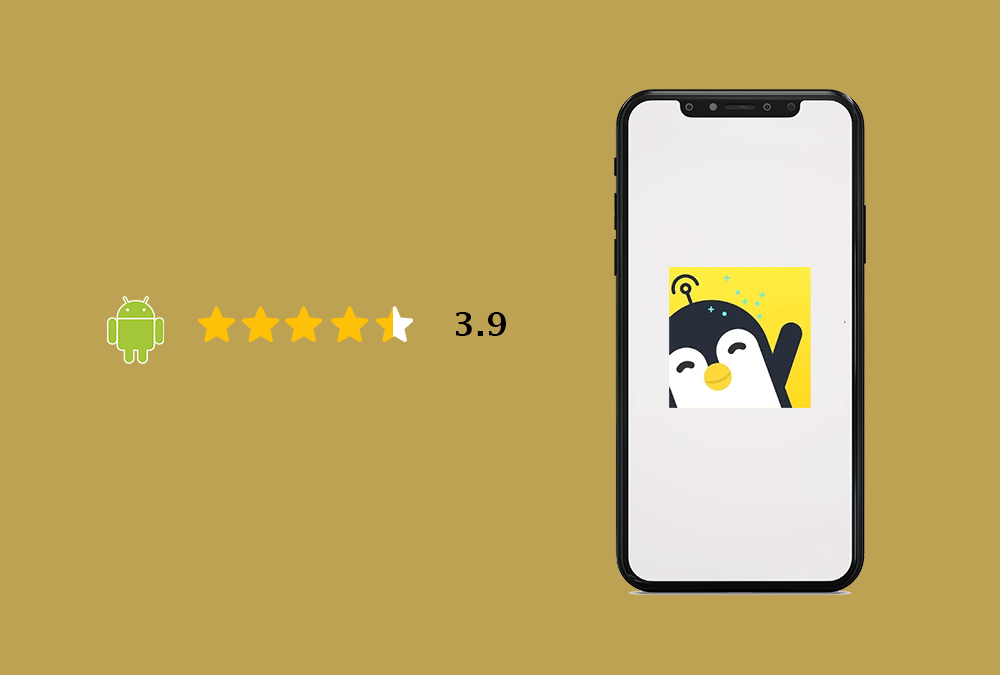 Key Features of the Charlie app
24*7 Live Support

No Downloading Required

Instant Notifications

Text-Based App

Only Operate with SSL Certified Connections

24*7 Accounts Monitoring
Download the best free budget app for Android
17. Truebill: Best Online Budget App
The Truebill is a budgeting app that has integrated AI. The Truebill does not come with mobile apps. The Truebill app is specialized in the negotiation of bills and tracking expenditures. Companies like internet services, Cable, Wifi-services operate with Truebill. The companies minimize the number of bills by using Truebill. The word trim itself means to cut. The Truebill cuts hidden charges.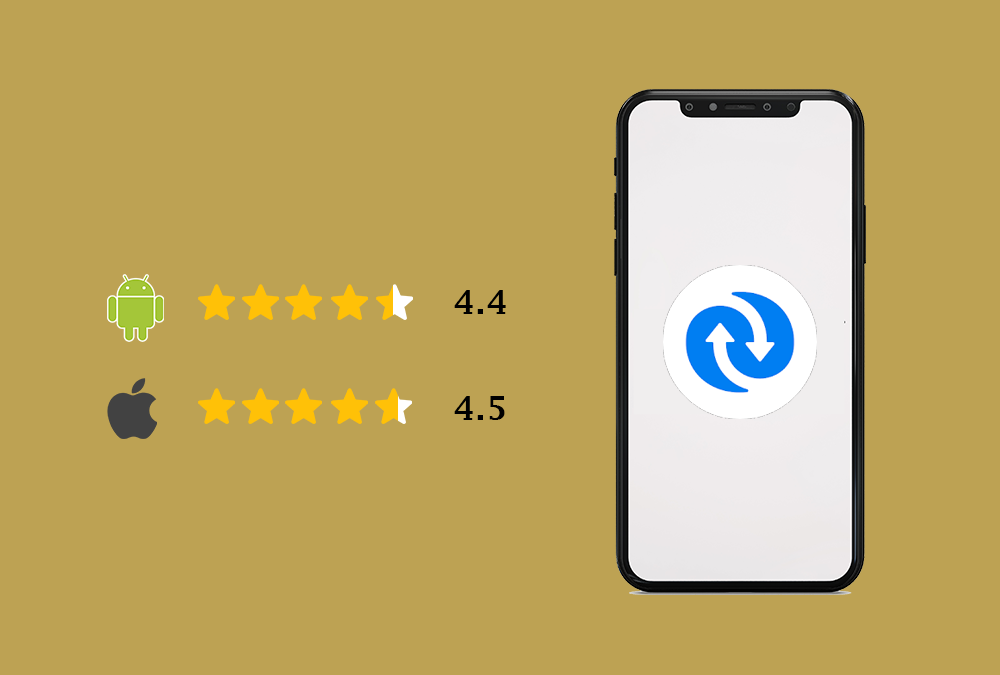 Key Features of  Truebill app
Debt Calculator

Bank Negotiations

Personal

Finance App

Assistant

Cancellation of  subscription anytime

Cut Down Hidden charges

Automated Savings Accounts
Best Budget Apps- The Bottom Line
We have mentioned 18 different apps as per their specifications. Every best budget app has distinct features which cannot compare with others. Your financial condition is a very sensitive kind of thing that should be managed as per your income and expenditure. Whichever app you prefer, use their free version first. The apps help you manage your expenditures in a way where you can save your money for future purposes.
Frequently Asked Questions
Yes, They really help users to manage their finances.
The Best budget app free is Personal Capital.
The Expense Tracker is free of cost.
Yes it is worth it and it has 4.6 ratings.