Think of how ahead the world has traveled. From the black and white era we are not in the age of AR and VR. Walking down the same path, the recruiting sector has seen a significant transformation recently. The advancement of technology has broken the norm and now businesses no longer promote job openings via newspapers and flyers.
If a company wants to hire deserving candidates for their job roles they rely on digital solutions of the modern tech world like job search mobile apps or job search online websites.However, job hunters are spared the hassle of knocking outside company gates to drop off their resumes.
Initially, websites like Monster.com, Naukri.com, and others assisted job seekers in finding their dream jobs. However, the tech-savvy generation is anticipating more efficient and dependable mobile alternatives. Let alone the private sector, considering the power of the tech-driven world, even government employers list down their openings over the internet now.
The scenario of finding a workplace has been significantly changed by the increasing popularity of best job search apps, making the entire procedure a cakewalk. These best job search apps help job seekers not only in creating resumes, but also in finding relevant positions, interacting with reputed companies, and transforming lives for better. At the same time, these applications have made it easier for companies to hire the most deserving candidates for the position by streamlining the hiring process.
Given the sparkling potential of the best job search apps, business owners are becoming more and more interested in collaborating with leading mobile app development companies to turn their ideas into revenue generating realities. If you too wish to learn more about the best job search apps, this is the ideal place to be. In this blog we will explain everything about the best job search apps, their development process, features and cost included.
Best Job Search Apps: Market Statistics
Since the 2000s, the internet employment marketplace has experienced an outstanding expansion. The usage of job search apps by both job seekers and businesses has increased as the internet has become a more integral part of everyone's life.
Need for Best Job Search Apps
Here are the market statistics that explain the scope of best job search apps in the market.
In the United States, 68 percent of people are smartphone owners. At least 41% of them have used their smartphone to look for work.
59 percent of candidates explore for new jobs and opportunities daily using their smartphones and best search job apps
At least 23% of people who have used their mobile device to look for a job have already uploaded their résumé or portfolio to streamline the search and application process.
39 percent of applicants use their phones to apply for relevant openings, while 60% of candidates browse the corporate page on their phones.
What is a Job Search App?
In the digital world of today, there is an app for everything. Thanks to technology, our lives are becoming easier and faster. Gone are the times when you had to post your resume to various companies, or ring everyone you know to get a paying job that your resume deserves. With Best Job Search Apps, you can now find various job openings listed down at one single place. In simple words, Job Search Apps is a digital solution invented to ease your job search hunt fruitfully.
Best Job Search Apps: Market Leaders
Nowadays, searching through newspaper classifieds or sticking to desktop websites are not required steps in the job search process. Instead, you can stay connected and on top of your job search even while you're on the road with the aid of a variety of best job search apps.
We are listing down the best job search apps that are currently breaking down all the records in the market-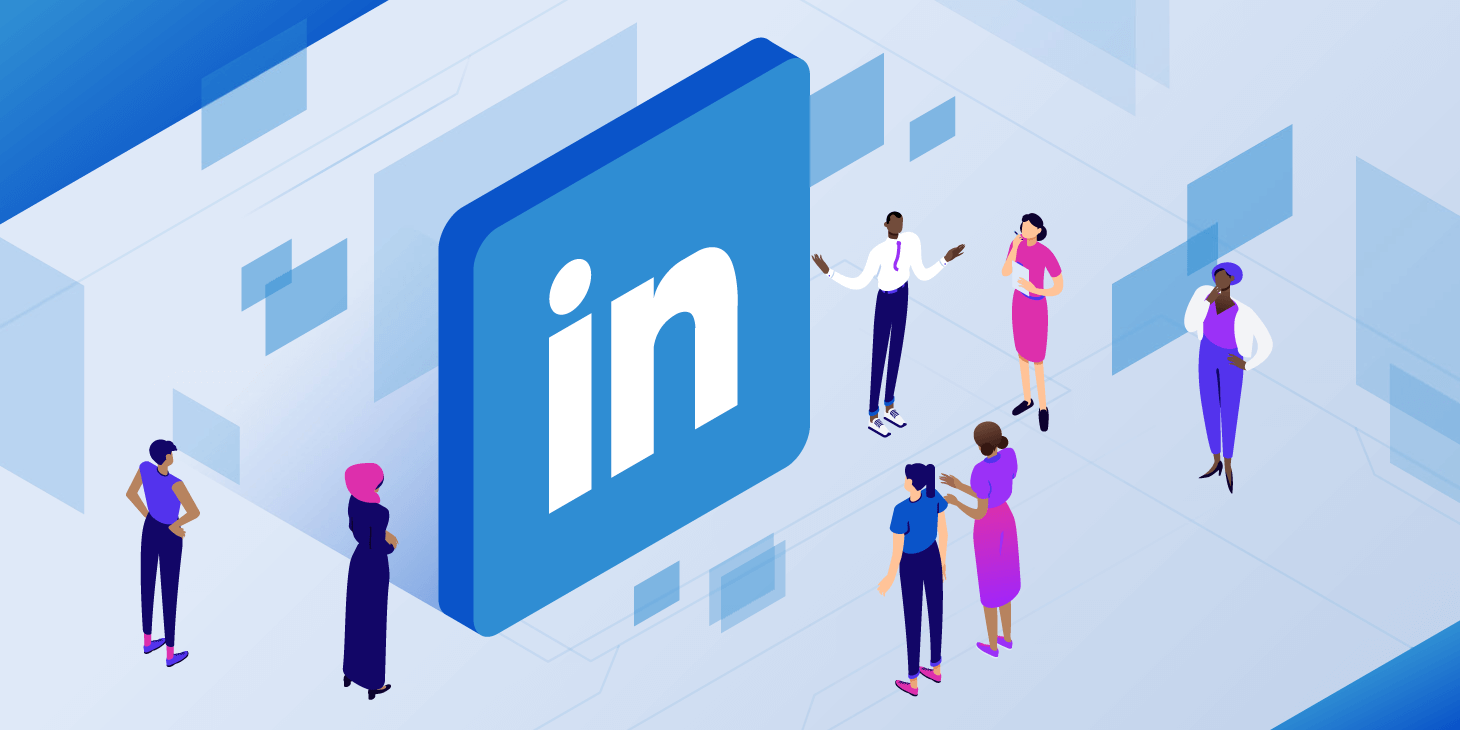 Did you know that 77% of recruiters use LinkedIn to locate potential applicants for open positions? When it comes to networking, professional news sharing, communicating with coworkers, and job seeking, LinkedIn is a great all-in-one software.
To get employment offers directly in your InMail box, first configure your profile to be "open to job opportunities". After that, configure job search alerts to receive updates of the newest, most relevant listings. You can also pay for Premium, which is free for the first month, if you want even more centered job-search information, such as pay insights and how you stack up against other candidates.
If CareerBuilder.com is one of your go-to job search websites, you'll love its app. With fast access to millions of job posts at any time, the user-friendly design lets you take CareerBuilder.com with you wherever you go. You can even apply through the app while searching through the app. Filter your searches based on experience, education, and pay. You'll even be informed when someone views your application.
Snagajob is the app to use if you're looking for a part-time or hourly job. You'll get quick access to their database of fresh job openings, and the app will even suggest positions that meet your qualifications. In addition to the one-click apply function, which makes it simple to apply for jobs, Snagajob also offers a personality assessment that allows you to demonstrate your personality to potential employers. You can also add a video to highlight your profile among other candidates.
JobAware could be a potential tool you've been seeking if you struggle to keep your job hunt organized. JobAware collects job postings from Indeed so you may look for opportunities by area and keyword. Next, you may group occupations by priority: ideal jobs, second-choice jobs, and third-choice jobs. This is where JobAware stands out from the competition. Additionally, you are also given the feature to organize jobs based on the various phases of the employment hunt.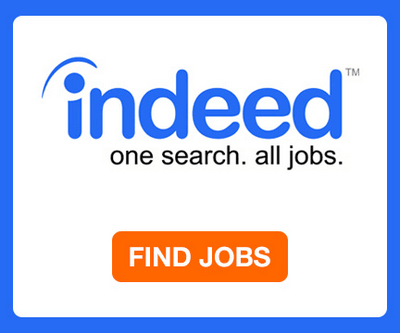 Anyone who is out there on a job hunt must've surely heard the name of Indeed. It has received approximately 1.2 million ratings, with an average rating of 4.7 out of 5. Really amazing, no? The app functions similarly to the website in that allows users to quickly search through millions of jobs. Search for jobs using your location and keywords, then use your phone to apply.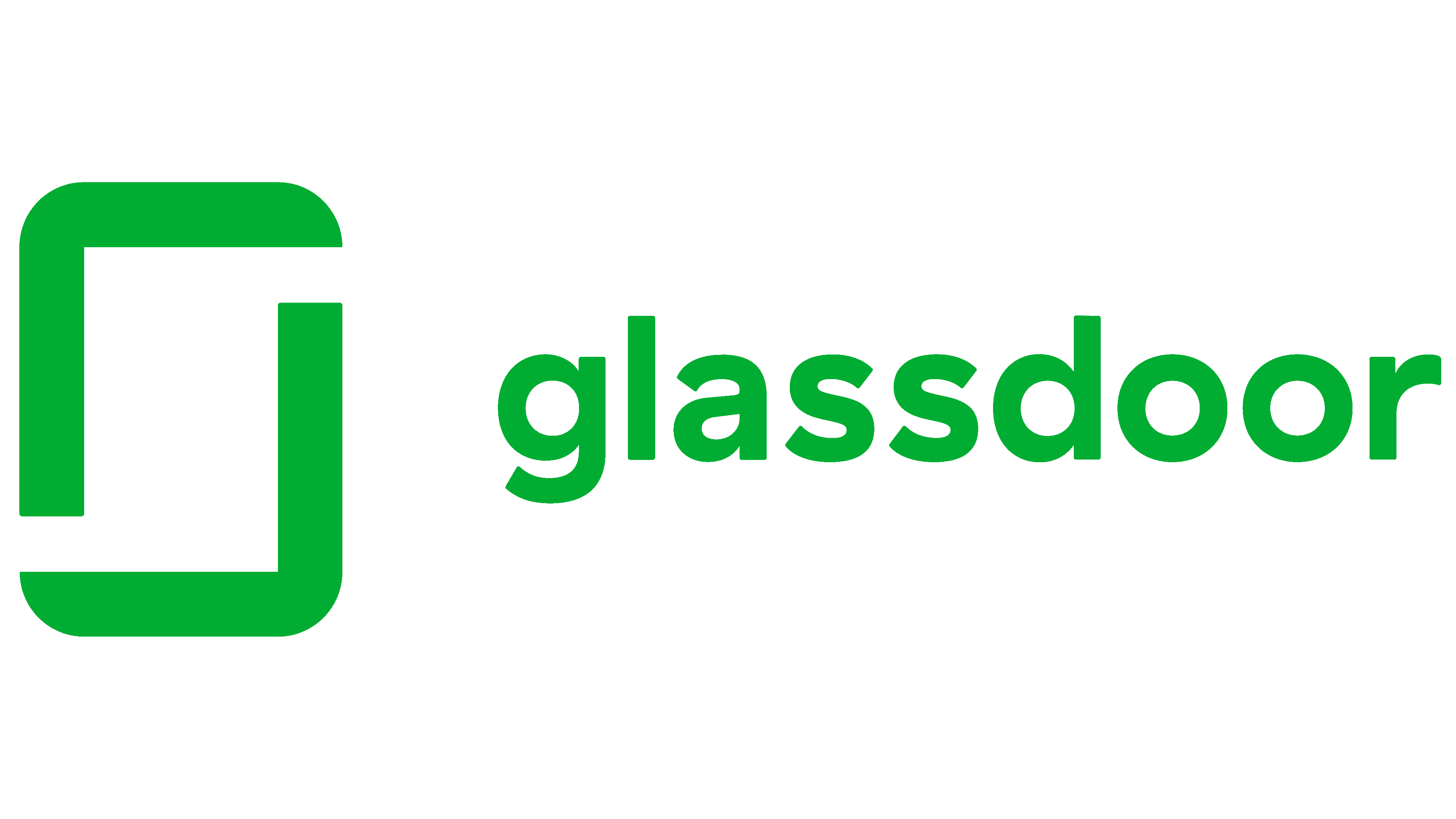 Another well-known job-search website with an app is Glassdoor. It varies from the other websites on our list, though, in that it provides a wealth of information on employment. You may read business reviews, browse the newest job postings, and get more information on pay and perks. To receive the most recent job posts, set up push notifications.
How to Build Best Job Search Apps?
When you have decided to build a job search app, you should ask yourself, what difference can I offer to my users? Take great features and solutions in your account while listing down priorities. After being sure of the features that you wish to offer, the process to develop the best job search apps is pretty much the same as creating a mobile application.
So when you're out there to look for a mobile app development company,  be sure to choose the features and functions that will help you stand out in the crowded market. Remember that there are three panels of the app when building a job search portal: one that is published in the app store for users, another for sellers, and the third is an admin panel that oversees and manages everything.
Key Features of Best Job Search Apps
Finding a job is challenging. Make it simpler by utilizing top-notch job search tools. Use a job-finding software that offers features to make the process simple for you when you're ready to start the job hunt! When selecting a job search app, bear the following aspects in mind:
Personalize Profiles
Making a résumé may be stressful and challenging for many job seekers. There are features in certain job applications that let you create your work profile inside the app and even guide you through it step-by-step. This helps users in applying for job roles with flawless resumes. Entry-level applicants who are unsure of what to include or list as their experience can walk their steps with ease from easy-to-build profiles.
Relevant Jobs 
Giving you relevant job ideas is considered as one of the most important features of best search job apps. The job search app isn't doing its job if you can't discover jobs that meet your requirements! Such a feature allows users to save their time by only applying for jobs that are relevant to their profile. Best job search apps will present you with career alternatives that you are enthusiastic about and that are appropriate for your background, region, and preferred sectors.
Quick Apply
You walk up the success ladder much more quickly if a job search app has an instant apply function! This feature may save you a tonne of time when applying for employment because you won't have to bother about inputting or uploading your information over and over again  for every application.
App-Based Communication
An in-app messaging feature can speed up communication and significantly simplify the job application process. This feature allows you to communicate with potential employers during the whole application and interview process using this tool without worrying about giving out your personal contact information or being ghosted. Discussions about queries, interview- schedules and other things can be all covered under one roof with this feature.
Saved Jobs
It's simple to lose sight of the positions you want to apply for and are interested in when searching through opportunities. Users may return to jobs they were interested in to apply for them or just keep them in the queue by using a job save option. This feature can turn out to be of great use if you need to find a job quickly or if you need more time to make your final call.
Free Features 
You shouldn't have to pay to just look at what positions are available in the market. With free features users can learn more about the jobs that are there for them to apply for using a free job search tool.
What is the Cost to Develop Best Job Search Apps?
It might be difficult to estimate the average cost that you will have to spend for mobile app development.  Even an app developer might not be able to quote you an exact pricing at first because costs fluctuate depending on how many features are included. Additionally, development of an app is time-consuming, includes a difficult process that can be only calculated while taking a variety of aspects into account.
Talking about the majority of development companies, they provide developers on an hourly basis. The intricacy of the software affects how many hours it takes. A mobile app for job search and recruiting could somewhere cost you between $45 and $65 per hour based on current standards. The UI/UX designing and testing of the mobile app are also included in the final cost of development.
You should also know that the development cost of any app also varies upon the geographical location of the development company that you are partnering with. For instance, the cost is significantly increased when a US-based firm costs between $50 and $250 per hour. On the other hand, your cost can be cut down to $45 to $170 per hour for development in countries of Europe.
If you collaborate to create your app in India, it's simple to resource talented app developers who provide excellent services at much lower costs. The majority of well-known Indian mobile app development companies that are expert in designing apps don't charge more than $25 to $45 per hour. As a result, the total cost of development can be cut down significantly. Here, you can develop a feature-rich, strategic job search app by keeping a budget between $10,000 to $30,000
Conclusion
If you wish to create one of the best job search apps, our advice- hire mobile app developers from a leading mobile app development company. We have listed down the scope of best job search apps in the market, they are an assured way to guarantee you success and help millions of users to find their purpose. Helping others to find their purpose can be your purpose too!