Each one is familiar with cryptocurrency and cryptocurrency wallets. But you know that there are several types of crypto wallets to choose from, but the main wallets are custodial wallets and non-custodial wallets. So, it needs to be clarified which one is an excellent custodial vs non-custodial wallets.
You need to interact with a wallet if you recently held any cryptocurrency. However, it is different from a regular wallet. So, it is required to have all the information about the crypto wallet that will assist you in choosing an appropriate option that suits your desire. In general, crypto wallets are simple to use. 
In simple terms, users can access their funds on the blockchain and initiate crypto transactions. However, you need to determine which one is good custodial vs non-custodial. Here, we will give a brief overview of both and help you understand how they differ.
What is a Custodial Wallet?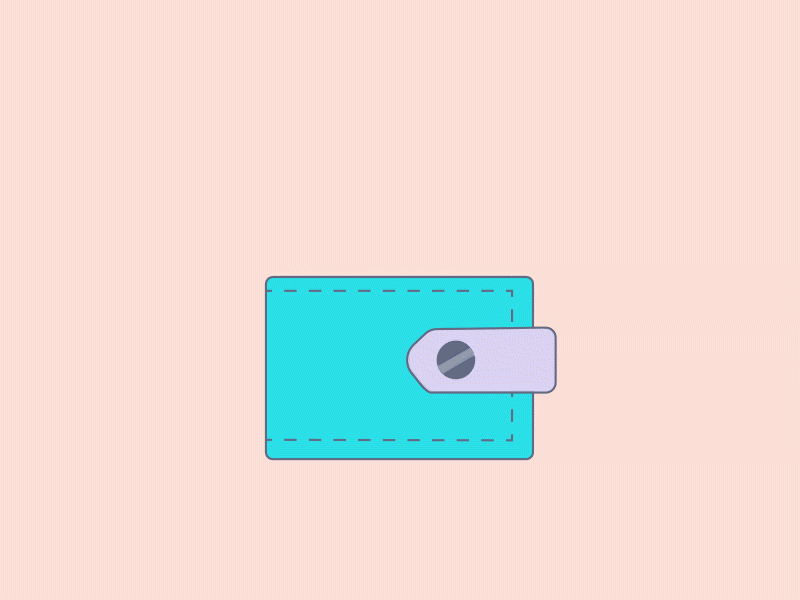 Usually, custodial wallets are web-based and provided by centralized crypto exchanges such as coin base. But most exchanges' interfaces are designed, so that means users don't have to interact with their wallets directly. 
It means newcomers generally prefer custodial wallets, to whom the convenience factor of not having order to manage their private key themselves is a big advantage. The great thing about custodial wallets is that they provide peace of mind to the users that several or forgotten passwords do not mean they lose access to their assets or funds. 
Most of the time, users can simply reset their passwords with a few security questions. However, non-custodial wallet holders lose their private keys, and their funds could be unrecoverable. 
On the other hand, custodial wallet users initiate a transaction through their platform of choice and select a wallet to send funds. Moreover, this wallet is easy to connect to decentralized applications and financial opportunities such as yield or staking farming. However, you need to choose the best non-custodial wallet.
What is a Non-Custodial Crypto Wallet?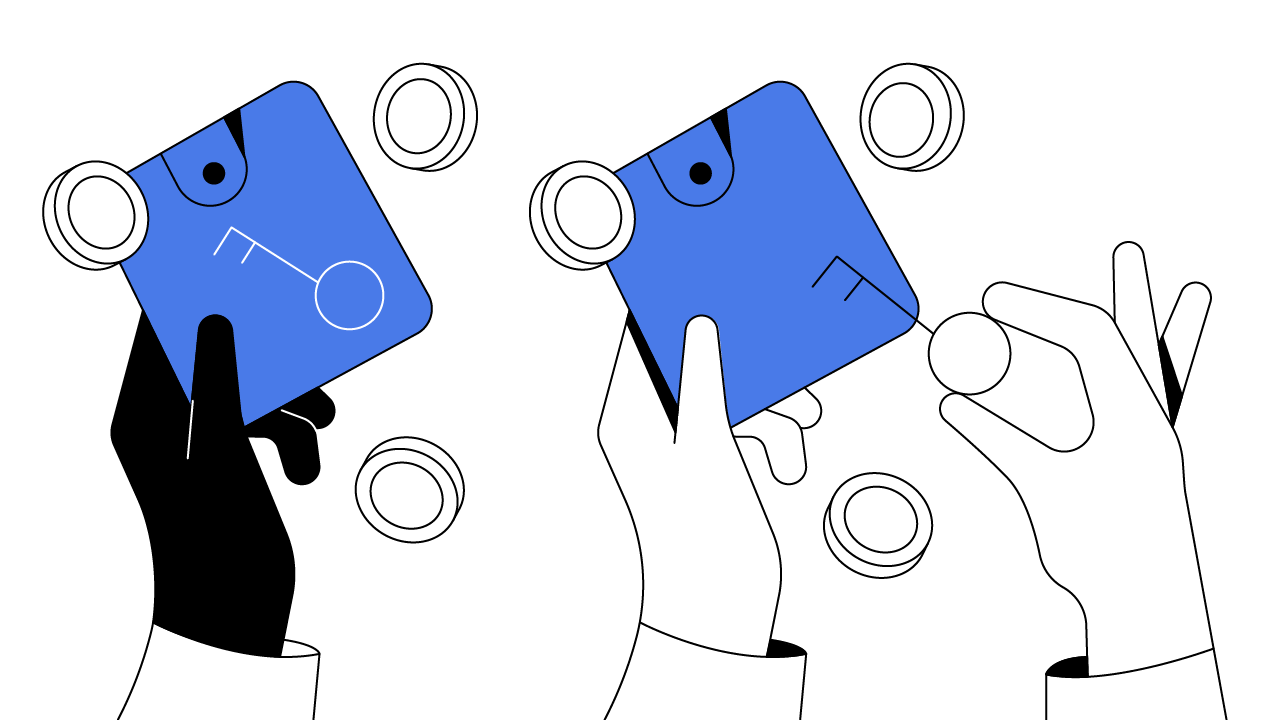 A non-custodial wallet where only the holder possesses and controls the private keys. For users who want to get full control over their funds, non-custodial crypto wallets are one of the best options. You may trade cryptocurrency directly from your wallets because there are no middlemen involved.
Hence, it is a great option for investors and experienced traders who are eligible to manage and protect their private key and seed phrases. When interacting with a decentralized exchange or decentralized application, you need a non-custodial wallet. 
QuickSwa, SushiSwap, Uniswap, and PancakeSwap are popular examples of decentralized exchanges that need a non-custodial wallet. MetaMask and Trust are also great examples of non-custodial wallets. However, note that with this wallet, you need to be fully responsible for securing your private keys.
Well, it is easy to understand which is the best custodial versus non-custodial wallet. With this information, you can choose an option that is suitable for your requirements.
Pros of a Custodial Wallet?
The overview mentioned above will help you understand the custodial wallet. But you know that it has great advantages that make it more popular. Some of the perks are listed below:

Free and Instant Transaction
The first advantage of opting for custodial wallet crypto includes that it does not demand any transaction fee. In order to complete the transaction over the blockchain network, the users need to pay an amount for it. 
However, custodial wallet crypto allows users to make transactions without asking for any charges. The custodial wallet crypto acts as a requirement if you are interested in trading with popular cryptocurrency exchanges. 
It means you can save lots of money by selling and buying crypto over the network. This is the reason that it is the most popular wallet. If you want to get this perk, you need to choose the best non-custodial wallet in  2022.
No Major Risk of Financial Loss With the Loss of Private Keys
No doubt that if you lose your private keys, there is a high possibility that you can access the stored digital assets with custodian wallet crypto. The centralized third party has access to your wallet that provides backup possibilities. 
This will make it simple to redo any transactions or get back to the previous version. In simple terms, you face no major effect even if you lose your private keys. 
Another ultimate benefit of custodian wallet crypto includes that they offer a user-friendly interface to its users. Hence, these types of wallets' user interfaces enable more convenient methods of completing transactions. 
It also assists the newbies in navigating through the wallet instantly. There are many custodial wallets that built interfaces in such a user-friendly way for greater convenience and engagement. 
Cons of Custodial Wallet
Undoubtedly, each has some advantages and disadvantages, so there are high chances that a custodial wallet has some cons. Some of the cons of custodial wallets are listed below:

Last but not least, another great advantage of a custodial wallet is only an online facility. In simple terms, you can't access your wallet in the absence of an internet connection. Hence, it will be difficult for you to use it from somewhere you need help finding a proper internet connection.

In order to access your own funds and assets, it is necessary to complete KYC for your custodial wallets. To make the crypto transactions, first of all, you need to verify your identity by giving the required documents. Furthermore, it violates the anonymity concept if it requires proof of identity to operate. 
The custodial wallet is that you may lose control over your cryptocurrency and private keys with a custodial wallet. The custodial party oversees every transaction with ease. Even a third party controls the funds' operations and can freeze the funds stored in the wallet. 
Pros of the Non-Custodial Wallets
If you select a non-custodial wallet to collect digital assets, you will get the best advantages, making it more popular among users. Let's take a look at some of the pros of non-custodial wallets:

Sole Control Over Your Funds
In a non-custodial wallet, you can have sole control over your private keys. The main goal of this crypto wallet is to remove the interference of third parties between the users and the funds. In simple terms, seizing digital funds becomes challenging. You will get full access to any dividends with your non-custodial crypto wallet holding. 
Hence, a reputed  IT company suggested choosing a non-custodial wallet. This information will help you decide which is better for custodial versus non-custodial wallets. It will aid you in choosing wisely.

In a non-custodial wallet, you don't need permission from any central authority for all transactions. Plus, you can also make instant transactions without someone looking over your shoulder. It gives access to advanced non-custodial wallet features like access to the lighting network. 

Users alone have access to the private keys; no single entity has control over your wallet. It makes it convenient to control and reduce the risk of exposure to personal assets and details. 
Henceforth, there is a high possibility of human error that increases the risk of hacking attempts. Along with this, a non-custodial wallet provides full access to advanced levels of safety through a combination of paper wallets and hardware. 
Cons of Non-Custodial Wallets
Once you read the pros of non-custodial wallets, you need to know the cons you may face while saving your funds. In order to know the cons, look out below:
The non-custodial wallets always come with great responsibility too. It means it includes a higher probability of human mistakes that could lead to accidental deletion or theft. Plus, it is a more time-consuming task to trade the cryptocurrency instantly, as initially, it is required to be sent to an exchange. 

Compared to custodial wallets, it does not have a superior user interface. In simple terms, non-custodial wallets provide slightly difficult user interfaces that are complex to understand. On the other hand, you need to wait for more to understand the navigation landscape. 
Keys Lost Means Money Lost
The loss of keys defines that you lost access to your digital assets. It means if you lose the keys to your wallet even, you may lose every chance to recover the money. So, you need to be careful while storing private keys in a safe place. 
These are some pros and costs of custodial and non-custodial wallets. It means you can easily understand which one is good for custodial vs non-custodial wallets. Having in depth-information about crypto wallets, it is easy to determine which one is better for storing digital assets. 
Custodial vs Non-Custodial Wallets, Which One is Good to Store Crypto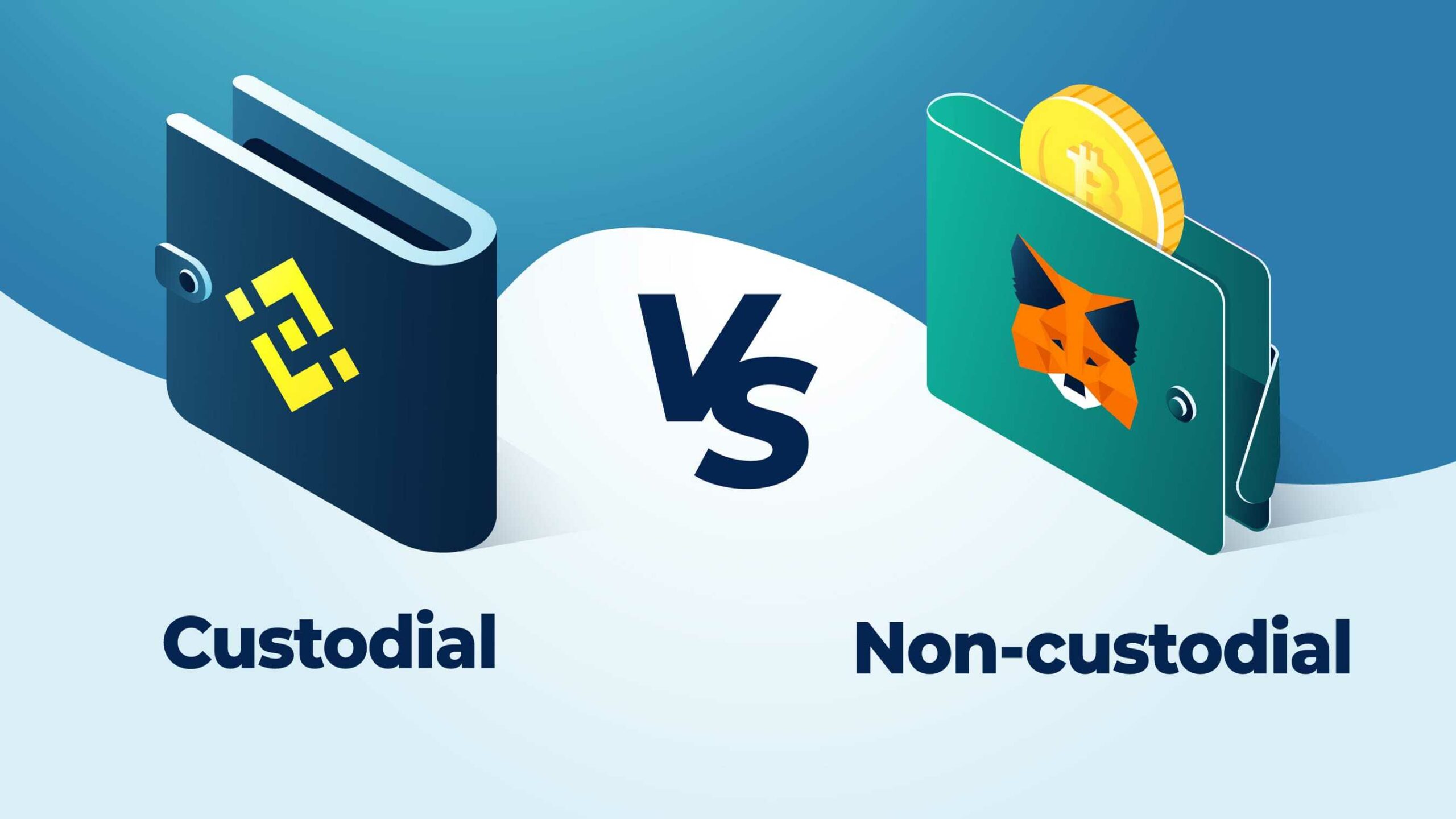 No doubt that both custodial and non-custodial wallets are perfect for storing your digital assets. There are many crypto users who like to use the combination of both wallets in different situations. In order to enjoy full control over their assets or simply want to go with blockchain technology, you should consider going with a non-custodial wallet. 
If you are new to the crypto market, choosing custodial wallets known for their superior interface and recovery possibilities is a good idea. This is the reason that beginners need to select this wallet. However, it is advised you can choose an option as per your need.
Both have advantages and disadvantages, so it is wrong to say one is perfect. According to your need, you need to choose an option that meets your requirements. However, you must ensure that the selected wallet supports the type of crypto you wish to store before jumping to conclusions. 
Final Thoughts 
Custodial wallets may be considered less secure compared to non-custodial crypto wallets. However, businessmen and traders prefer them because they don't need much responsibility. This is why people choose non-custodial wallets because of their higher security over funds. 
Choosing between custodial vs non-custodial wallets is a decision when it comes to keeping your digital currencies. According to an idea, many people choose custodial; some use non-custodial wallets, while others use both according to the situation.
It is your choice that you choose to keep your assets secure and safe. If you have questions or need clarification about which one is the best, feel free to contact experts. They will give you all the information about which one is better custodial vs non-custodial wallets.
A mobile app development company has in-depth knowledge of cryptocurrency and crypto wallets. Hence, you will easily choose one that suits your requirements.