The internet of things refers to a system of interrelated, internet-connected objects that are capable of gathering and transmit data over a wireless network without the interference of human beings. There are endless business possibilities. Basically, a thing word refers to a connected medical device, a biochip, a solar panel, or a connected automobile with sensors that can notify drivers. 
Overview
Or you can just understand that there is an object having sensors that can gather data with the help of sensors and collect it from over a large area. Businesses are getting motivated due to the various features of IoT like increasing revenue, reduction of operating cost, and improving efficiencies. We need regular compliance for business purposes. IoT can provide insights and data which is compulsory to streamline the workflows of industries. 
Other things like visualizing usage patterns, process automation, compliance requirements, competition can be done with the help of IoT devices. A dynamic business environment needs regular supervision to stay competitive in the market. IoT is transforming the pattern humans, business and governments interact with human beings. The Internet of things is impacting industries and personal life in a great way. 
Definitions 
According to Wikipedia Internet of things is defined as a web of networks of objects which are physical and are integrated with sensors, software, and other technologies to be able to connect and exchange information about other devices and systems all connected to a server on the internet.

If we take a look at other sources, we will find that the internet of things or IoT as in the terms of abbreviations, is all somehow relevant to fabricate the efficacy of the internet beyond the screens of computers and smartphones leading to a variety of other physical things, their functionality and their environment. 
Key Business Insights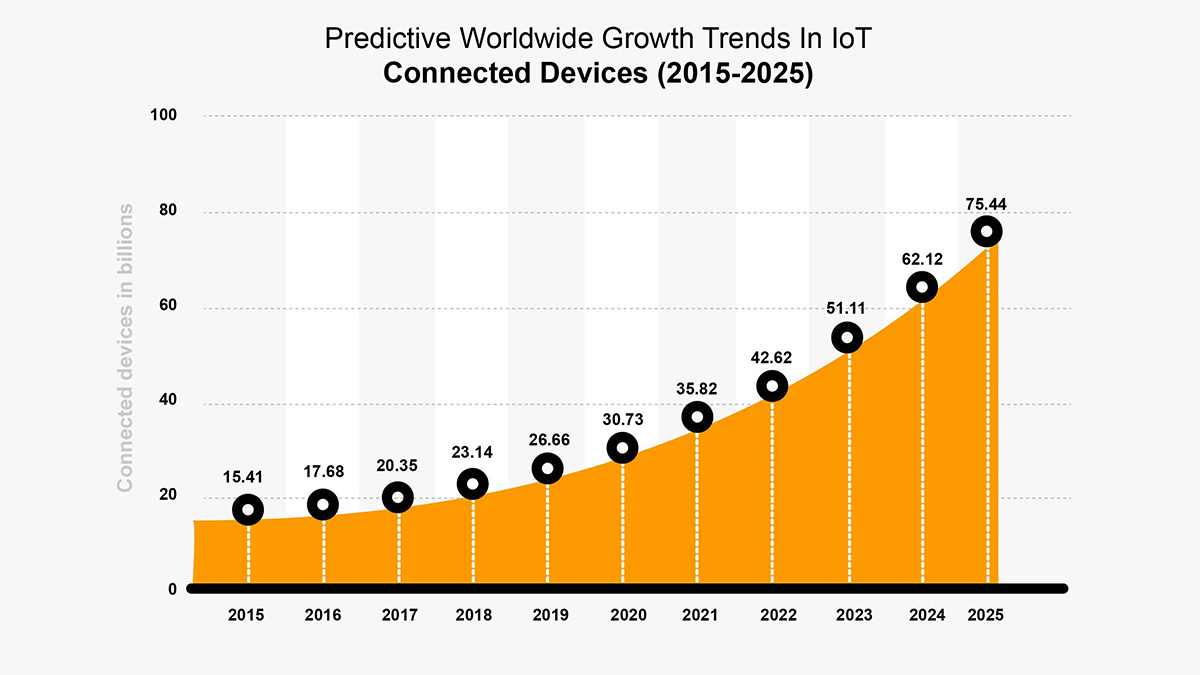 It is estimated that the global

internet of things

market size, in the year 2019 was standing with a trophy of  USD 250.72 billion. Furthermore, it is expected that this amount will be heightened to USD 1,463.19 billion by the year 2027. This will later exhibit a CAGR of 24.9% if measured during the period of forecast.

Leading to thicker ends, The global market for the internet of things (IoT) end-user solutions was also predicted to see a rise in the growth graph by 212 billion U.S. dollars in size by the year-end of 2019. If one takes a look at the stats of 2017 he will find that the technology had already crossed 100 billion dollars in market revenue for the first time in 2017. It is further expected to witness a growth of 1.6 trillion by 2025.

The absolute introduced base of internet of things associated gadgets is assessed to add up to 30.9 billion units worldwide by 2025.

Before the finish of 2018, there were an expected 22 billion web of things associated with gadgets all throughout the planet. Conjectures recommended by 2030, around 50 billion of these IoT gadgets will be used all throughout the planet.

The graph shows the size of the trap of things (IoT) security market worldwide from 2016 to 2025. In 2018, pay from the IoT sensors market is needed to amount to right around 10 billion U.S. dollars all throughout the planet.
Who uses IoT? 
There are several benefits of IoT which compel many industries to use IoT to understand consumer needs in real-time. After knowing the needs they plan on becoming more responsive, improve the machine system and the search out for ways to innovate their digital transformation efforts. There are several industries which benefit themselves with IoT such as-

Retail 
Manufacturing
Healthcare
Transportation & Logistics
Government 
Energy
How the internet of things works?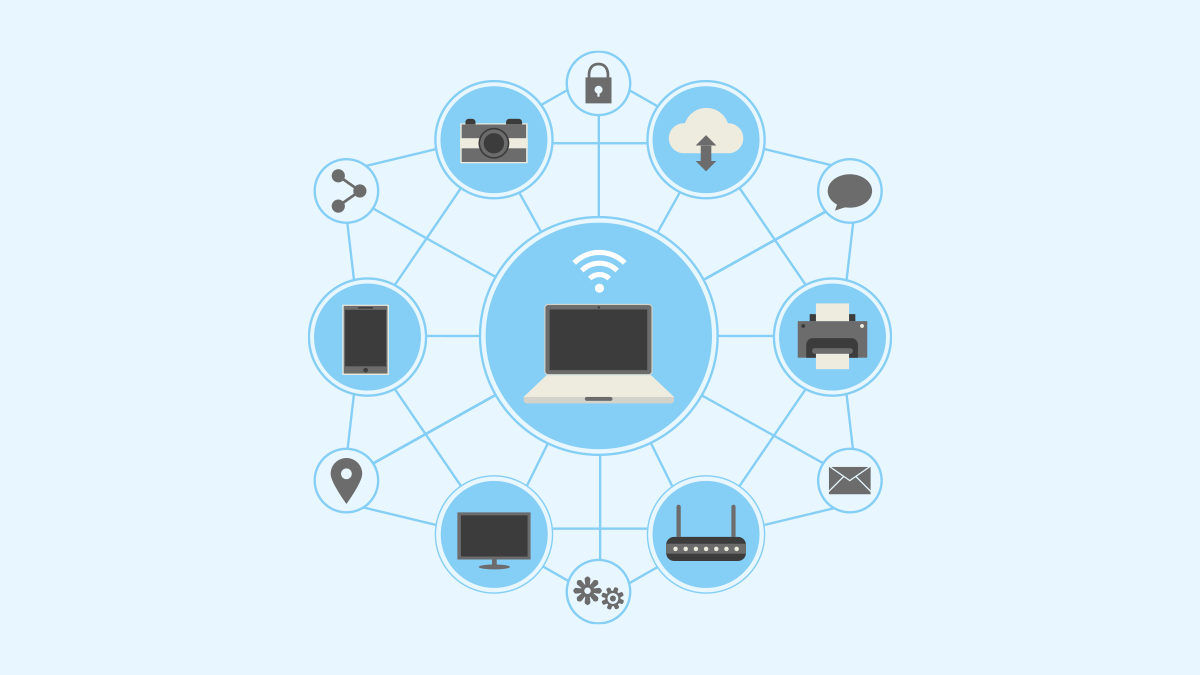 Gadgets having coordinated IoT can send, get and regularly react to follow up on the accumulated information. Results in many keen IoT things that we can use to make a safer, helpful, gainful and better world.
IoT Market Maturity
Following quite a while of publicity, expectation, and consistent take-up, the Internet of Things (IoT) appears to be ready to get over into standard business use. The quantity of organizations that utilize IoT innovations has expanded from 13% in 2014 to around 25% today. Furthermore, the overall number of IoT-associated gadgets is projected to increment to 43 billion by 2023, a practically triple increment from 2018. 
This degree of take-up is both an outcome and a stimulus of the creating advances that support the IoT. For one, mechanical headway implies that IoT innovation will get simpler to carry out, opening the entryway for a more extensive assortment of organizations to profit from IoT applications. To be sure, albeit enormous undertakings started to put their sizable assets in IoT advancements years prior, the recipients of this most recent flood of IoT development will be little and medium-sized ventures. While they might not have the way to execute bespoke executions, they can in any case put resources into simple to-utilize IoT arrangements. 
As successive financial backers in moderate size organizations, private value (PE) assets should rethink the IoT technology as an area that can help make huge worth which is just another benefit of IoT.
How IoT works with Key Technologies
By far it could be said that IoT has redefined our lives with every small and huge impact of it. It is helping us save resources, time and whatnot. The surge of IoT has driven the medical world so far that now patients can record their heart rates and get them checked without having to actually visit the clinic. Like the previously mentioned instance, there are various other key technologies that are driving the IoT to the farthest corners.  There are several benefits of IoT Let's discuss some of them- 
1. Cloud Computing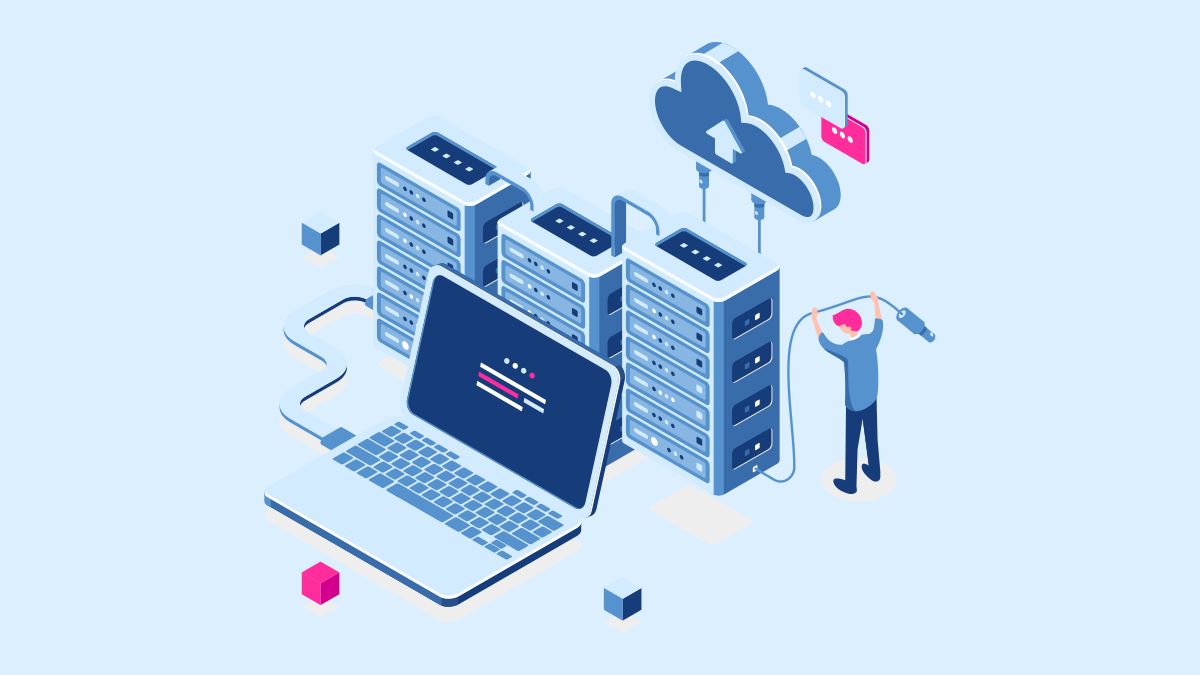 It is common knowledge that IoT produces a lot of data for which one will need a significant amount of space to save. This is exactly where cloud computing comes into play. With its top-notch scalability and efficiency, it has turned out to be the only technology that assists the systems to quickly process such a significant volume of data without any faults. The internet of things security is another factor why IoT is so famed.
2. Marketing Automation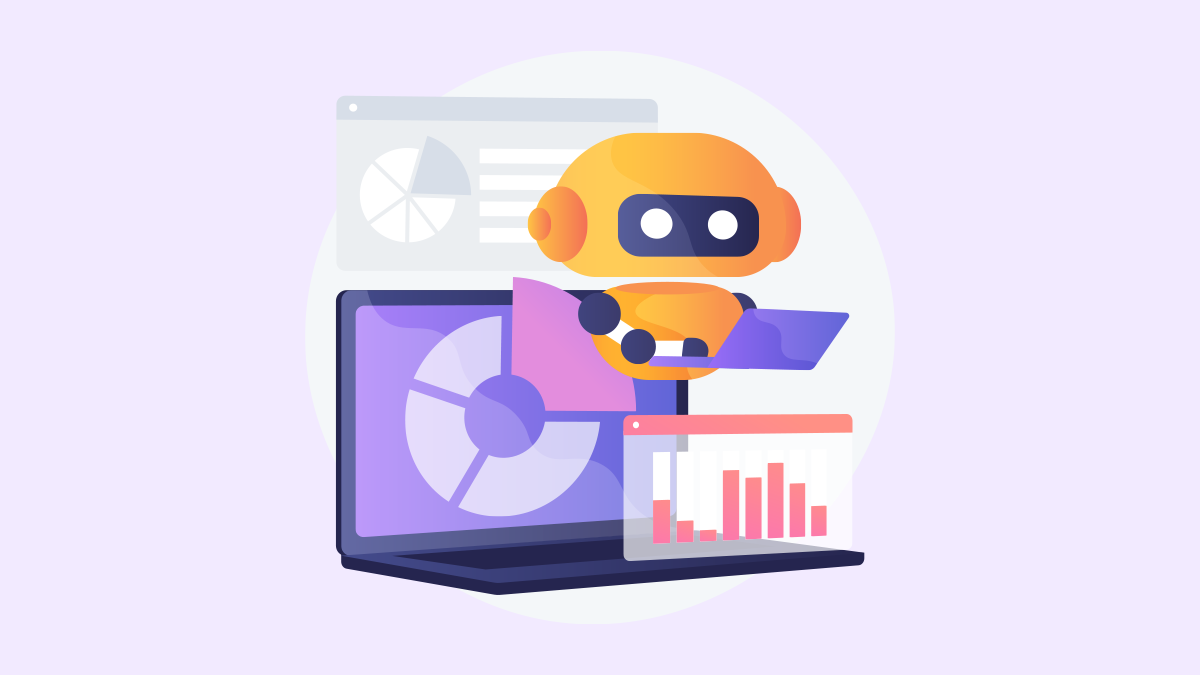 The principle defenders of a larger part of the exercises which are adding to the ascent of IoT as a predominant power are obviously global tech monsters who need to acquire economically. IoT devices can possibly offer a considerable volume of data on clients, like their leisure activities, inclinations or even what gadgets they use. Worldwide organizations can discover such information beyond what is important as it can assist them with tweaking and offer their items and administrations to accommodate their market.
3. App Technology Boom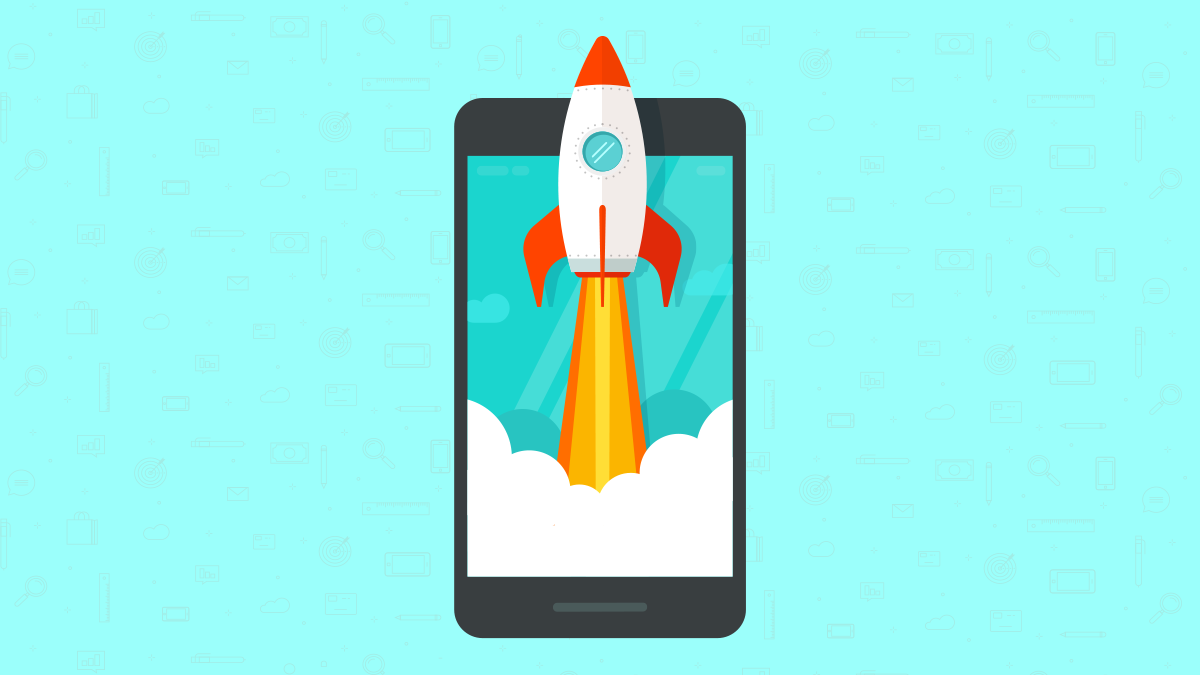 Application innovation is one more basic segment in the improvement of the IoT department. The new rise of IoT applications has definitely been scaling up the rate at which IoT is creating. By and large, applications permit information trade between different gadgets. Fundamentally, IoT applications offer all intents and purposes that IoT technology offers. 
4. Sensors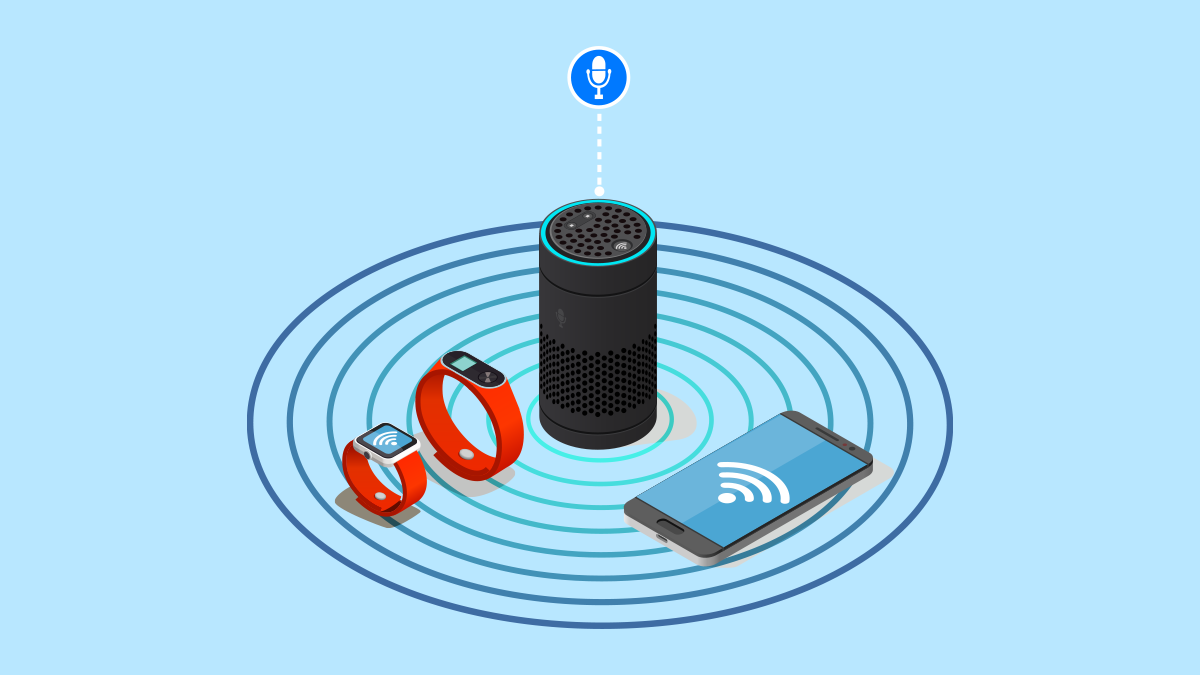 A few elements make IoT devices remarkable, and one of such is between gadget cooperation despite their mechanical affiliations. Sensors that are fitted in these gadgets permit them to associate with numerous gadgets easily. Sensors are among the centre segments of IoT. For example, to open your primary entryway, the key's sensor can open it, which is a split second sends a directive for your lights to turn on and your indoor regulators to control the temperature in the house. Every one of these exercises happens at the same time
5. IPV6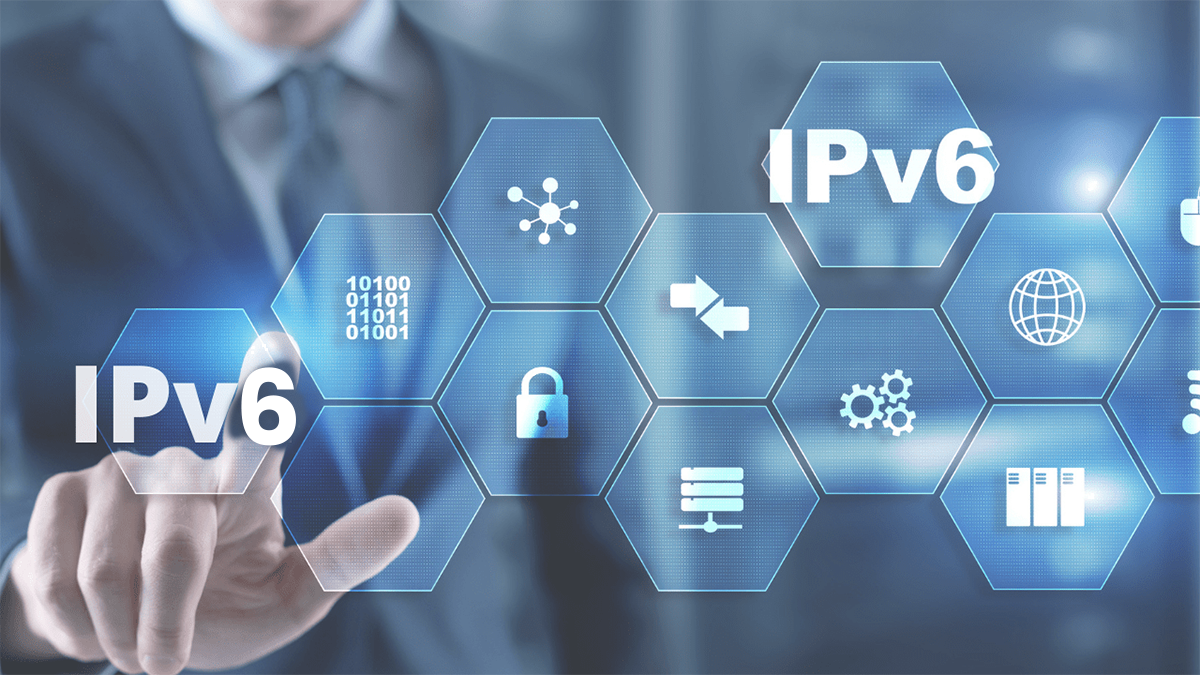 IPv6 allows users to establish direct connections between hosts on the internet provided that firewall policies and security of the organization do not hinder the process. The bonus point of IPV6 is that it enables the devices to remain connected with a single IP address.
This was all about the key business insights. 
Frequently Asked Questions
The growth of the internet of things is expected to reach USD 1,463.19 billion in 2027.


Talking about the platform segment, it is believed that the cloud platform will grow rapidly during the forecast period.
Microsoft Corporation, Amazon Inc., Cisco Systems, Inc. (US), IBM Corporation, Bosch Software Innovations, and Oracle Corporation are the top companies in the market.