If a teenagers room is clean it's probably because their internet is not working. These days teens waste hours and hours on mobile apps streaming videos and accessing social media that yields nothing. What if we were to tell you that as a teenager you can earn money with the help of mobile apps? 
Yes that's right, you can earn money sitting at home while swiping fingers on your app. If you want to make money as a teenager, we have compiled a list of apps that will surely interest you. Before giving you the insight on how you can make money as a teenager, we will first tell you the advantages of making money as a teenager. 
Why Make Money As a Teenager?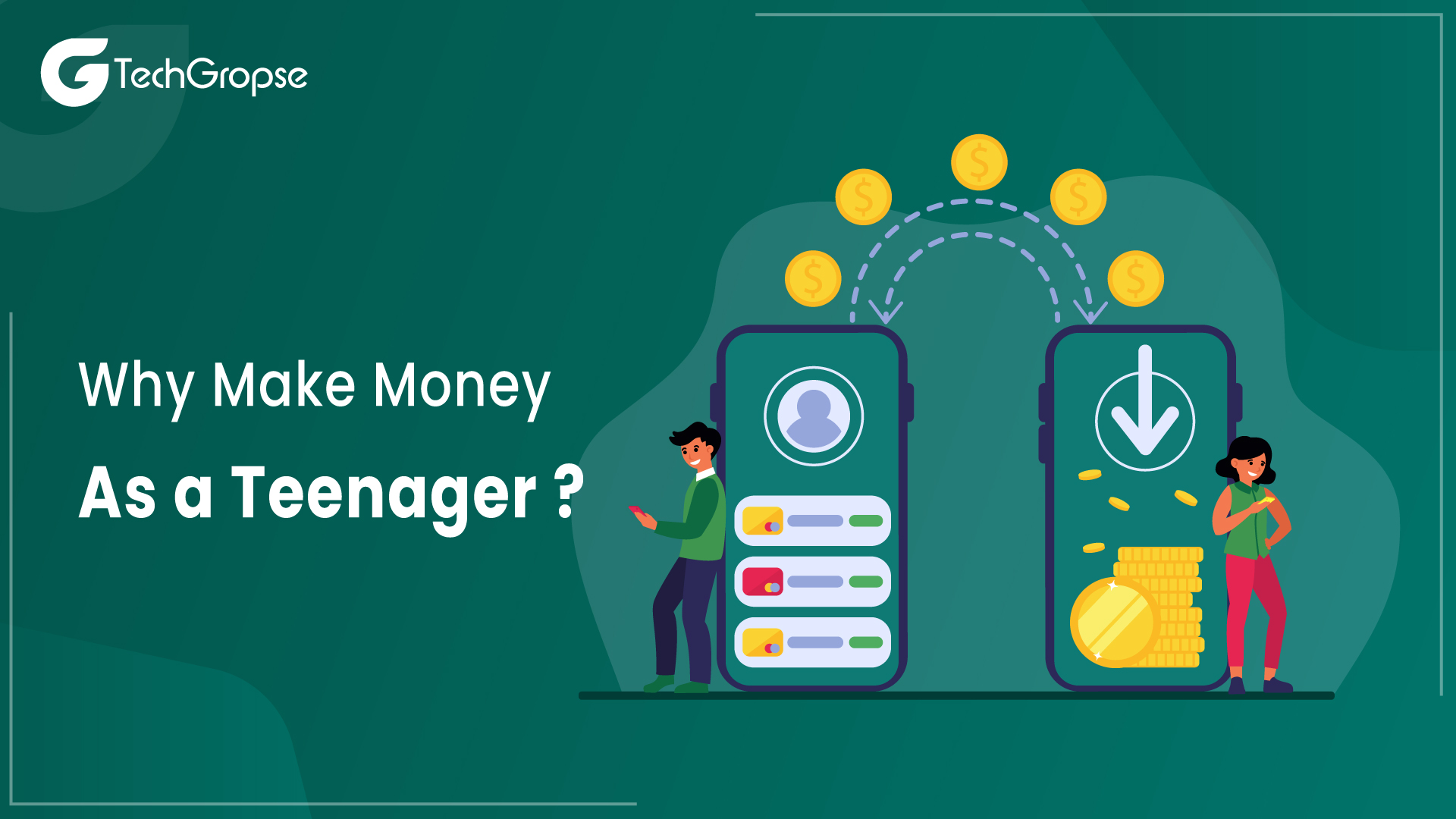 The teenage days are crazy, school gets over, you come home, get busy chatting with your friends and just with some goofy things the day comes to an end. In the riffraff of trying to live a fantasy teenage life, what you leave behind is planning for a shining future. No teenager likes to think how they'll make money in the future but you must know that  starting early can transform your future. Here are seven reasons why one should Make Money As A Teenager. 
Self- Dependent 
Teenagers typically rely on their parents to cover the majority of their bills. They have the opportunity to make and maintain their own money while they work. This increases their sense of independence. Teenagers must know the value of saving some of their money rather than spending it all on one limited edition Nike pair. 
Responsibility
Working while in high school has several advantages. Teenagers who work are more responsible with their duties and plans as a result. A job teaches teenagers how to balance many tasks, such as work deadlines and societal values in addition to schooling. Teens who work master one of the most important skills- Time management, this helps them when they have more responsibilities in the future.
Understanding the Worth of Money
Teenagers frequently don't appreciate the importance of money or how hard their parents have to work to support them. They believe that their pocket money is entirely theirs when they get it and fail to comprehend that taxes and other deductions must be made. Its funny how some teens also think that their parents are liable to pay them back if they spend their amount on something fancy and big. 
Savings 
One of the best ways to encourage teenagers to make wise financial decisions is by teaching them how to save money. They are bound to save their money in future  if they learn how to save money now.
Self-Earned Money Makes you Feel Good 
Teenagers often fall into the trap of believing they have unlimited access to their parents' assets. Yes, parents should help their children and pay them a stipend for helping them with their chores.  What happens, though, when you desire more? Enjoy brand-new shoes or concert tickets? That's when you need to take control of the situation and start to make money as a teenager. 

You'll Meet New People 
Many teens just hang out with students from their school or neighborhood friends , but if you land a job, you should be ready to interact with all different types of individuals – young and old, poor and rich, well-read and intellectuals. You can expect your work life to broaden your horizons in surprising ways. 
Now that we have mentioned all the benefits that you can get if you make money as a teenager, let's move on to the 'How' part- 
Make Money As a Teenager while Sitting at Home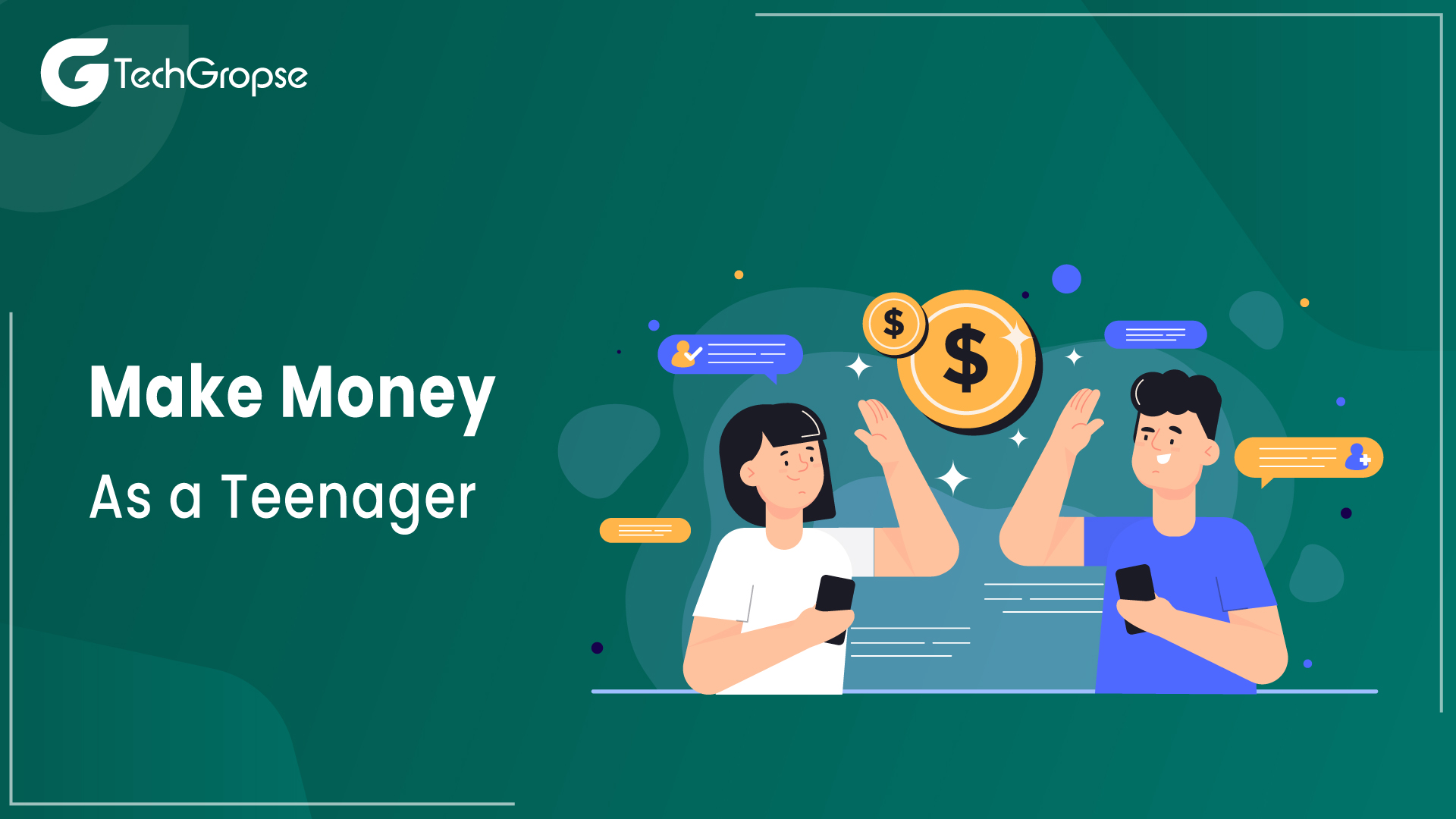 Here are a few mobile apps that you can use to make money as a teenager. All of this is possible with the gift of mobile app development. This is by no means a comprehensive list because the opportunities for internet enterprises sometimes appear limitless. These options cover the whole range of earning additional income or finding a part-time position to work. 
Swagbucks 
Members of Swagbucks can sign up as young as 13 years old. The site does demand that kids who are 13 years of age or older have parental or guardian consent before signing up.
Members can trade the digital currency known as Swagbucks they earn for gift cards. You can earn points by purchasing, viewing movies, doing surveys, and conducting online searches. Sounds very simple, doesn't it? It's pretty great to make money as a teenager too. 
Poshmark 
The best mobile app developers for hire came together to develop this app for teenagers that have an interest in fashion. Rather than spending hours in front of a mirror to doll up, teenagers can use this app to sell fashion from thrift stores.
Maybe they can take a fee off of any sales made on behalf of their friends and family members. Once they get a hold of it, there are endless possibilities. 
Bookscouter
Old textbooks and books can be sold on Bookscouter. The majority of book buyers prefer brand-new or nearly-new conditions, while each dealer has their own requirements.
To provide members with a range of prices, Bookscouter partners with other websites. Despite the fact that each supplier has a separate pay schedule, payments are normally made 1-3 business days after your book is received. Payment option available for this app is Paypal, but you can also opt for the check payment option. 
Amazon
Here's another way to use your phone to earn money: by selling items that you no longer need. While choosing this option won't net you any cash, it could net you gift cards that you can use while making purchases. 
You can bring in electronic products like Amazon Devices, video games, phones, accessories, and more through Amazon's fantastic trade-in service. If the item you are to sell meets the eligibility you will be prized an offer as an Amazon gift card or a credit when you buy a new device.  You do not have to worry about the charges, and Amazon will provide a free mailing label and pay for the postage.
Shopify 
Did you know that with your fingertips you have the power to run an ecommerce store?
Yes, Shopify provides a mobile app that gives you access to all the tools you need to run your business from your phone. This is a gift of on demand app development. 
The Shopify app can be used to add items, manage inventory, and complete orders. With Shopify you can also compare sales channels, communicate with customers, and even control revenue levels.
 But you need to know that you might initially need to set up your store on a desktop.  The Shopify mobile app allows you to manage your day-to-day shop operations while you're on the road, running your business. 
Sweatcoin
An efficient app called Sweatcoin can turn each step you take into "sweat coins." The coins cannot be transferred to your bank account, but you can save them and exchange them for goods and services. The items that you can purchase from these coins are  audiobooks and athletic wear, headphones and technology.
Currently, Sweatcoin is partnered to more than 300 companies, and more partners are tying up links with this platform. It's a fantastic way to save a few bucks while also taking care of your health. 
eBay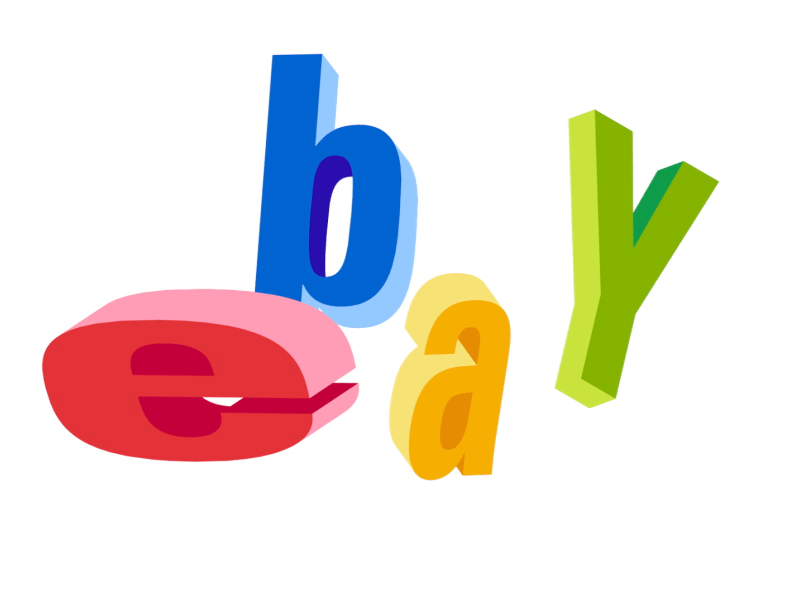 Teens can sell products on eBay starting at the age of 18. Children under the age of 18 can trade using an adult's account with that adult's consent, but they are not permitted to have their own accounts. Look for outdated items you no longer use in your home and see if you can sell them on eBay.
You would decide on a price and then wait to see whether you can sell the item. Due to the way eBay is set up, you will need to meet the buyer in a public location after the sale. The customer might occasionally be ready to go a cover an extra mile to meet you. It's best to meet in a well-lit area and with a guardian present.
Cleanspace
Did you know that you could save the environment while making money also? A terrific mobile app called Cleanspace rewards users who take care of themselves and the environment. What do they get apart from a better world? Freebies and Discounts! 
The Cleanspace tag, a device that connects to your phone through Bluetooth and tracks the levels of carbon monoxide in the area, connects with the app.
With Cleanspace you get freebies and discount amounts for every mile you walk, cycle or do not pollute. By examining your immediate surroundings, the app can effectively determine how you're moving about. Cool thing, yes? Making money as a teenager has never been more interesting. 
Mistplay 
The market for smartphone apps currently has thousands of games accessible. There are a few applications available that can help you make money as a teenager while having fun.

For instance, the app Mistplay allows you to receive rewards for making your game horses run on the phone. 
Units (MistPlay's in-app money) are earned by playing and leveling up in games on MistPlay. Then you can exchange Units for gift cards to merchants like Best Buy, Amazon, and iTunes.  There is an endless list of games for different genres. These genres include strategy, adventure, card, and survival games. 
FOAP 
Are you a snapchat head? Love using your selfie stick to take pictures? Your brand new iPhone is sure to make you feel like a photographer. It could just take a few pretty images to start making some extra cash with apps like FOAP. FOAP is an app that is completely free to use, you can use this app to sell and even resell images- as many times as you want. 
When a photo sells for $10, you retain $5 of the money. Now you have two options with this, either you can give away your images to 'missions' or you can make yourself your own portfolio that you can stack up for doing business.  
A mission in FOAP is a job assigned by a larger organization in the hunt for particular photos. If you excel at capturing the attention of the mission poster, you should expect a valuable sum of  money- that too your hard-earned money. 
Conclusion 
Now that we have mentioned some great apps using which you can make money as a teenager, be sure to try some of them before locking for one. Starting by setting aside money for a goal is a wonderful approach. Determine how much you must earn each week in order to achieve your objective, and then determine which of these mobile apps will help you out most effectively. Like we have been meaning since childhood, it's hard to work when you have to, but it's easier when you want to do it. So make sure you choose an idea that you really like. 
As a leading on demand app development company we love talking about tech and everything that relates to iOS and custom android app development services in UAE. If you wish to know more about the same, connect with us, we will be happy to assist you.