Nowadays sports lovers are turning to fantasy sports app games rather than watching them in the playground. Technology has changed the mindset of the fanbase and continuously revolutionised for better engagement due to real-time fantasy sports reviews. Previously, there were radios where users get information regarding sports then television replaced radios. Now this decade has completely changed the era where everything is replaced by sports mobile applications. 
Overview
Users are now obsessed with the fantasy sports app. Users are now getting excited seeing their stats and wide usage. The popularity of fantasy sports apps is the reason businessmen are investing heavily in it. Everyone's mobile has some space for fantasy sports mobile applications. Due to its wide usage, esports has also risen its share in the marketplace. On average people at the age of 18 and more than it is getting crazy for fantasy sports games. 
If you want to develop your own fantasy app then you are at the right place. You can hire a developer or a fantasy sports app development company for your fantasy sports app development. But before that, you have to read and research fantasy sports apps. In this article, we will briefly consider what is a fantasy sports app, types of fantasy sports, its features, cost and finally a conclusion. Let's begin! 
Statistics of Fantasy Sports App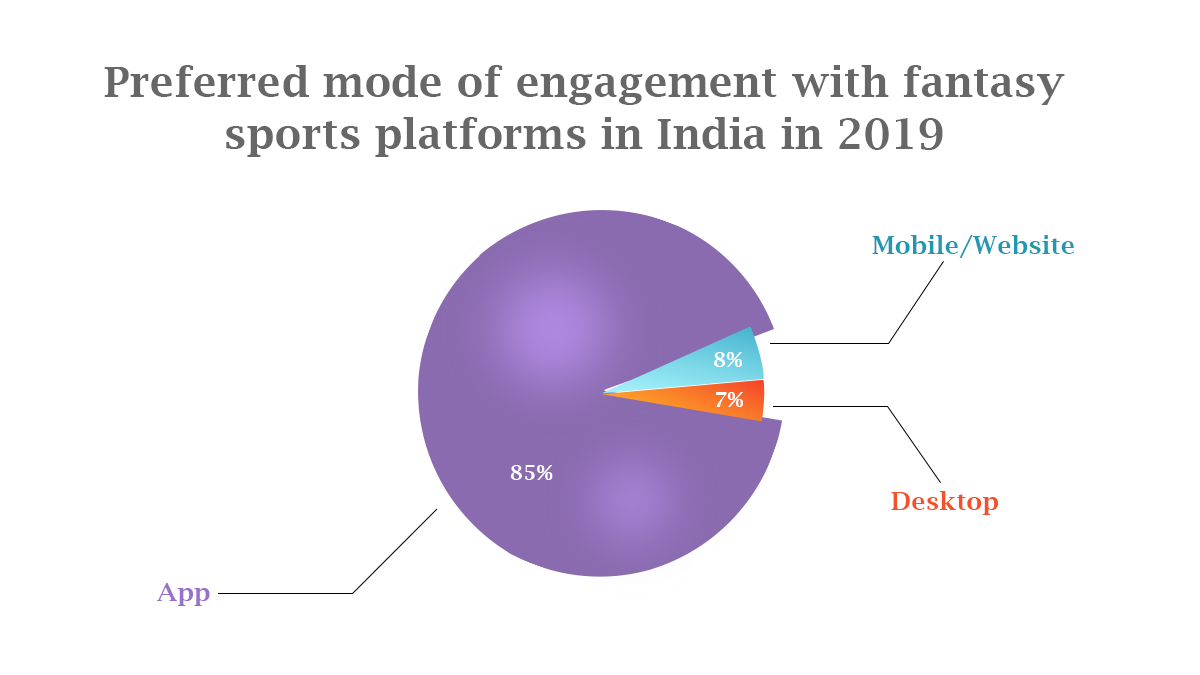 As per

Statista

, more than 85 percent of fantasy sports gamers prefer playing online through mobile apps. 

In 1988, there was a total of 59.3 million fanbase in the USA and Canada. 

It is expected that the market will go up to 9.34 billion from 2020 to 2024.

Total fanbase is estimated where 81 percent are male and 19 percent are female.

50 percent of the fanbase are between the age of 18 to 34 years.
What is a Fantasy Sports App? 
Fantasy sports app is a platform where online sports are being played in which players make a virtual team with the real players that actually were playing at that spot physically. By using such a fantasy sports app, users make their own online team with the players who are actually playing in the stadium. Here the victory or loss totally depended on the team performance playing physically in the stadium. Let us understand how to do fantasy sports work.
Teams are arranged as per tournaments and the players are available for the game. There are points shared among the players as per their performance in the live game. The fantasy sports app offers personalized experience by choosing and arranging favorite players. There are also cash prizes for the winners. That is why users are getting more indulge in online sports because of cash prizes and offers. 
Types of Fantasy Sports App 
If you want to develop your own fantasy sports app so here is a list of fantasy sports apps :
CBS Fantasy Sports

DraftKings

Fantasy Football Draft Wizard

Fanduel 

ESPN Fantasy Sports

RealFevr

NFL Fantasy
Key Features of Fantasy Sports App
Admin Panel

User Panel

Admin Logo

Login/Sign Up

Manage Results & Points

Transaction Management

View Player 

Status

Fantasy Points Management

Profile Settings

Notifications & Requests Management

Scoreboard and Winnings

Management of Leagues, Players and Players Assignment

My offers

View the List of Users

Create or join leagues & tournaments

Manage the Win History

Create a Team Page, Players, Position format and Points
Some Addons Need to be Added in Fantasy Sports App Features
| | |
| --- | --- |
| Admin Panel | User Panels |
| Dashboard Analytics | Live Chat with Group |
| Other Sports Integrations | Social Media Marketing |
| News Feed Activities | Photo Gallery of Live Games |
| ESPN API Integration for player Statistics | Live Commentary Feed |
| Leaderboard for team players | Live Streaming Video of Games |
| Coupons/ Offers management | Payment Made for Subscription |
Fantasy sports app development cost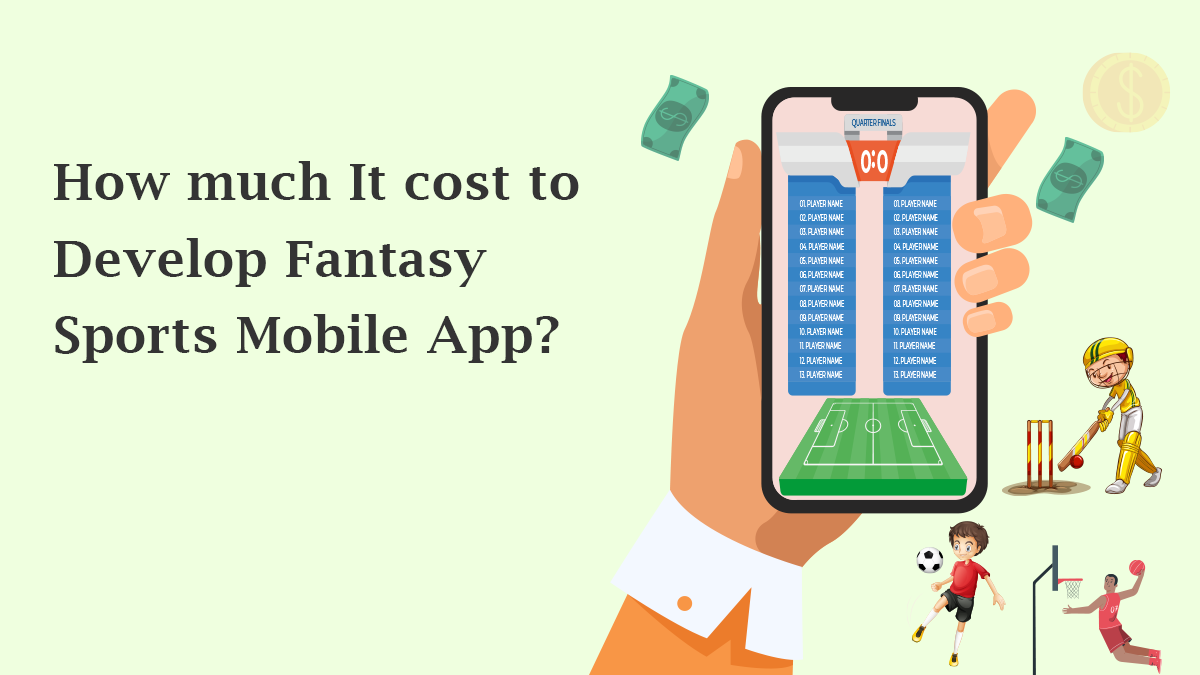 While thinking of making a fantasy sports app, the first question comes into mind: how much does fantasy football cost on mobile apps. As discussed above, it is up to you whether you choose a developer or a sports betting game development company. You have to make a breakdown of total cost in terms of its various features such as: 
You have to choose a platform for your fantasy sports app. The platform can be native or hybrid. Choosing any two should be decided prior to handling the project. 
Front-end & Back-end Development
An app required both front and back end for its development. You should decide on the right technology for your sports app development. 
If you want to add some extra features in your app for better user experience then developers will need to take help from third party libraries. This will add more money to cost. 
Location & Size of the Development Team
The location of your fantasy sports business plays a crucial role while deciding the cost. Another factor is the size of total team members. So both factors contribute to the total cost. 
Integration Technology Into the Sports Sector
If you want to offer the latest technological experience using your app then you need to decide the technologies you want to add in your app project. So obviously it will add in the total cost. 
List of technologies can be added in your fantasy sports app
Artificial Intelligence

Blockchain

Internet of Things

Augmented Reality

Virtual Reality
Teams Required to Develop a Fantasy sports App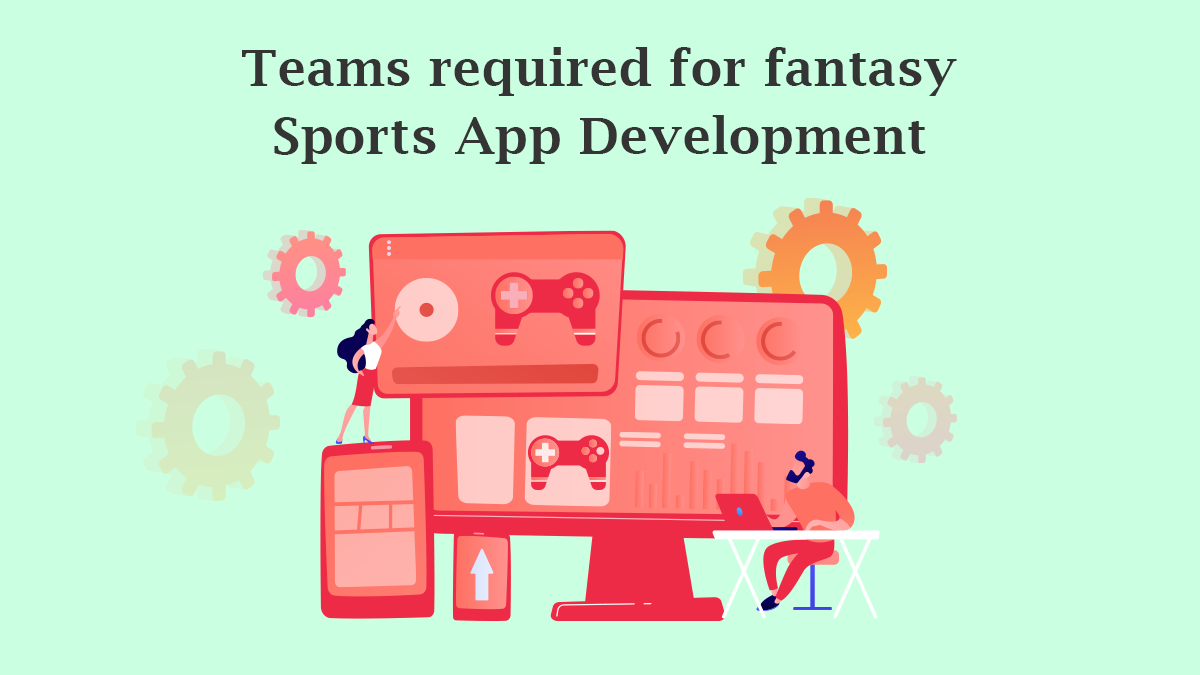 To develop a fantasy sports app for your business, you need a minimum number of teams. Here is a list of the team required for your fantasy sports app development
Project Manager

Ui/UX designer

iOS Developer

Android Developer

Backend Developer

Q/A Professional 
Why this is the right time to invest in Fantasy Sports App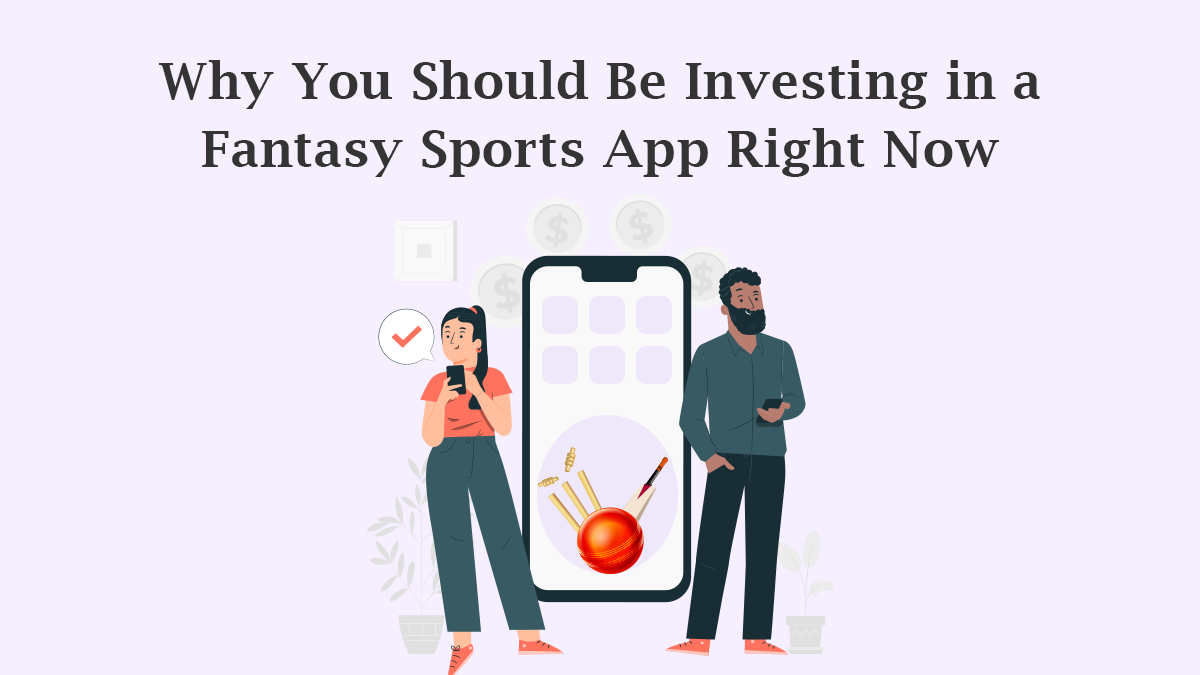 The fact is sports is a booming and flourishing market. As technology integrated, it has benefitted several organizations and freelancers for new opportunities. It is accessible to the people living in remote areas. They are now playing games online sitting at their home. So it has become essential for several businessmen to invest in fantasy sports app development. But here we have listed a few reasons why you should invest in fantasy sports app development: 
The existing users of fantasy sports app are going to cross more than 100 million by 2022

In 2019, the fantasy sports app industry stood at $ 7 billion now you can compare to above-given stats. 

In India, users spend $ 1.73 billion in fantasy sports app

The Indian sports betting market is projected to be $150 billion. 
How can you Make Money from Fantasy Sports App?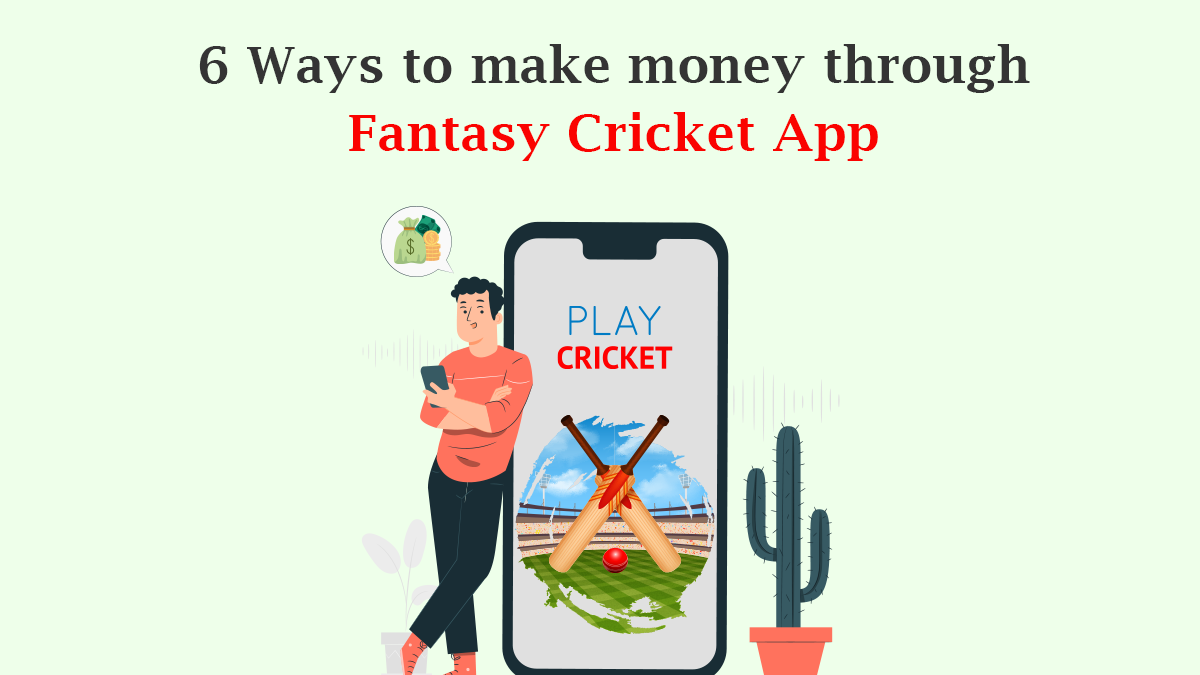 Here is a list of areas where you can make money from Fantasy Sports App
Advertising

In-app Purchases

Subscriptions

Memberships

Sponsorships

Affiliate Marketing
The Bottom Line
We have discussed the factors affecting the fantasy sports app development cost but still the cost ranges from $20,000 to $25,000 on an average. We have discussed everything regarding fantasy app development. We hope you find the article useful and informative for you. 
Frequently Asked Questions