The point of sale system is a wizard that allows smooth conduct of even the heaviest sales processed by the customers and sales team. It has features such as a barcode scanner, cash drawers, billing features, etc, that help a great deal in sales operations. 
If you're running a retail business, the Point of sale system will become the life of your sales department. When it is said that POS is the heart of every transaction, it means that it takes care of everything including customer purchases, handling payments, and also managing sales records in a matter of moments. When you partner with a good pos development company, you will get a POS system that has solutions like management of inventory and customers along with tracking of sales. It further can offer you functions like incorporating new technologies in the sales system and identification of regular customers to award them for the right pricing. To name a few, we discussed what advantages a POS system can help you make your business more functional. 
When you think of integrating a POS system with your business you must ensure that you choose the best POS software development company which is packed with skills and experiences. Looking out for the right POS development company will help you to define your goals and needs. 
If you are in the quest of developing the best POS System, what you should be looking out for is a top POS Development Company which is not only adept in the arena but has the support of a skilled and experienced team. Adding further to the same note, it is extremely important that the post software developing company you choose covers all your requirements and expectations. Regardless in case you are picking a POS framework interestingly, or simply getting your old POS moved up to another framework, there are various components to be thought of, with one being, you can also choose between a traditional POS or a mobile POS. 
A POS System explained- 
"The point of sale (POS) or point of purchase (POP) is the time and place where a retail transaction is completed. At the point of sale, the merchant calculates the amount owed by the customer, indicates that amount, may prepare an invoice for the customer (which may be a cash register printout), and indicates the options for the customer to make payment. It is also the point at which a customer makes a payment to the merchant in exchange for goods or after the provision of a service. Once the payment is received, the retailer may or may not provide a slip/ receipt of the transaction. This slip is printed in most of the cases but complementing the technological era, it may also be sent electronically- Wikipedia 
In simpler words, POS that stands for 'Point of Sale' is a setup that facilitates sales operations at retail stores. 
Sure there was a time when you would visit a retail shop, choose something to buy and the owner would take out a long register and maintain the transactional record. With Point of Sales Systems, billing, promotion, returns, and record maintenance solutions have been simplified to their simplest variant.

Not only does a point of sales system help with monetary processes but can also be integrated with different other software like accounting apps, eCommerce platforms, warehouse software, etc. A full-fledged custom pos software development will assist in the monitoring sales, customer data management, employee management, sales analytics, and much more. 
Types of POS system
The types of POS systems differ according to the requirement of the association. The match with need can be made from a range of simple processors to complex cloud pos systems. As per their type and size, pos systems are categories into 3 different types, these are- 
Mobile POS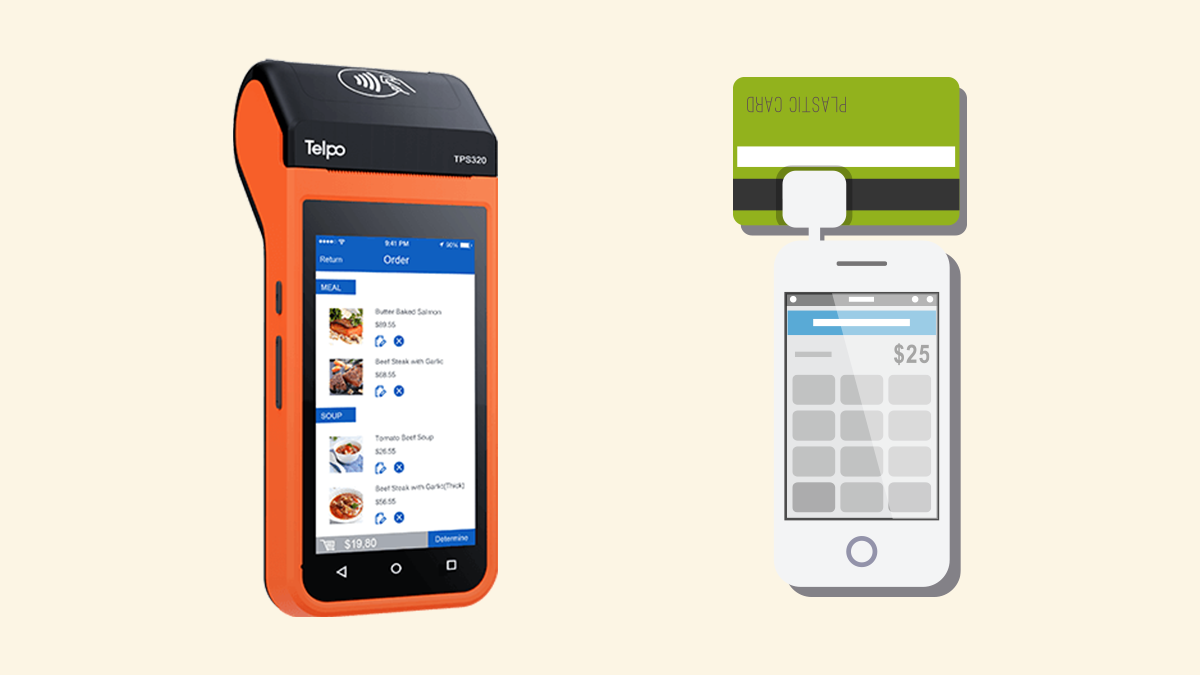 As the name suggests, A Mobile POS system (also called mPOS) functions on a mobile electronic device. This electronic device can be a smartphone, tablet along with another electronic device that works as the terminal to which you can integrate a credit card reader. 
This device can also be connected with other devices such as barcode scanners and printers and are highly portable. Not only do they process payments, on the contrary of their size, but they can also perform tedious tasks such as inventory management, loyalty programs, sales monitoring, reporting, and much more. This pos system is the best choice for businesses operating on a small scale. Even after being highly portable, they are highly affordable too and the convenience of operations on such a system comes complimentary with the platter. 
Terminal POS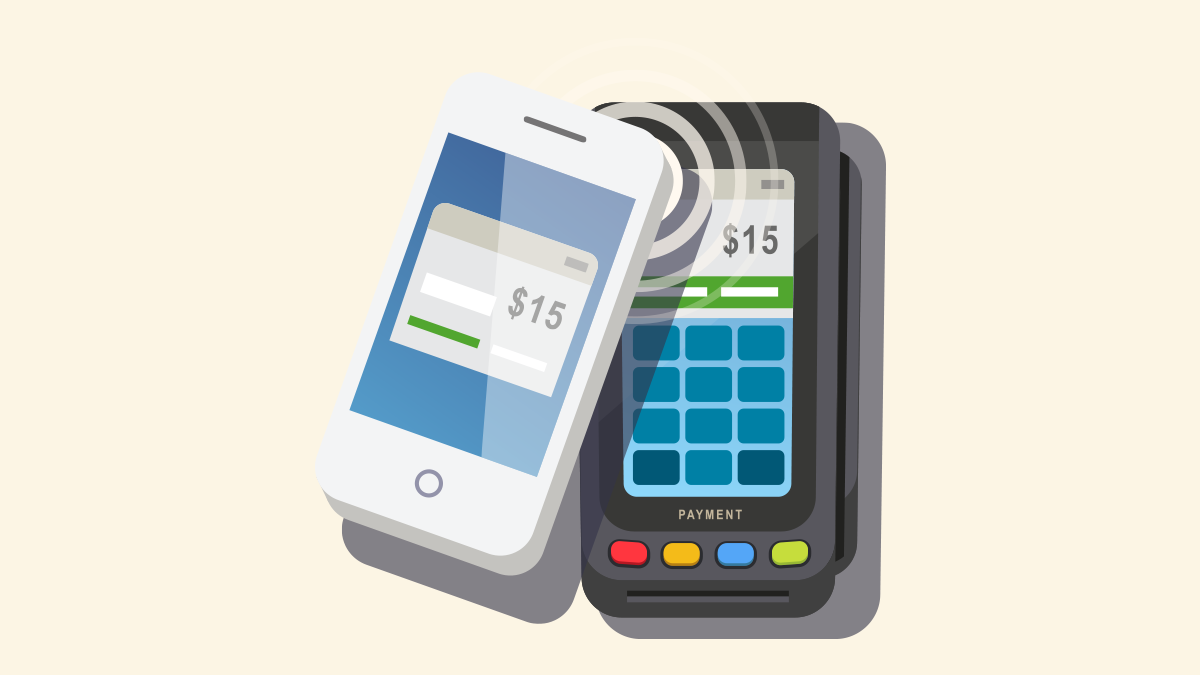 A terminal POS is a little advanced version of the mobile POS system. It comes with accessories such as barcode scanners, credit card readers, receipt printers and also cash drawers. This POS system increases the functionality of the enterprises since they offer comprehensive inventory management, accurate reporting and analysis, loyalty points management, and much more. 
These POS systems are lifesavers of retail stores that deal with heavy cash transactions. Since they offer high-performing advanced features but cost reasonable, terminal pos are the most popular choice for businesses that operate as restaurants, grocery stores, boutiques, book or magazine stores, salons, and electronic stores.
Cloud POS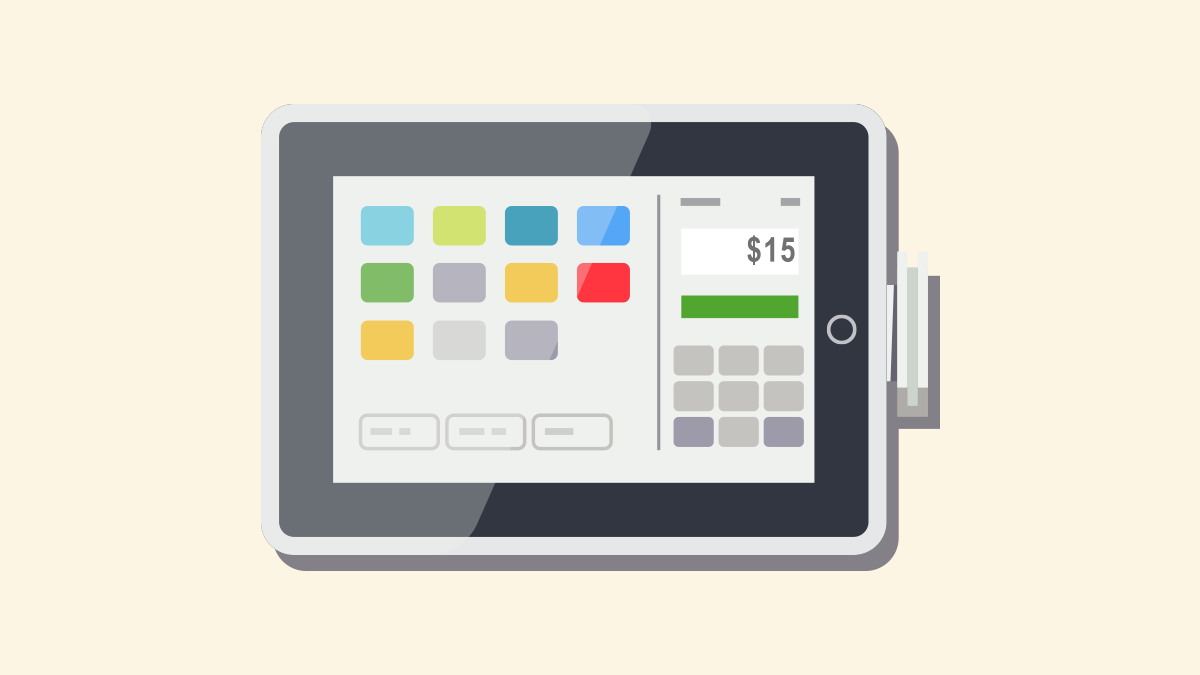 Like other advancements of cloud integration, it has also paired up with POS to put forth the most dynamic POS system. A cloud POS can be set up on your existing devices such as a computer, tablet, and printer.
A cloud-based POS system will have all features that a terminal pos system has, however on the plus side, it can be operated at multiple remote terminals rather than just one. These systems also cost low and get automatic software updates. 
Why do businesses need POS software?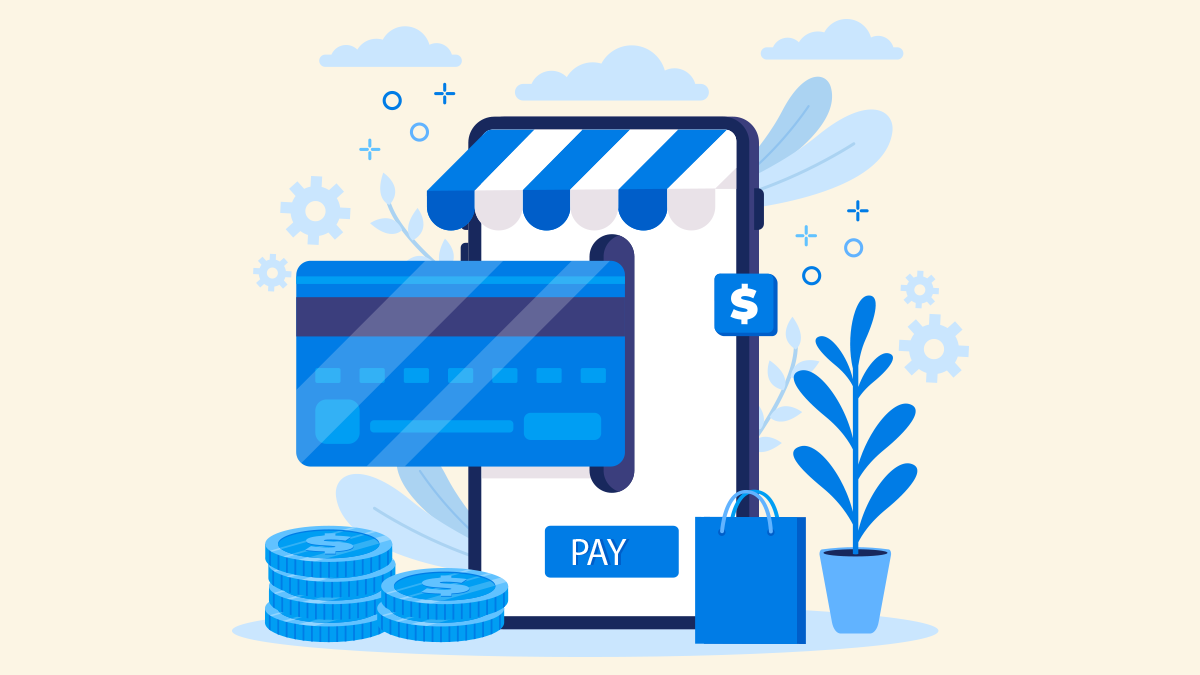 Look at the world and its businesses and then the cut-throat competition. In a space where everyone is out there to stand out, you need to be two steps ahead. You can not hire or develop a genie that takes care of all your business needs, however point of sales integration can help you control and monitor your entire business. It processes automated manual tasks, decreasing the need or labor along with eliminating the risk of human errors. Adding more to the pros, you can track your business analytics just with a few taps and plan effective strategies on the basis of it. 
Who needs a POS system?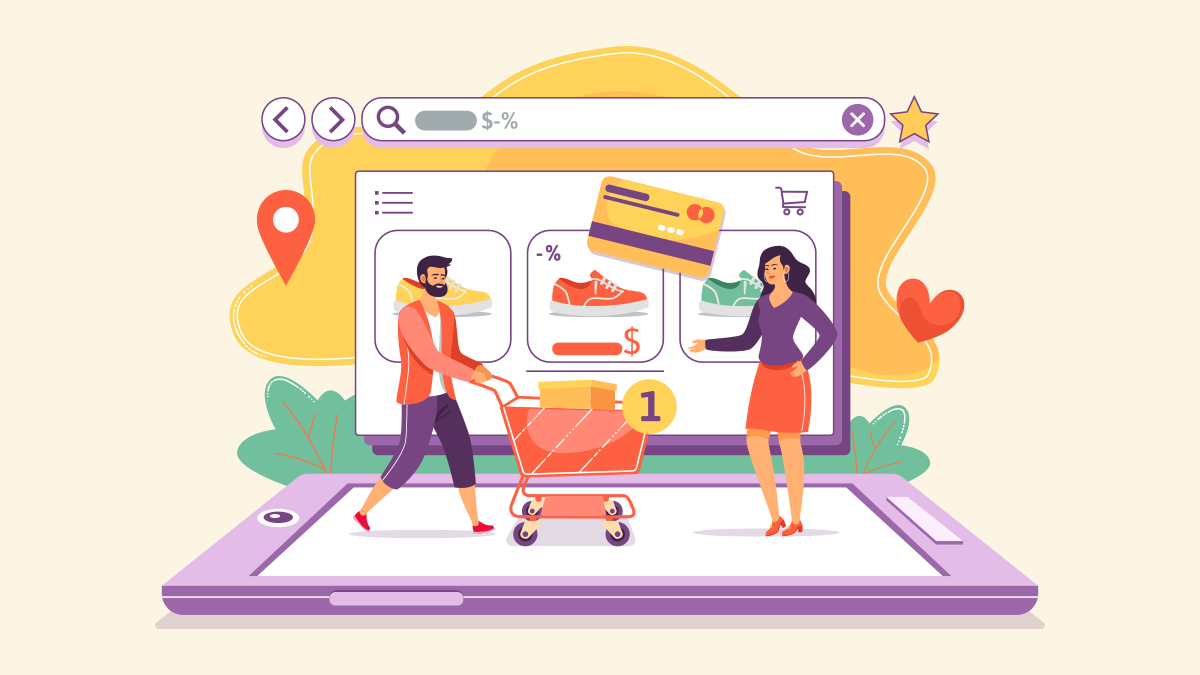 A POS system supports the foundation of a business-related with incalculable advantages. It is significant that one should consider the business type, needs, and size of advancement to pick the right POS.
Retail POS Software 
The retail POS system is the heart of any Retail Management System, especially when you have an abundance of items to sell. There are various functions that it performs to give customers improved service, these functions include- notifying non-moving and expiry items and taking corrective action, reordering of items suggested smart recommendations- this will help in optimizing and avoiding the shortage of stocks. With a retail pos system, you also have the visibility to track real-time inventory, purchases, and sales. 
Restaurant POS Software 
Recall the times when you stood on the counter of your favorite pizza shop ordering yourself a treat. The screen on which the cashier confirms your order is nothing but part of a Restaurant POS Software. After all these years of POS integration into businesses, it has also become a part of the Restaurant Management System.
It assists in simplifying transactions, record keeping, and monetary analysis. POS integration in a restaurant business has proven to provide a delightful customer experience since it reduces the order turnaround time. 
Key features of a point of sale software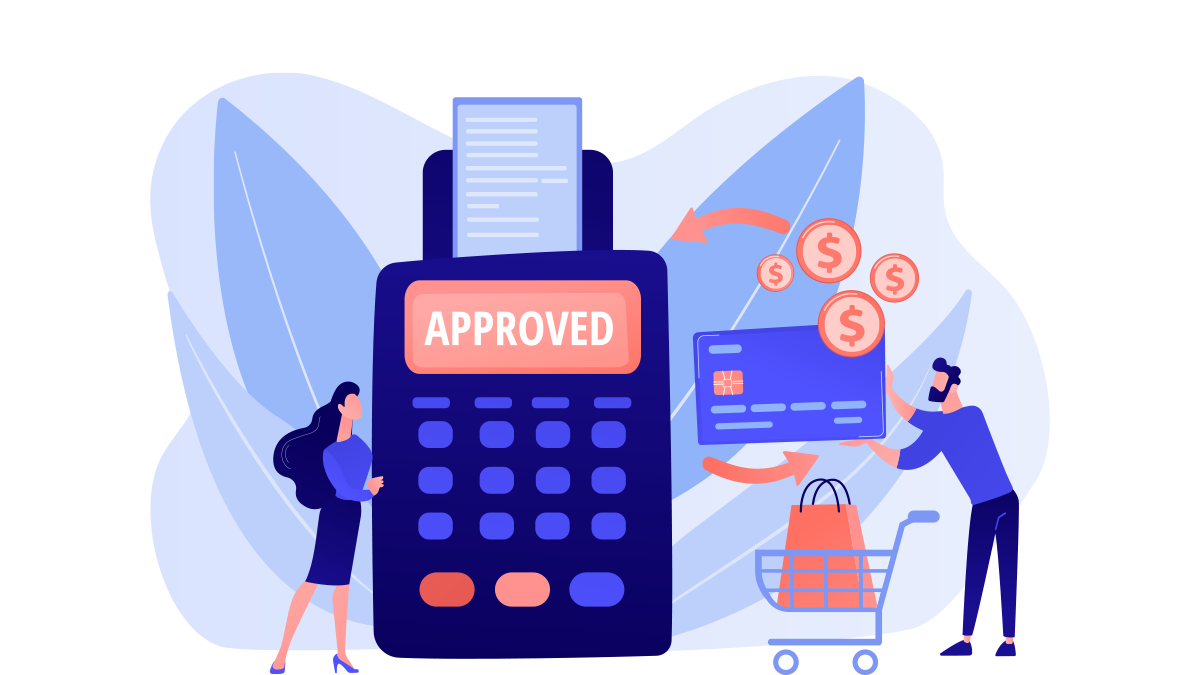 To make a point of sales software fully-fledged, it has to have a lot of features integrated into it. Let us see what those in detail are.
·Advanced billing system
One of the extremely fundamental provisions a retail location programming ought to have is the charging framework. The superb motivation behind the product is to print solicitations and bills in a matter of moments 
·
Content management system
Giving content to the content management system of a POS, we must add that it is the superpower of a pos system to add columns and sort the categories and fields that are identified in relation to your business. 
·
Customer management
The customer management feature of a pos system allows the sales team to save data of regular customers in a hassle-free way. With this, the businesses can look out for the customer's details without having to get their hands dirty in the pond. 
·
Vendor management
Actually, like clients, organizations need to manage an enormous number of sellers too. A high-performing and robust POS programming should offer organizations a modest bunch of chances in dealing with support in the most ideal way including provider subtleties, merchant name, payment details and other features as well. 
· Employee management
Every pos system must have a dashboard for employees which they can access by a simple log-in. This will help the admins to oversee carefully the status of particular assigned tasks. 
·
Inventory Management
Point of sale integration helps entrepreneurs in remaining top of stock administration by offering constant stock subtleties and updates. This works on authoritative effectiveness and straightforwardness. 
· Loyalty programs and discounts
POS programming arrangements ought to be improved with loyalty programs if the organization needs to be popular amongst its customers. to upgrade the client experience. In light of past purchases, a POS system can identify regular customers and offer them discount points to enhance the customer experience and make them shop even more. 
How much does it cost to build a point of sale software?
We have already discussed the most significant elements that a POS must have. Presently let us perceive the pos cost estimation.  At the point when we talk about the costing part, we need to consider significantly more factors into the summing up platter. POS programming cost relies upon factors like what all features should your POS be integrated with, third party integrations, type of the POS software required, technologies that get integrated, industry to which it gets integrated, its service bandwidth, etc. 
Furthermore, when we talk more about POS and its cost, you must consider the fact that POS development doesn't only mean software development but also hardwares such as swiping machines, barcode readers, printers, scanners, monitors, kiosks, subscription charges, etc. 
To give a lump-sum idea, the cost of pos software development including features and devices costs around USD 10000 to USD 50000. You may want to stretch your pockets a little more if you wish to add advanced features and devices with your pos system. 
Also Read: How Much Does It Cost to Develop Food Delivery Apps like Zomato, Grubhub, Uber Eats?
Pricing Models of a POS Software
A POS development is carried out by a team of skillful experts with adept knowledge and prior experience. Any pos development company will offer you three pricing models of a pos software which you can consider, keeping in mind, pos cost estimation. 
1-Monthly Payment
Quite possibly the most well-known and costly module for creating Po, this one requires a group of specialists on board in the workplace premises of the association, that is paid consistently. This may cost the administrator a great deal, however, there are a few advantages of recruiting specialists on a regularly scheduled installment premise. Help is only a summon on the off chance that the framework stalls out in any situation 
2- One-time Payment:
This one is very slammed as the administrator might not want to change it by giving all the cash at cost. There is no consistency in help at the later stages and in the billing work area, individuals probably won't get future help The solitary benefit of this module is that it is lesser costly than the regularly scheduled payment. The module is the installment Annen only one time, and the application proprietors don't need to bring about any expenses after that. 
3- Hidden Charges
The storekeepers should realize that there are a few secret expenses in the interaction While you see the large costs you should likewise think about the che pes that probably won't appear to be huge in the first place, yet when you settle at the expense you should be insightful with these charges
These hidden costs include-
Customer service charges

Hardware cost

Credit Card charges

Charges for additional features
Frequently Asked Questions