It is no surprise that Android OS has taken over the world. The reigns of the rule have become so vast that now it has taken over almost 85% of the share market in the whole world.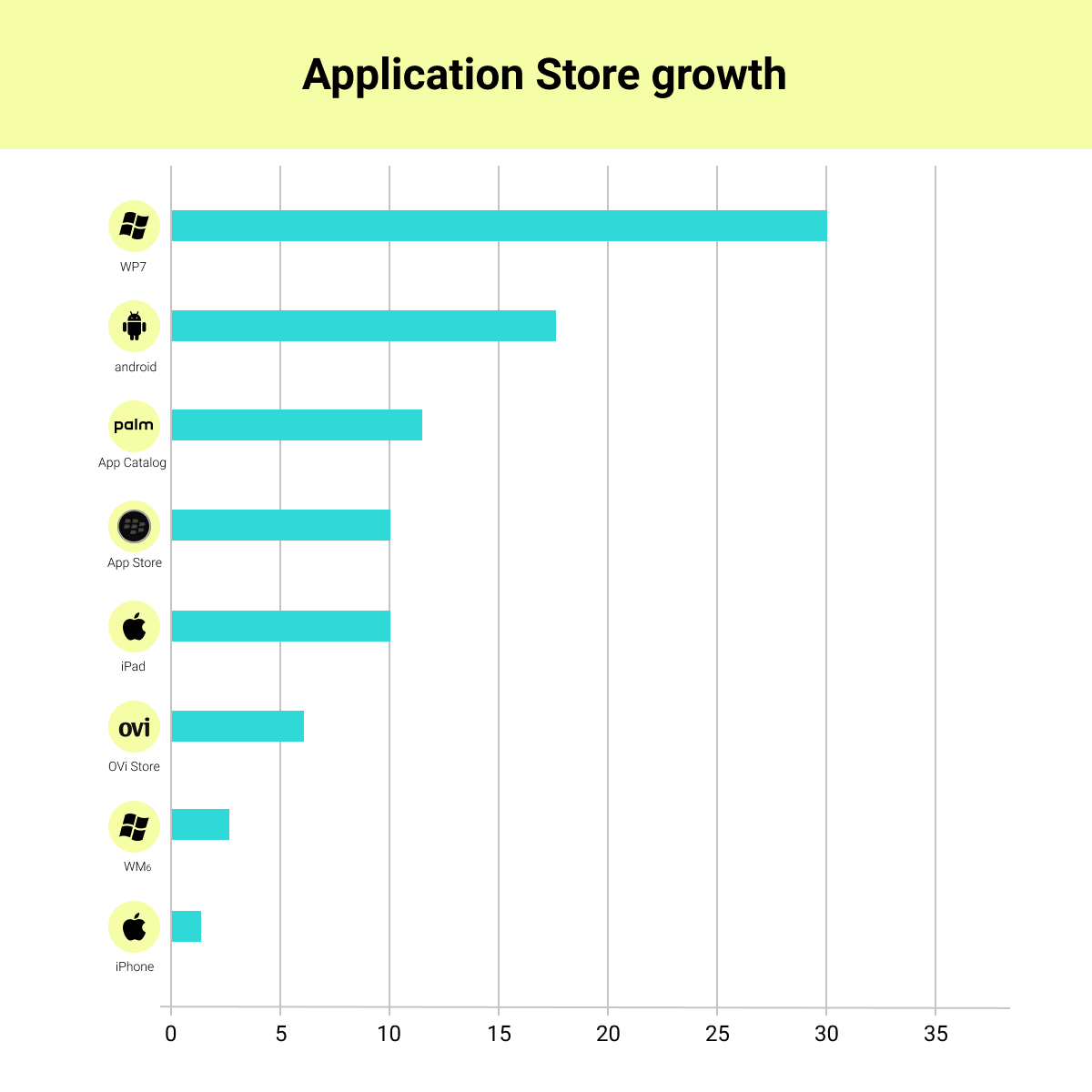 When you look at the picture of the world now, everyone ranging from small businesses to giants and even individuals are influenced by the surge in the popularity of android app development services. And why shouldn't they? It's because of android app development services that people get to make the most out of their products and services. 
If you too are looking out for an android application development company to provide you with android app development services, it is a must that you keep an eye out for the android app trends in the scenario. If one takes care of the changes which keep happening in the market trends along with sidelining the competition you can ease your ways to the ultimate goal of app development. 
Taking a look at what you might have to compete with, there are around 3 millions apps available on the Google Play Store alone which one can download. In such cases, it is without a doubt that one must seek the assistance of an android app development company that will help you get done with the process of custom android app development. The stats are evident of the fact that the sector of mobile app development is thriving at the inclination bars at an unbelievable rate. Keeping in mind the same, keeping up with android app trends to offer your customers the latest technology might help you steal the spotlight. To facilitate you with the same here is a list of the android app trends which you might want to take care of while developing your app. 
Top Android app development trends- 
Here are some app development trends in 2021 you can look after while you're out there to launch your app of the year in the market.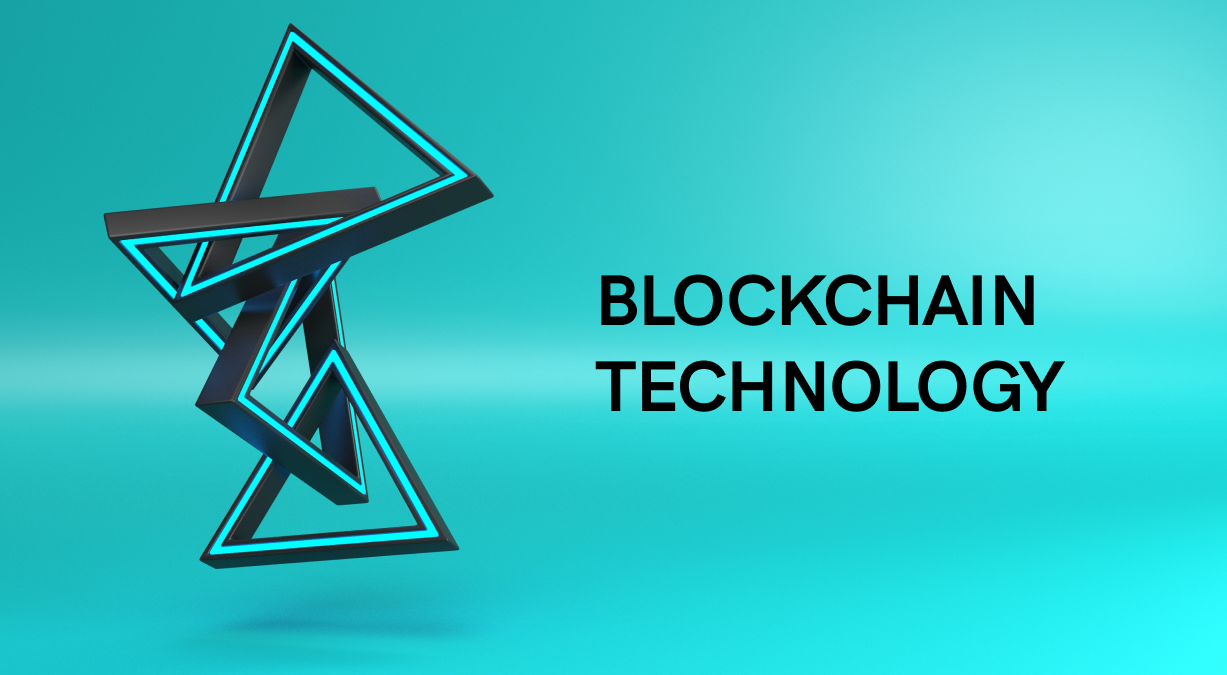 From the process of online transaction taking place which allows users to exchange goods with help of cryptocurrency, it is by far foreseen that blockchain technology will definitely be the IT factor for apps of the future. One can not deny the importance it plays in the app development trends. As a matter of fact, it was presented in a PwC survey that it is a huge cut of 84% of companies globally that have already opened their doors to the technology of blockchain. It is thus by far, a confirmation that we will be seeing much of Blockchain Technology, especially when talking about fields like real estate, healthcare, and retail.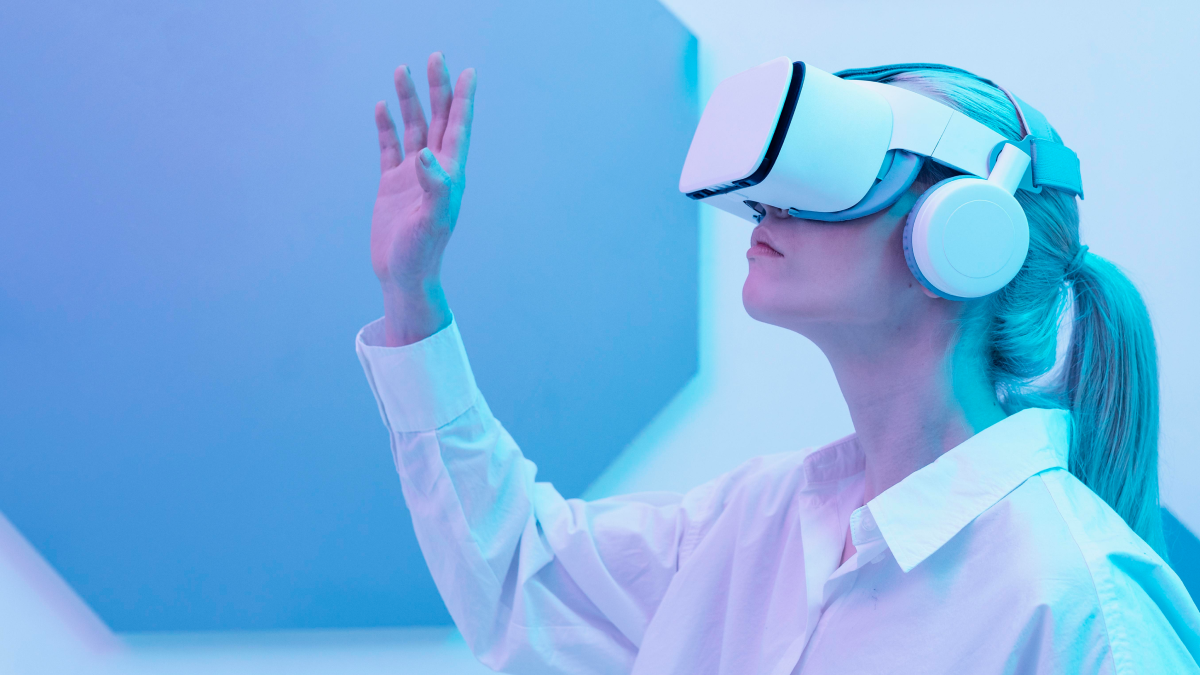 It is already the era of cloud-based apps and the fact that AI is helping developers make the most out of it is true too. When a developer rolls out an app that is empowered with the benefits of thriving Artificial Intelligence and Machine Learning (ML) technologies, it opens the app to endless possibilities. All things considered, it is AI that can very effectively augment normal procedures, further facilitating the superpower of automation in business enterprises. With all that AI and Machine Learning have to offer, it is thus very clear that these two elements will bring about a revolution.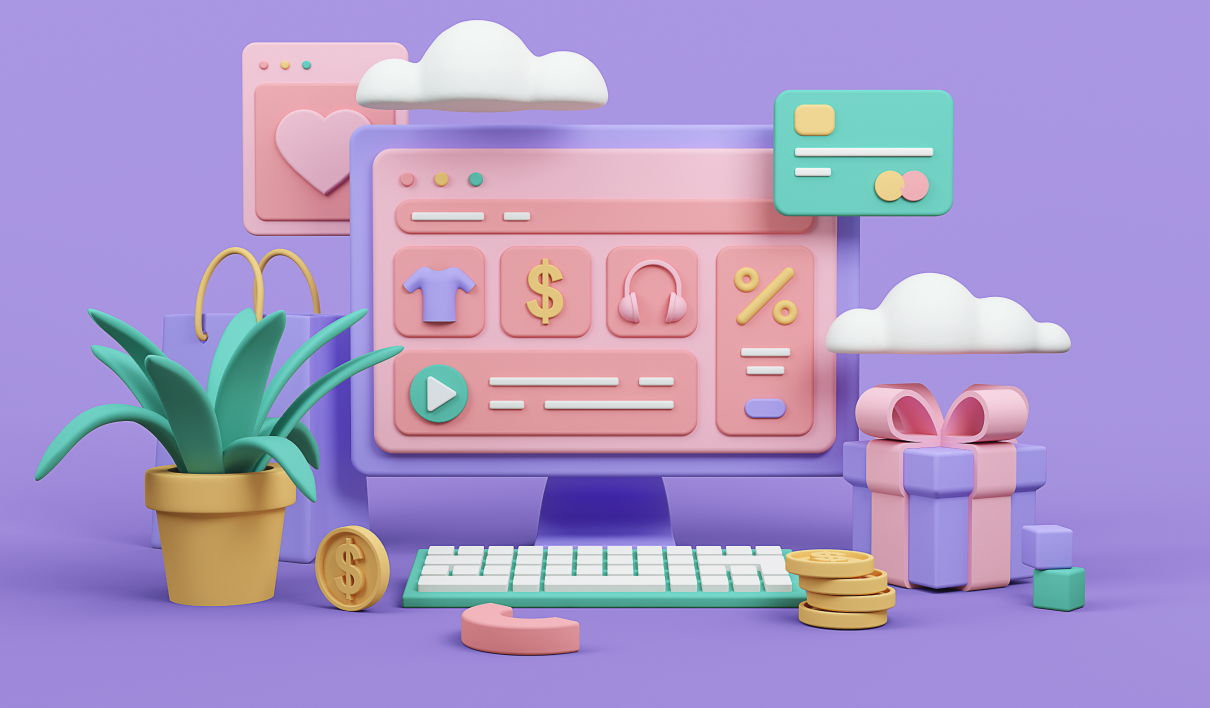 To define simply, Chatbots are cute little assistants which communicate with users through voice and texts. Their service has one main and very much needed purpose- to resolve a customer's queries and problems while interacting with them in a humanlike manner on the time period of 24*7. Google Assistant and Siri can very well explain the need and effectiveness of such elements. History is evident that Chatbots have already secured their place in the app development trends list and we don't see it changing for the year 2021 too.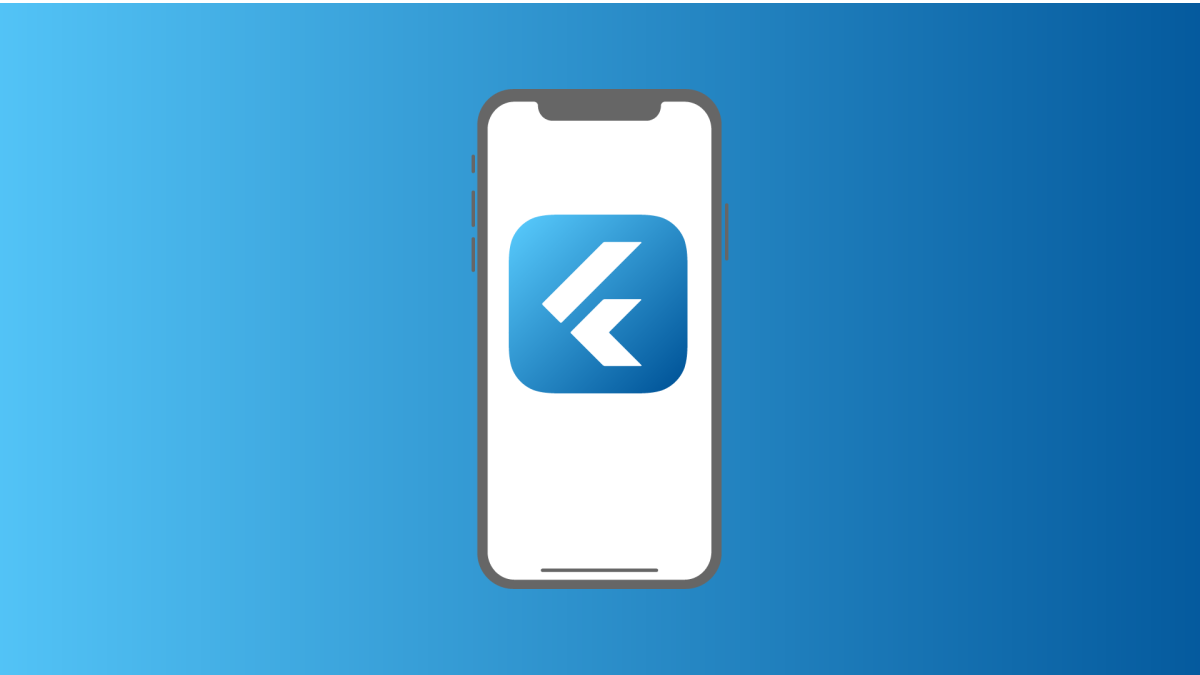 When it comes to the most robust and reliable cross-platform app development framework that ever exists, only one name comes into the game Google's Flutter. It enables the users to build Android and iOS apps that function on a native-like functionality. It has come out as a big alternative in place of mobile app development when enterprises and startups come out to seek to save big and roll out high performing apps. iOS or Android- Flutter got it all covered. It is a futuristic expectation of all to come out wearing the crown of preferred choices for mobile app developers worldwide.
The functions of Android instant apps is quite simple-it enables users to get access to apps without actually having to download them. It finally concludes to the point that this technology can help users to save a lot of memory on phones. In a way, these apps are facilitated to use the internet in a matter of moments. Apps developing company services and android game developing company services will be putting up a big dollar for this trend in 2021.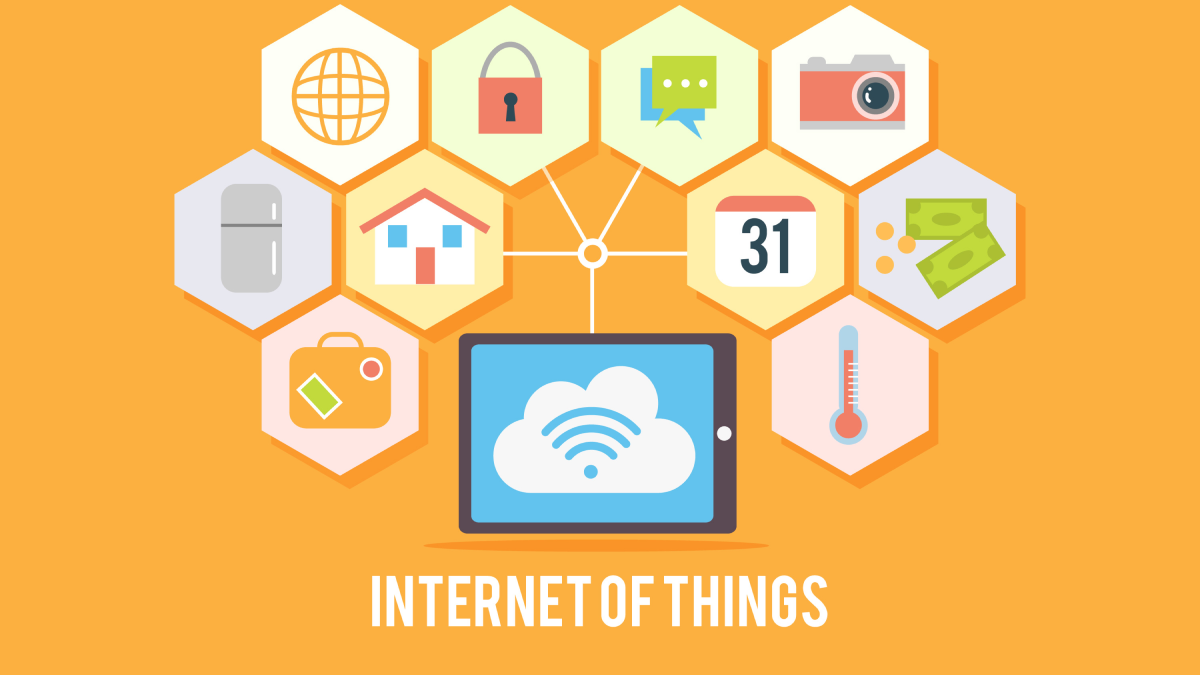 The Internet of Things started out to change stories and so it has been doing ever since its introduction. The concept of its functionality has already gained acknowledgement in the world of the mobile app development company and will continue to do so in the mobile app trends 2021.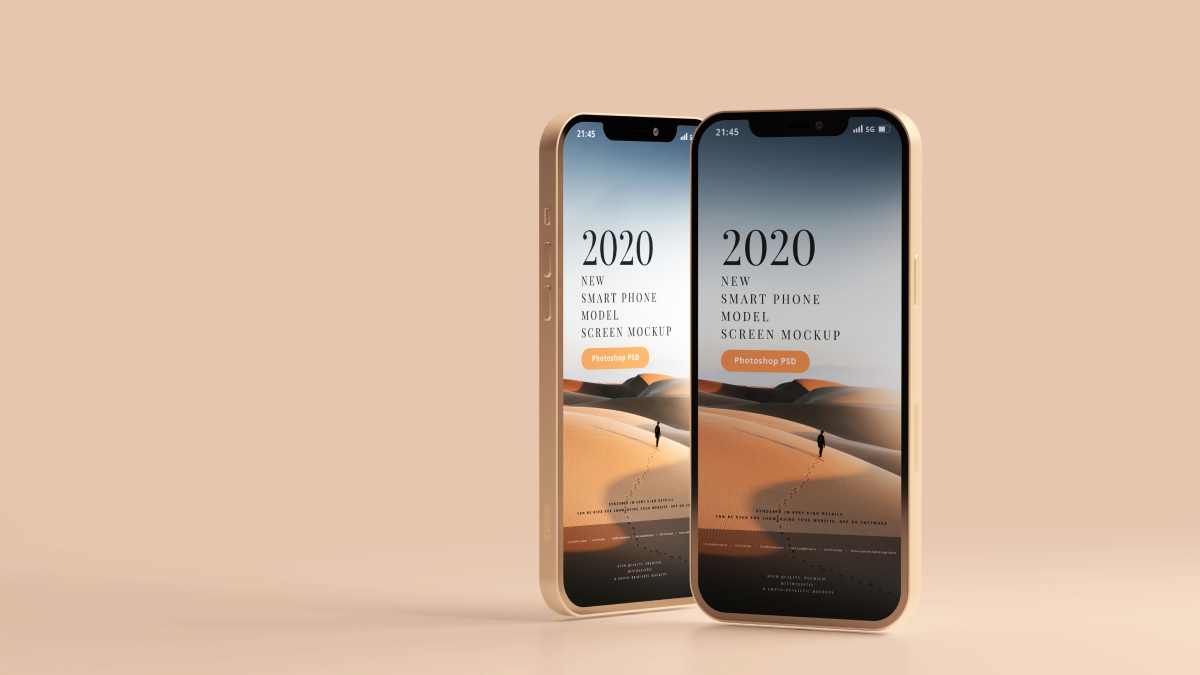 When all were locked in the houses during the pandemic lockdown, it was the on-demand apps that literally saved our days. From medicines to grocery, from salon to food delivery, every service was just a tap away. Now that the world has seen the high-class convenience they provide, be sure to witness the increase in the number of On-demand apps in the mobile app trends 2021.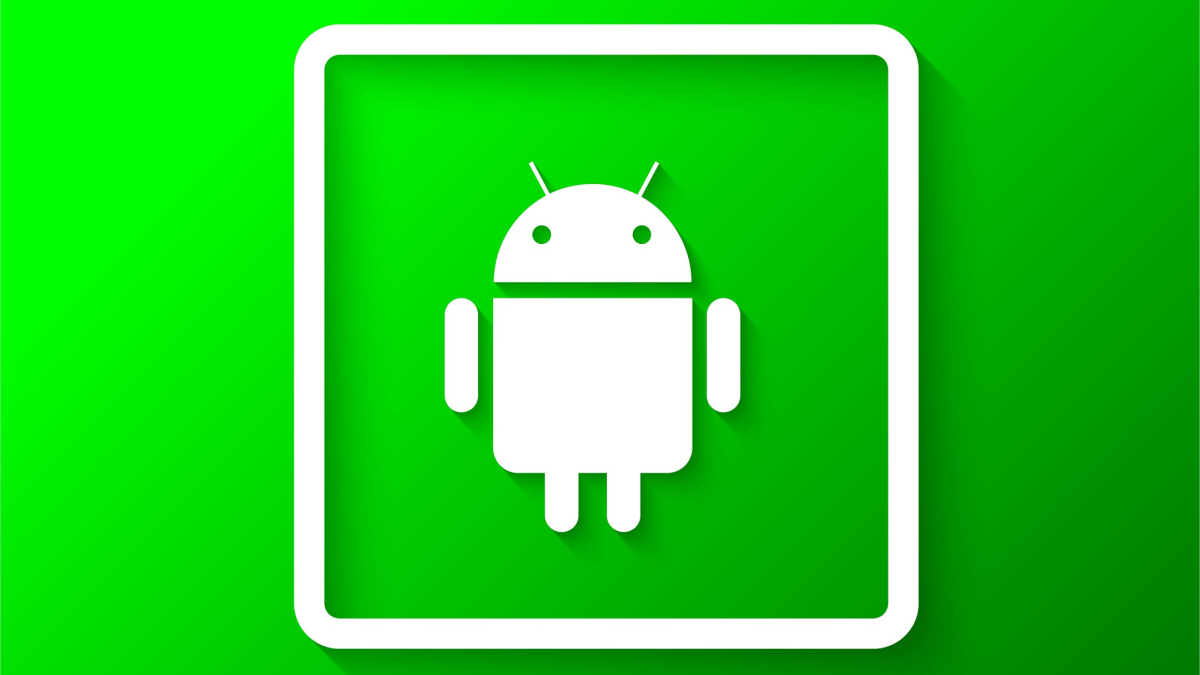 When it comes to developing advanced and feature-packed apps, an android app development company can do so easily by using Android Jetpack. It is well empowered with a complete suite of guidelines, libraries, and tools which assist developers to build apps with the most efficient results.  One need not worry about a structured document that reads the process to use, Google gives it already. Android Jetpack is encrypted with four chief story changing elements- UI, architecture, behaviour, and foundation.
Furthermore, even if one takes care to be following these trends, if you look over your shoulder to notice eCommerce mobile apps and AR-powered apps, your global reach is definitely the winning trophy.  Since the world has also seen an elevation in cyberattacks, it is safe to believe that we will see an increase in the counts of apps that work on the cloud system or are wearable. 
Read here- Why Android Is Best For App Development
Conclusion- 
With a sigh of relief and fingers crossed, 2021, or its later part if not the whole of it, can be called the post-pandemic age. The mobile app trends 2021 will come into action on the basis of how people change their personal and professional lifestyles. Although one thing is for sure, that technology always promises to lead us into a better future, what is yet to come will be known only when app development trends 2021 comes into play.
Frequently Asked Questions
The hottest trends flashing in the Android app development charts are Artificial Intelligence and Machine Learning. Reportedly it is also believed that now developers will be focusing more on chatbots, on-demand apps, and multiplatform development.
These are-
Instant applications
Blockchain

AI and Machine Learning 

Chatbots

Android Jetpack

On-demand apps

Internet of Things

Flutter
If we talk about the future, developers will be seen to focus more on AI, instant apps along chatbots. To add a few more hints the selling point will be the integration of Flutter and Android Jetpack. This action will make the development process much faster.