Everyone dreams of starting their own business, but some people need financial issues or many other reasons to do this. It is also difficult for working people to start their own businesses, but if you are a govt employee and living in UAE, 2023 will be a great time to start your own business without leaving your job. 
Yes, you heard right, UAE is providing a year of paid leave to its citizens working in the government sector to start their own businesses from January 2, 2023. The initiative was first announced in July 2022 by Highness Sheikh Mohammed bin Rashid Al  Maktoum, Vice President of the UAE and Ruler of Dubai. 
It means you don't have to worry about the finances to start your business because you can spend your salary to implement your ideas into reality. Whether you want to start a mobile app development company in UAE or another business, you have one year to make a profit. And the best thing is that you don't leave your job if you are a government employee.
The entrepreneurship leave for self-employment scheme aims to empower UAE nationals and motivate them to set up their own companies. However, the project is open to UAE national employees working in federal government entities. The duration of the entrepreneurship leave for self-employment that is granted to the employee to establish or manage his economic project is one paid year. 
Successful applicants will be paid half their salary during the sabbatical. If you want to get the details on salaries, conditions, paid leave duration, and requirements, visit the federal authority for government human resources website. The main aim is to provide one year of paid leave to motivate the national cadres to approach the world of entrepreneurship.
As per the new rule, those who are willing to start their businesses will be paid half of their salaries for the one-year duration. The head of the federal authority will approve the paid leave the employee works for, which can be combined with unpaid and annual leave. 
وأقررنا اليوم ضمن المجلس قرار إجازة التفرغ للمواطنين العاملين في الحكومة الراغبين في إدارة أعمالهم الحرة .الإجازة تبلغ عام كامل بنصف الراتب مع الحفاظ على الوظيفة ..هدفنا تشجيع شبابنا على الاستفادة من الفرص التجارية الضخمة التي يوفرها اقتصادنا الوطني .. pic.twitter.com/3UpZ8PG8yY

— HH Sheikh Mohammed (@HHShkMohd) July 7, 2022
Impact of Paid Leave for Govt Employees to Start Their Business 
The best gift of the new year for government employees is that they have a chance to start their own businesses. This decision also opens the door to success and good profit. You know that this decision will help you increase the city's economy and open many job opportunities for the people.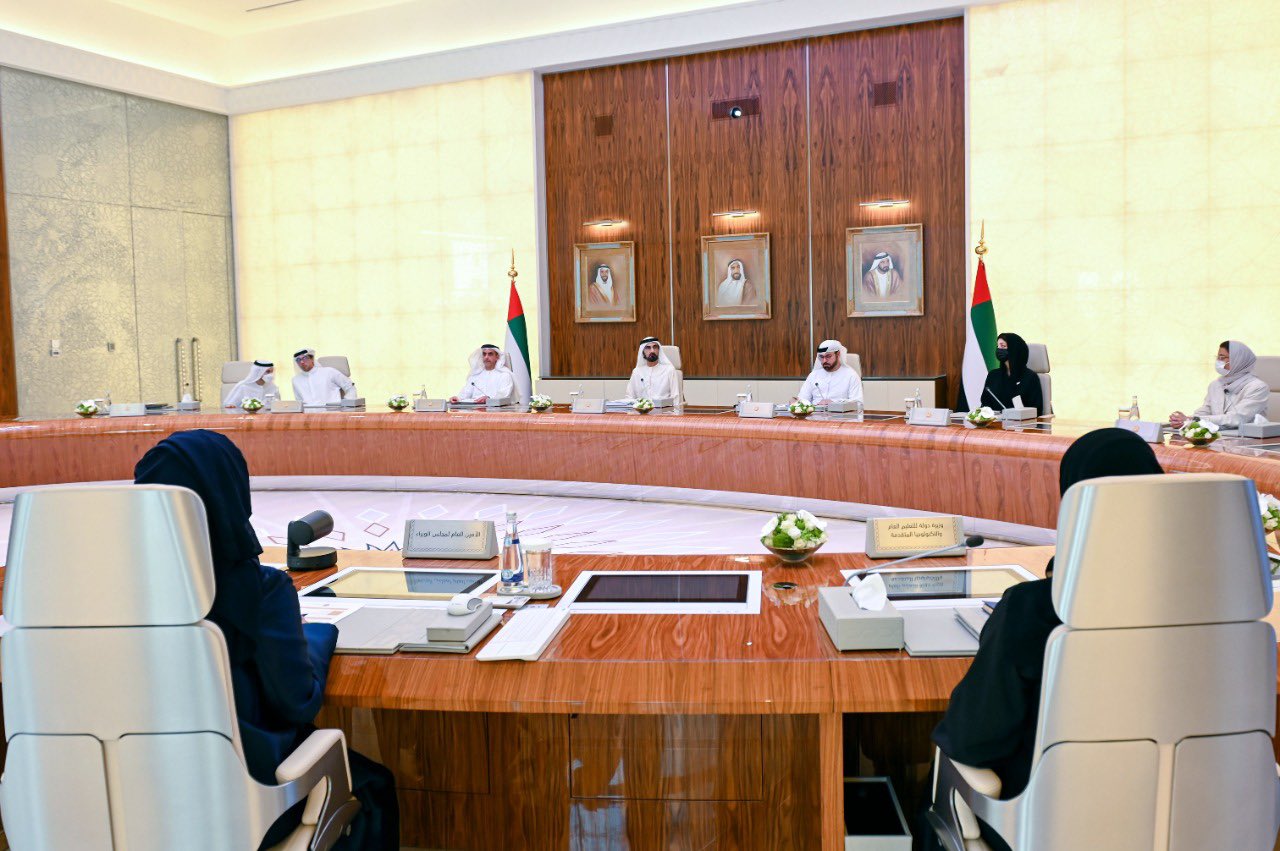 In simple terms, unemployment will decrease, and the city's GDP will increase. It will ensure that each one has a job to boost their career. This is why it is the best decision taken by the UAE government.