Want to know Matrimonial App Development Cost to build this app in 2023?
Life turns over a journey into a beautiful one when two people meet who love each other and come into a relationship called marriage.
It is an inevitable part of everyone's life. Finding your partner has become easy since technology came into existence. Nowadays, everyone is adopting digital technology to get married. 
As per Wikipedia, Matrimonial websites or marriage websites are a variation of the standard dating sites. Matrimonial sites are popular in India and among Indians settled overseas as an alternative to the traditional marriage broker. 
Overview
As per the Associated Chambers of Commerce and Industry, The online matrimony app business is expected to be $250 million. 
According to new york times, there are over 1500 matrimony websites in India. 
Now, bachelors and adults are taking their responsibility to get married on their own. Now the time has come when everything has become online in the matrimonial platforms.
Now one of the best app development company and developers are developing matrimonial sites for their users through matrimony portal development. Matrimonial sites help people to find their soulmate. 
Previously, users used to hire agents to get a good life partner or marriage partner. Now with the coming of matrimonial sites and apps, users now do not spend money on hiring agents.

These sites contain all the details regarding registered users. In such a way, users can easily find their partner as per their preference. We will loot at matrimonial app development cost and features further. 
Matrimonial Market Size and Statistic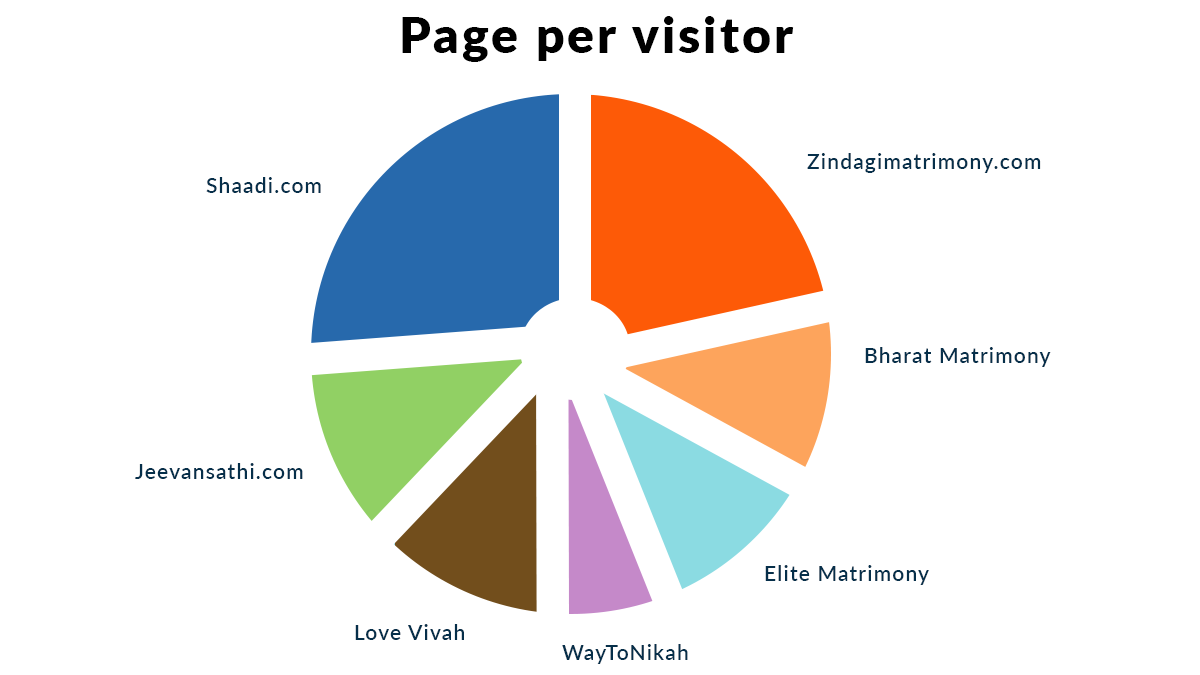 According to the results of a survey conducted by Nikah Forever, a majority of respondents agreed that matrimonial websites make it easier to find a partner of their choice. 

From 2006 to 2017, there was a total of 7.2 million ever downloaded profiles in Jeevan sathi. 

The Indian dating website matrimony.com recorded an average of 463 page views per visitor. 

In the fiscal year 2020, jeevansathi had a revenue of about 847 million Indian rupees. 

In the current scenario, matrimonial sites are the 11th top activity of internet users around the world. 

Every day, more than 10 million eligible Indians search for brides or groom using online matrimonial services. 

The revenue of online

matrimony app

in India was projected to be 0.26 billion U.S. dollars in 2022.

Bharat

matrimony app

recorded an income of nearly 4 billion rupees in the fiscal year 2020. 

The number of paid subscriptions on matrimony.com is estimated at around 700 thousand in 2020 from about 571 thousand in 2014. 

The net profit before taxes for Chennai based matrimony.com is projected to 290 million in the fiscal year 2020. 
Examples of Matrimonial Apps
Below are some examples of Matrimonial app: 
#1. Shaadi.com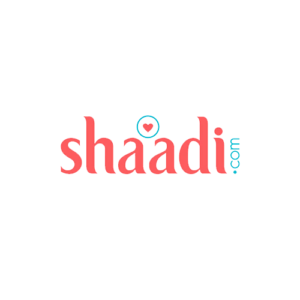 It is the world's largest network of matrimonial service. In this, you can create profiles, choose your perfect partner by filtering various features like age, profession and so on. 
#2. Zindagimatrimony.com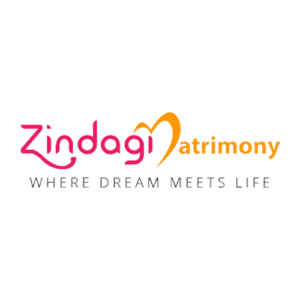 It is also a matrimony app that is serving the Indian viewers. It shows different matches from all over India and it is one of the greatest apps to date. 
#3. Elite Matrimony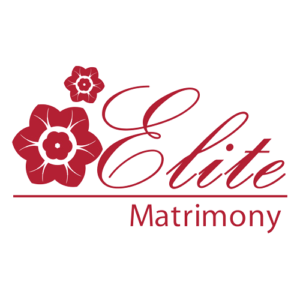 Elite refers to matrimony apps representing wealthy and rich families. Mobile apps are available for this website that can help you search and stay in contact with your matches. 
#4. WayToNikah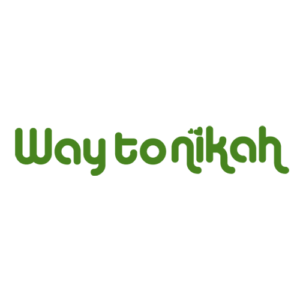 It is both website and app works well for you if you are a Muslim and looking for Islamic matrimony to help you out. Not just in India, but Islamic matches throughout the world are available to pick them. 
#5. Bharat Matrimony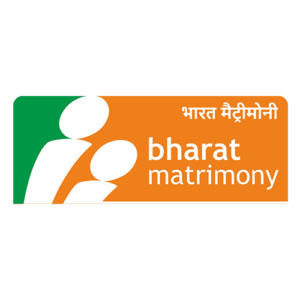 Bharat matrimony is the best matrimony app that has been catering elite matrimonial services to the users for quite a long now and has become popular among the Indian public over years. 
#6. Jeevansathi.com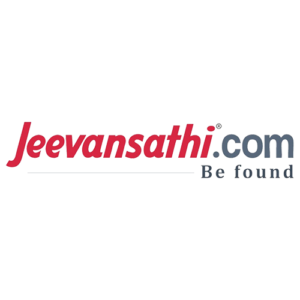 Jeevansathi.com over the years has become one of the most trusted matrimonial platforms. It was discovered in 1998. 
#7. Love Vivah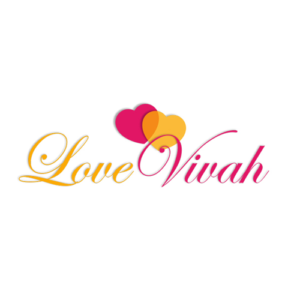 The biggest plus value of this best matrimony app is how simple its functions are. There are no complex interfaces in this app and makes the experience of the users worthwhile. 
Essential Features of Matrimonial Mobile App
| | |
| --- | --- |
| User | Admin |
| Login & Profile Verification | Login |
| Create a Partner Profile | Customer Profile Verification |
| Upload Your Pictures | Dashboard |
| Add Horoscope | Manage Customers |
| Browse Profiles | Manage New Invites |
| Advanced Searches | Manage Affiliation Program |
| Interest Request | Manage Success Stories |
| Check Horoscope of Selected Profile | Membership Packages |
| Real-time Chat with Contact | Promotion |
| Membership Packages  | Smart Search |
| Notifications and Alerts | Payment Gateway |
| View Success Stories | Manage Notifications  |
Advanced Features of Matrimonial App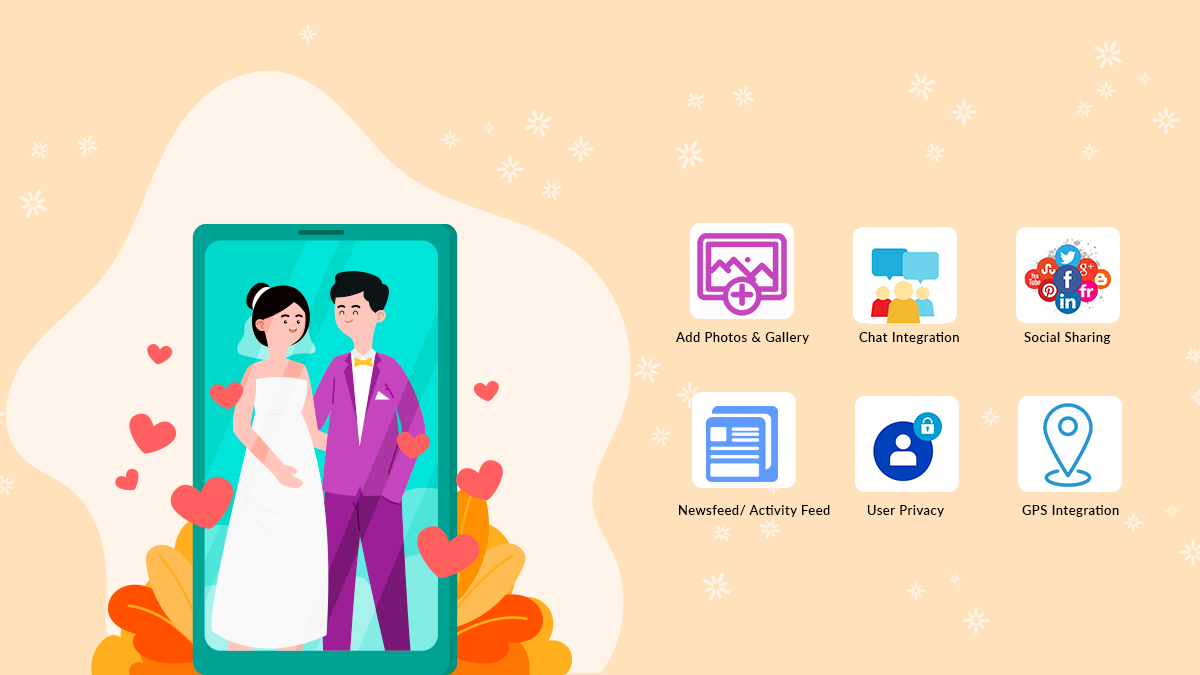 Below are the advanced features offered for premium purchases: 
Add Photos & Gallery

Find your Favourite

Social Sharing

Newsfeed/ Activity Feed

User Privacy

In-app calling & Messages

Search & Filter

GPS Integration

Chat Integration

OTP Integration

Data Sync

In-app Camera

Data Security

Third-party API

Ratings & Reviews
How to Develop a Matrimonial App?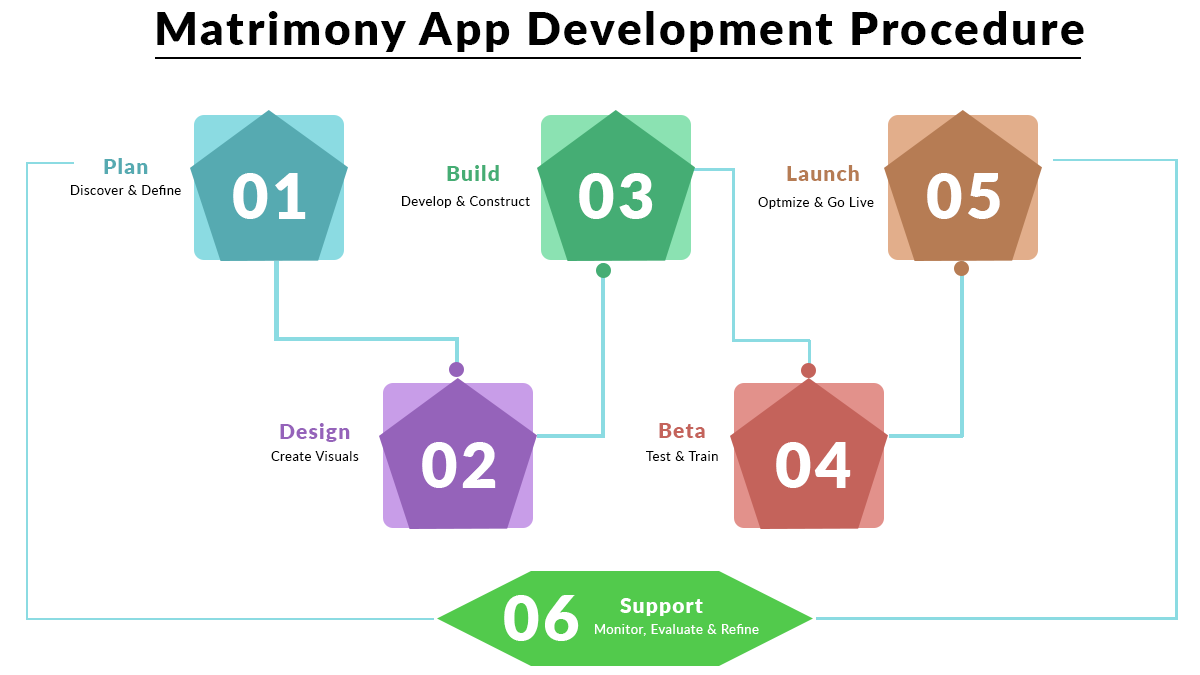 There are crucial steps to develop a matrimonial app. Each step is significant to complete the overall development. First we discover the product we want to develop.
In this step, we define what needs to be developed and what would be overall planning. In the second step, we design elements or visuals to make a full picture of our product.
Basically, we develop a structure of our matrimonial app design. In the third step, we develop and construct our predefined structure into an original one. 
Here we are actually working on product development. In the fourth step, we test our product by providing its preview in the market.

This is the crucial step as it gives us the idea of how users are going to be engaged with our products. It tells us how users will react after seeing our product and we can generate feedback to further implement that in the final product.
The last step is to launch. We do not easily, after gathering so much feedback and users ideas we basically add in our product to generate demand in the market. Apart from this, we have to promote and market the product to generate sales. 
Team Required to Develop a Matrimonial App
If you want to develop a great matrimony app then it has become quite easy now. The talented and skilled professionals can team up and develop a great matrimony app.
We need a team of 5 to 6 members who would be expert in their domain and provide expertise in the various segments of our product development. You can also hire a matrimony website developer or a matrimonial app development company for your app. 
Business Analysis Team

Project Manager

Android & iOS developer

Front-end Developers

Backend Developers

QA Professionals
Factors Affecting the matrimony App Development
The total cost that goes in for a matrimony app development requires to consider lots of factors : 
Functionalities & Features of a Matrimonial Service

Design of the App such as

Matrimonial app design

can be different from other app designs. 

Development platform for Matching App

Size of the App

Matrimony App development company
The Bottom Line
As per sources, total cost varies as per client requirement. But still, we have estimated the average cost of a matrimony app ranges from $15000 to $20000.
The matrimonial website development cost in India would range from $50 to $70 per hour.The cost fluctuates as per the best matrimony app development company you choose. 
We have discussed everything in detail about matrimony app development. We hope you find the article useful and informative for you. 
Frequently Asked Questions