If you are an owner of a business, you are aware of the blockchain and cryptocurrency that has great popularity in the market. Nowadays, every business uses blockchain technology in their business that helps you establish a brand and create great customer loyalty. But you know about the blockchain network that is called the minter network.
This blockchain network lets projects, people, and companies craft and manage their own coins and exchange them at a cost-effective price with absolute and instant liquidity. In simple terms, it is a next-generation currency that allows users to craft their own coin and set its cost. 
An amazing thing about the coins is that they can be easily transferred and exchanged for other coins. The minter network is developed with the Tendermint Consensus Engine inside, the technology behind the Cosmos network that makes it suitable for many ongoing and upcoming projects of this promising ecosystem.
When you run cryptocurrencies with this, you are able to buy, sell and swap coins in seconds, and there's no need for exchanges. Although generally, this network is crafted with a simple and robust API, the minter blockchain can support numerous client-side apps developed with SDK. 
With minter blockchain development, building a brand and getting customer loyalty is easy. If you are running a business and want to take it to the next level, it is a great opportunity for you. By building your own coin, you can easily boost your brand and earn good revenue as well as high ROI.
Key Features of Minter Network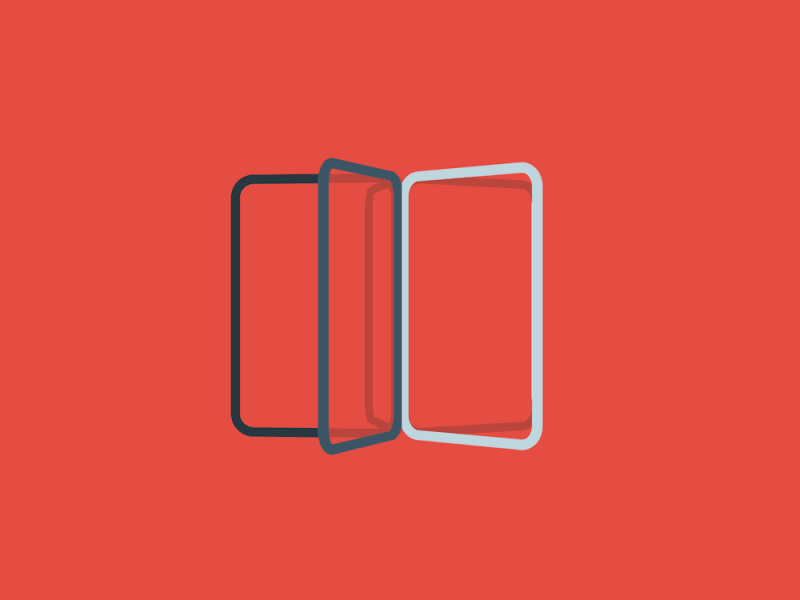 As we know, the minter network allows you to make and manage your own coins and exchange them at a competitive price. But you know what makes it different from other ones. The answer is functionalities. Yes! You heard right; it has great features and functionality that make it more popular among the business. 
Here we will discuss some key features of the minter network that help you to know more about Minter Bip.

The amazing and notable feature of Minter Bip is its transaction speed. You know that it processes more than 10,000 transactions per block in 5 seconds. In this network, the engine is tied to delegated proof to stake blockchain consensus algorithm. 
The coins created on minter can't be used for paying for services and goods. However, they can be used to exchange those coins for other crypto or flat currency for instant payment. But when it comes to building your own currency, you should seek the help of the professionals who provide minter blockchain development services within your budget.


Minter is open-source software that allows you to develop your own coins and manage and exchange them when you decide. Moreover, it helps the users to fix the cost they want for their coins. This will stand you out from the crowd. 
In order to make the development process easier and more convenient, you can seek the help of a blockchain development company. They will guide you properly and help you in making your own coins.

This is another notable function that makes it more popular. The transaction fees on the minter Bip network are never exceeded $0.01, for wherever the volume of exchange is.
Hence, it has a high network throughput in which thousands of transactions occur per second. Therefore, it can make them a good profit even on setting transaction fees that are less than others. 
In order to make the process successful, you can take the help of an agency that has good years of experience in blockchain for earning crypto.

 Reliability and Global Presence
The DPos consensus algorithm engine of minter Bip provides high reliability. It allows validators and delegators to profit from their own contribution to the network. This network has a large community of users and developers all over the world.
Perks of Having Your Own Coins and Cryptocurrency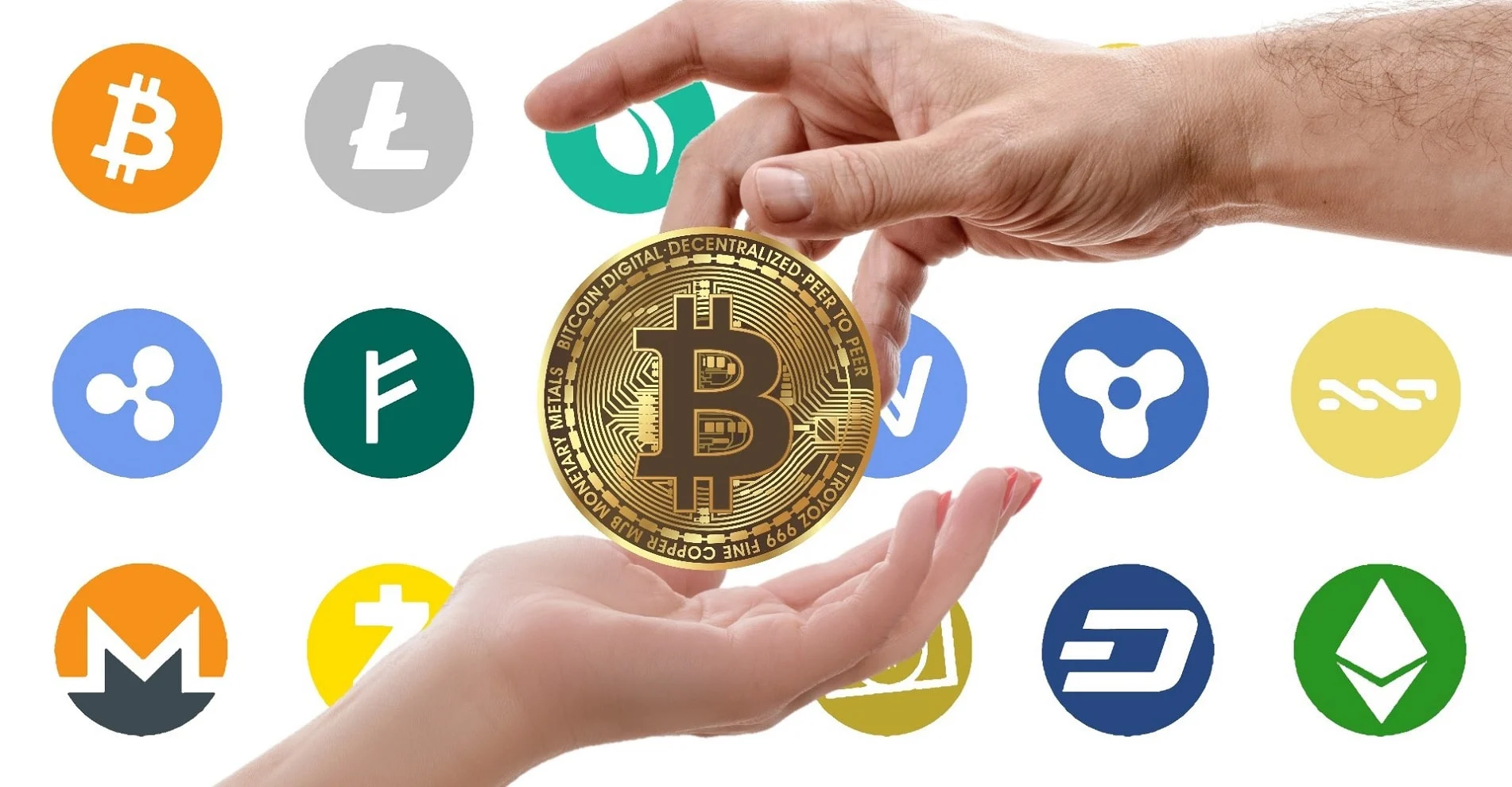 Over the years, blockchain technology gained more popularity, which has led to more money being pushed into the digital sector. Nowadays, thousands of cryptocurrencies are running on several blockchains that act as a support structure for digital coins. 
Therefore, businesses have started to build their own coin. If you want to make your own coins, the first question that comes to mind is, what is the best network to build coins? The answer is a minter network that helps you in developing coins that can be exchanged at a good price. Plus, by crafting your own coins, you can also get the following perks:
1. Reduce the Risk of Fraud
We all are aware that cryptocurrencies are considered one of the most secure ways of conducting transactions. In such a situation, you need to learn how to create your own coins that can reduce the risk of conducting fraudulent transactions.
Thus, cryptocurrency development is beneficial to your business. But when it comes to developing coins, you should seek the help of experts who are experienced in developing coins for your business. 

2. Maintain Transaction Anonymity 
Usually, cryptocurrencies are known as digital currencies. Once you have proper information about how to create your own cryptocurrency, you can conduct anonymous financial transactions.
Hence, it is a good idea to create your own cryptocurrency that helps you get a high return on investment and good revenue. 

3. Lower the Cost of Operations 
Generally, the average cost of a transaction on the bitcoin network has been as low as $1.78. But, of course, the same can be said about other existing networks, and you know that the lower operation cost gives users an incentive to come up with their own cryptocurrency to lower costs. 
Therefore, experts suggest creating your own crypto token that helps you in building a brand. But as we know, it is not an easy task without the help of professionals. Then you should consult a reliable name that has years of experience in the world of blockchain technology.
4. Increase the Level of Security During Transactions 
Creating your own coins on a minter network can increase the level of security in ongoing transactions. However, each transaction is required to be authenticated and approved as legitimate before it can be done. 
Hence, fraud-free transactions require businesses to develop their own coins. But when you decide to create your own cryptocurrency online, you need to consult a reputable and noted name with years of expertise in this field. 

5. Cut Out Middlemen in Transactions
Another great perk of having your own cryptocurrency is that it eliminates middlemen since one can run their own web domain. In addition, it means the cryptocurrency owners own their own domains and will not be required to pay hosting fees. 
Furthermore, owning a cryptocurrency gives one free access to code from an open-source community, allowing them to develop a superior project. 
These are a few perks of crafting cryptocurrency on the minter network. But when it comes to developing coins, you should consult with a reliable source. In addition, using the right technology is required to develop digital currency.
A blockchain development company has appropriate information about the trends, technology, and other aspects required to make coins that help them get good revenue. They always assist you in every possible way. 
Step-By-Step Guide to Create Your Own Coin on Minter Network
Anyone on the minter network can create a coin with the parameters that are required for the development. Each custom can imply being backed by Bip at a selected ratio. In this way, the instant liquidity principle is maintained. It means any coin can be swapped for any other coin in any volume. 
To make this task more convenient, you can get in touch with a cryptocurrency development company. They will provide you with a step-by-step guide to making a coin with the help of the minter network. So, let's start:
In order to create a coin,  you should follow the corresponding section in Console:
Select a coin name that should be up to 64 characters long. When choosing a name, don't forget to use spaces, insert emojis and mix upper and lower cases. 
Now you need to choose a symbol that consists of numbers and uppercase English letters that must be 3 to 10 characters long.
After this, you need to have this amount on your balance. That must be more than or equal to 10,000 BIP.

It refers to the number of issued coins. When creating a coin, you need to set the initial supply. This will increase when someone buys the coin and decrease when someone sells it. However, the maximum supply is set to 1 000 000 000 000 000 units, but you can impose your own limit manually in the procedure of creation. 

It refers to a custom coin backed by the base coin, minter BIP. It cannot be lower than 10 000 BIP. However, the minimum mandatory reserve approach allows the liquidation of coins, which was possible up to minter version 1.1.
It means reduced risks for potential buyers and fewer opportunities for scammers. In order to make a coin, you can also get in touch with a blockchain development company that has good grapes in technology.  
In order to make sure that every coin on the minter network is absolutely and instantly liquid, all of them have a BIP reserve. The initial reserve is set during creation that can later increase or decrease depending on a given operation. The constant reserve ratio value determines the degree of liquidity.
You should follow these steps to create your own coins using the minter network. By keeping these things in your mind, you can easily develop coins that help you in getting good revenue and high ROI.
Conclusion 
This information will help you in creating a coin that can be sold out in a good amount. Once you have brief information about the minter network, its features, the advantages of having your own cryptocurrency, and the process to make cryptocurrency with the minter network, it is time to get in touch with a reliable name.
As we discussed, the procedure is not as easy as it seems. So, you should contact a trusted cryptocurrency development company that will provide you with the ultimate solutions that meet your needs.
Through it, you can create your own crypto token for your business and get a good price after selling and exchanging them.